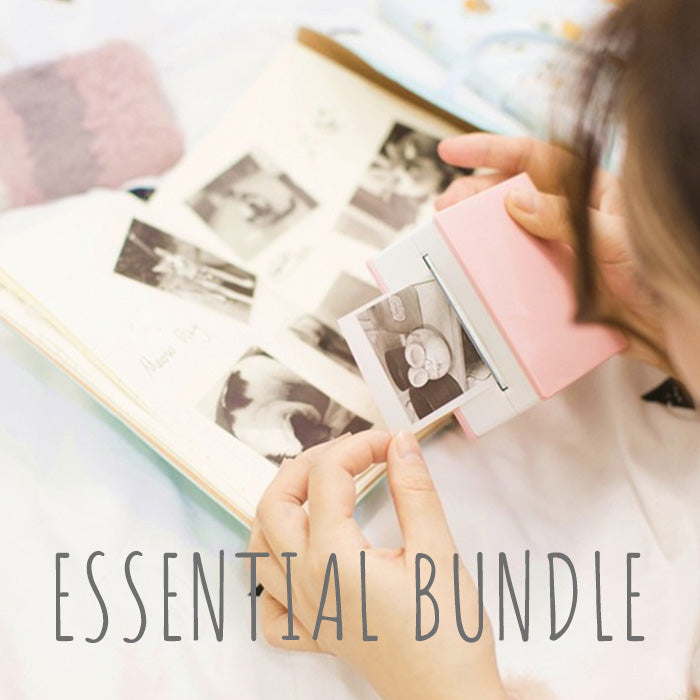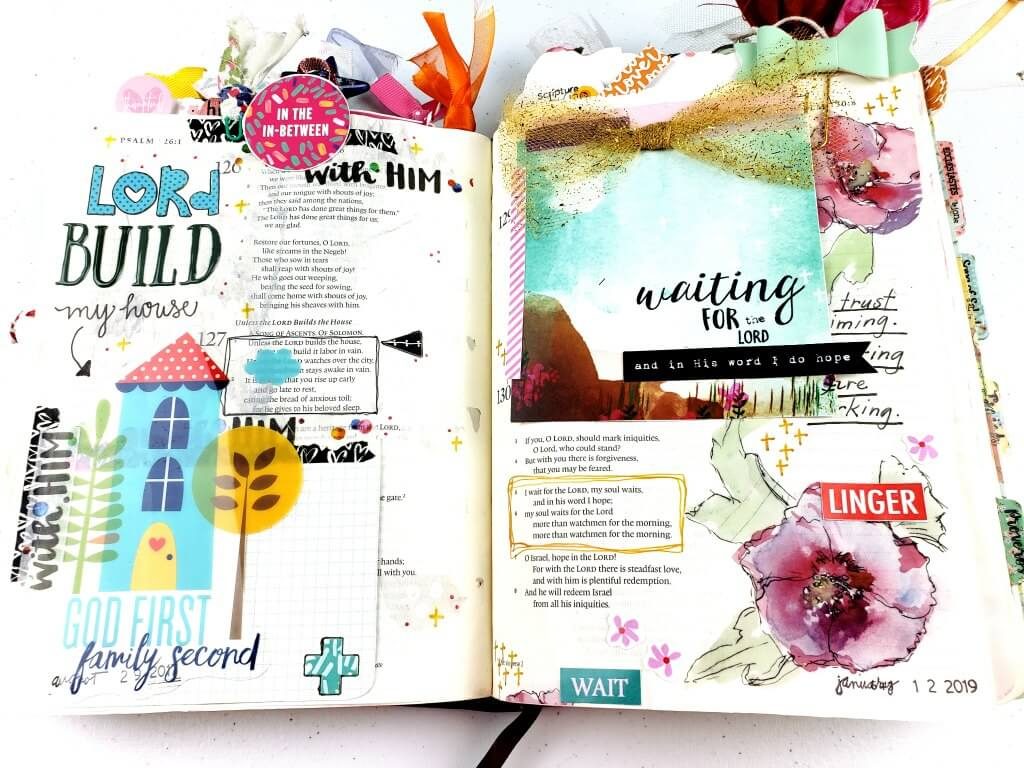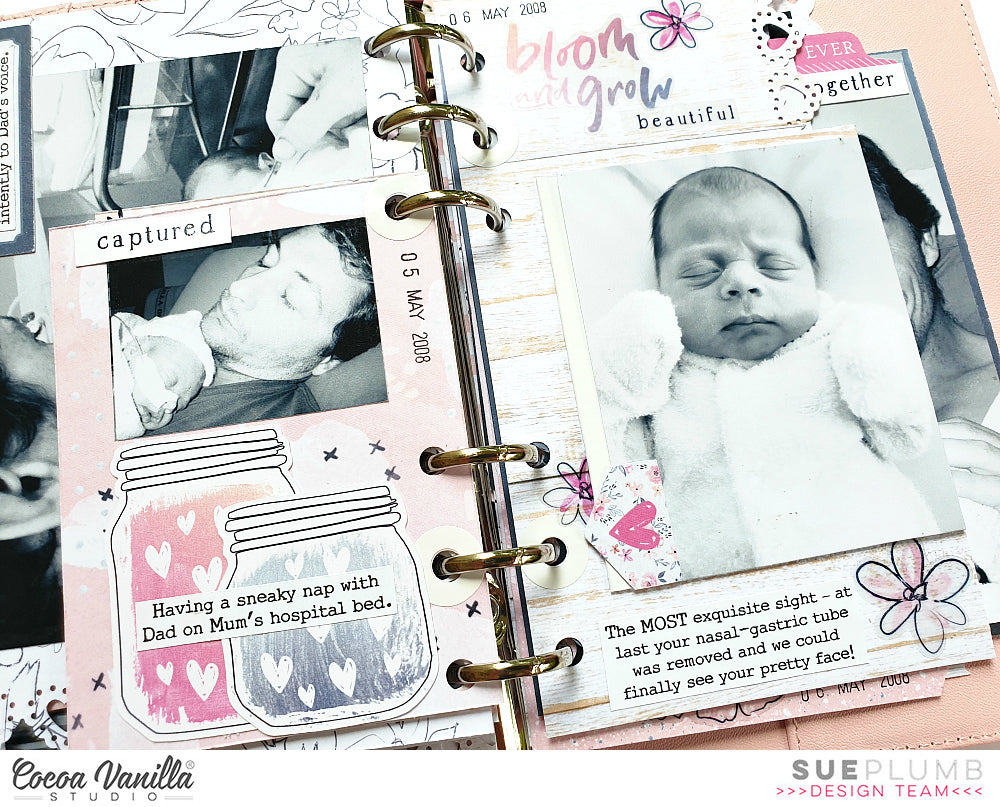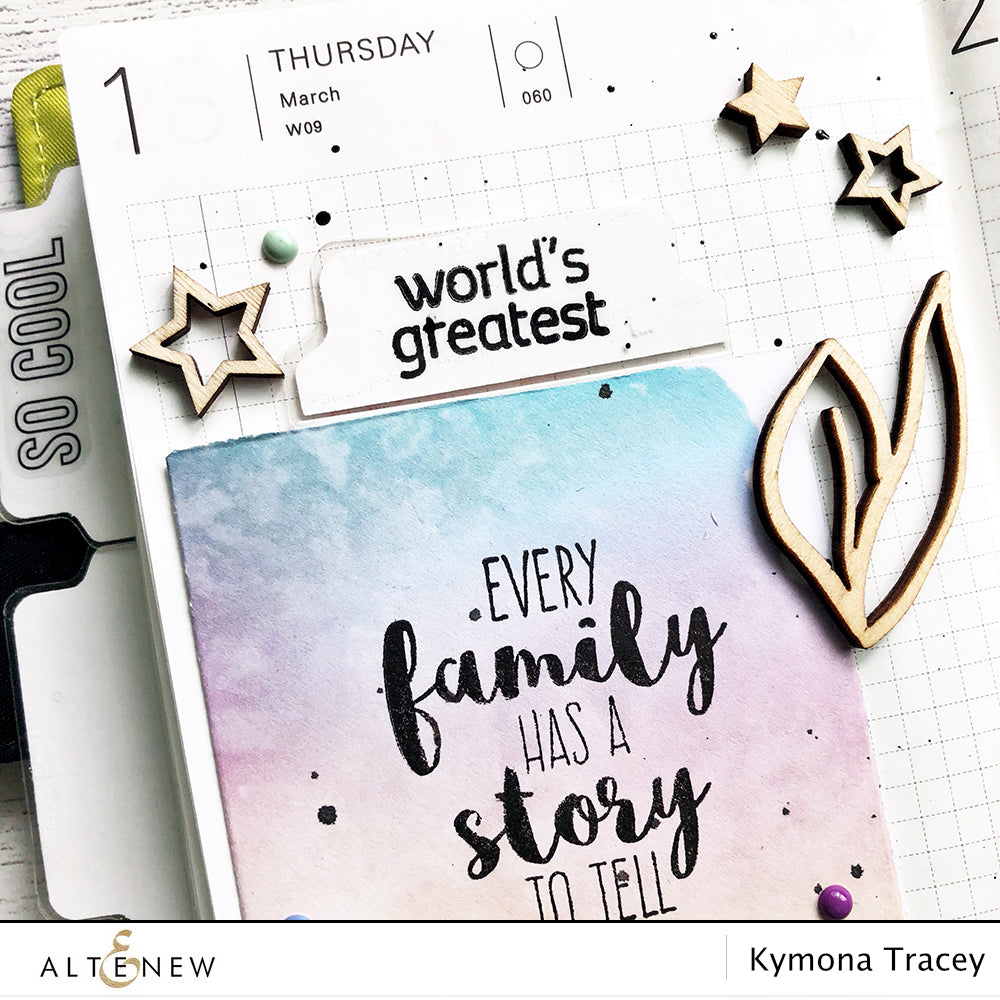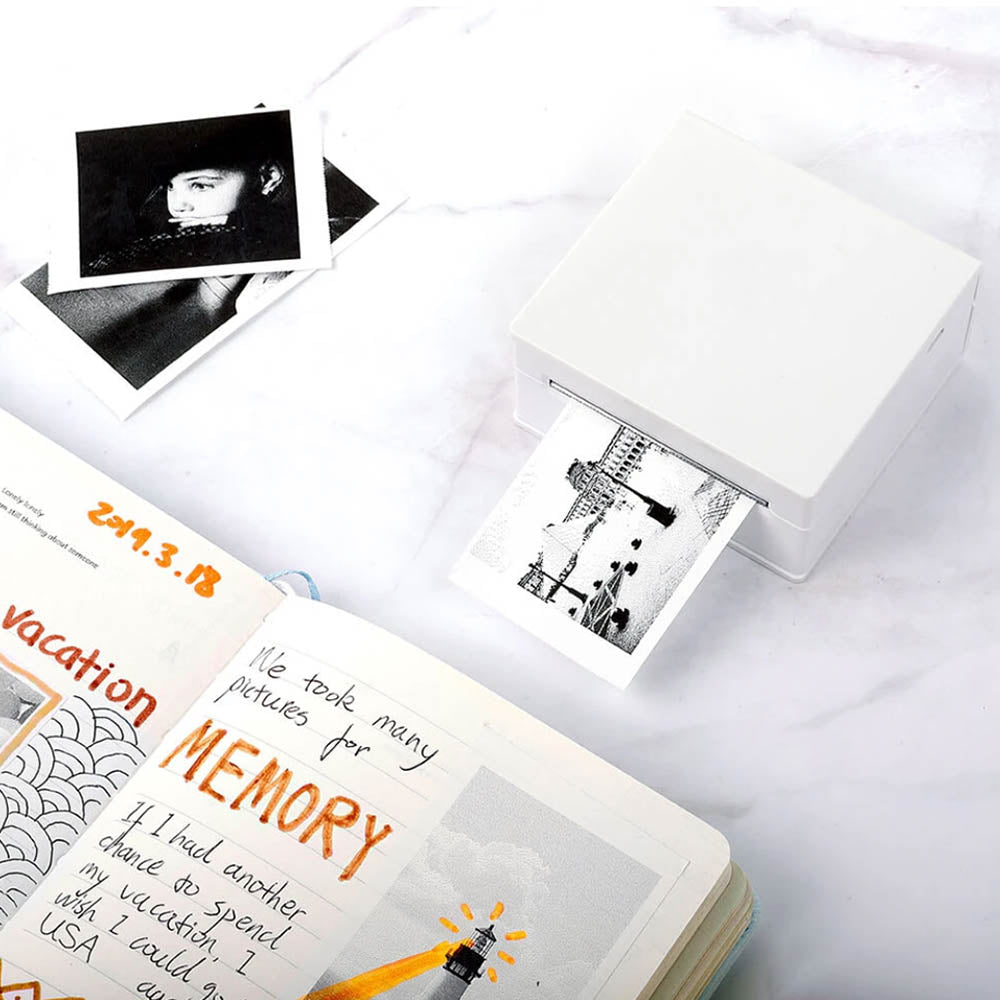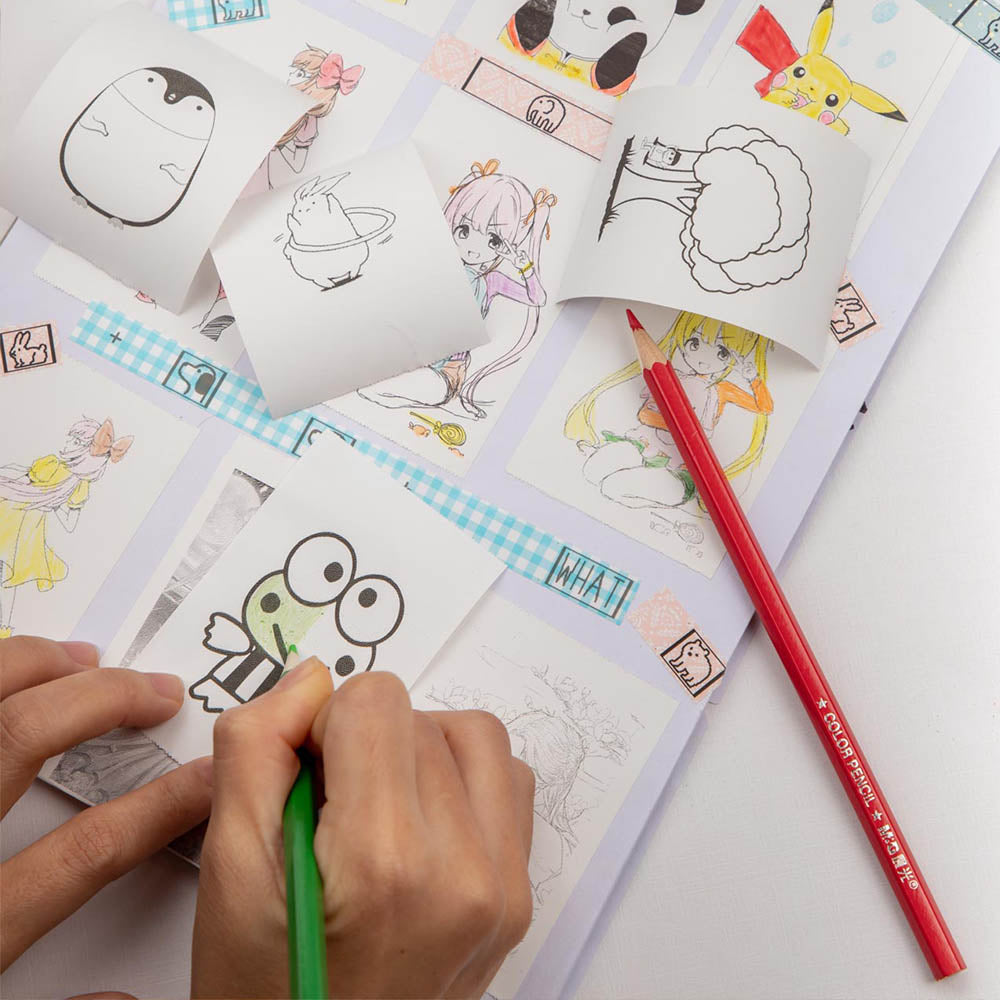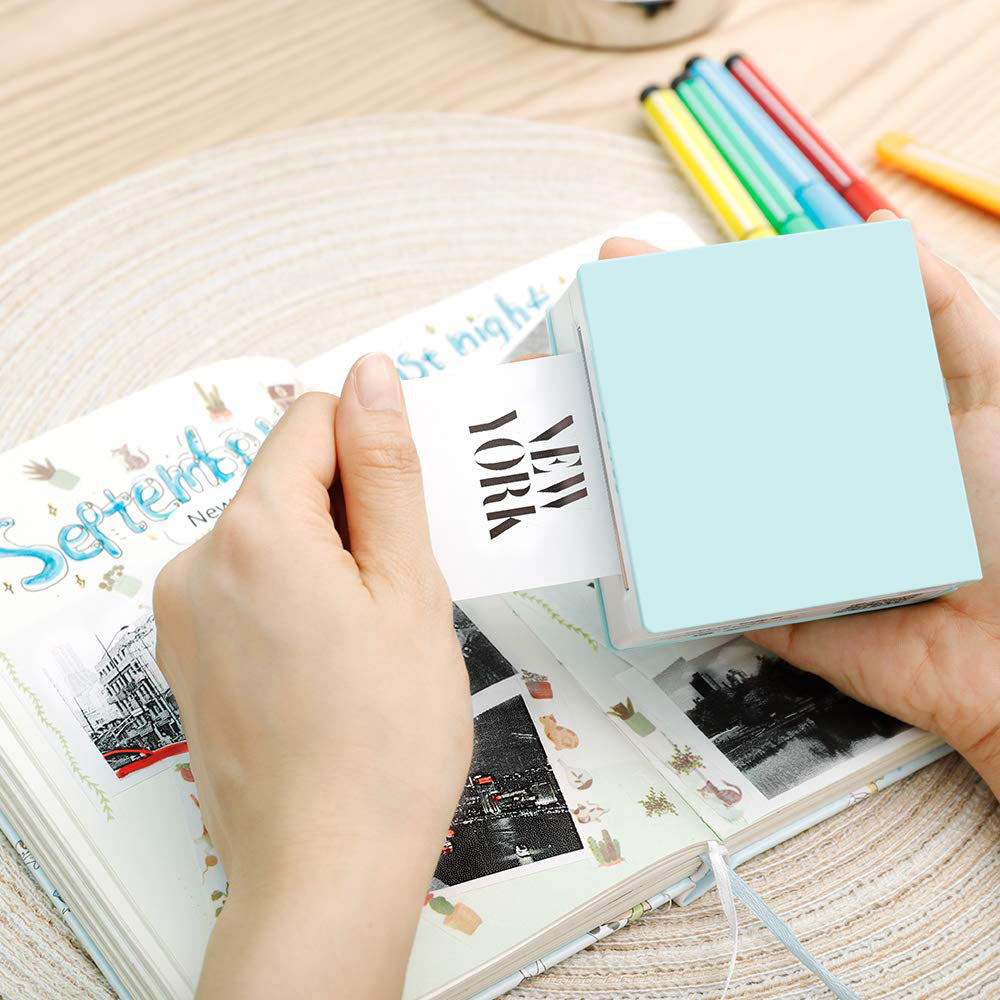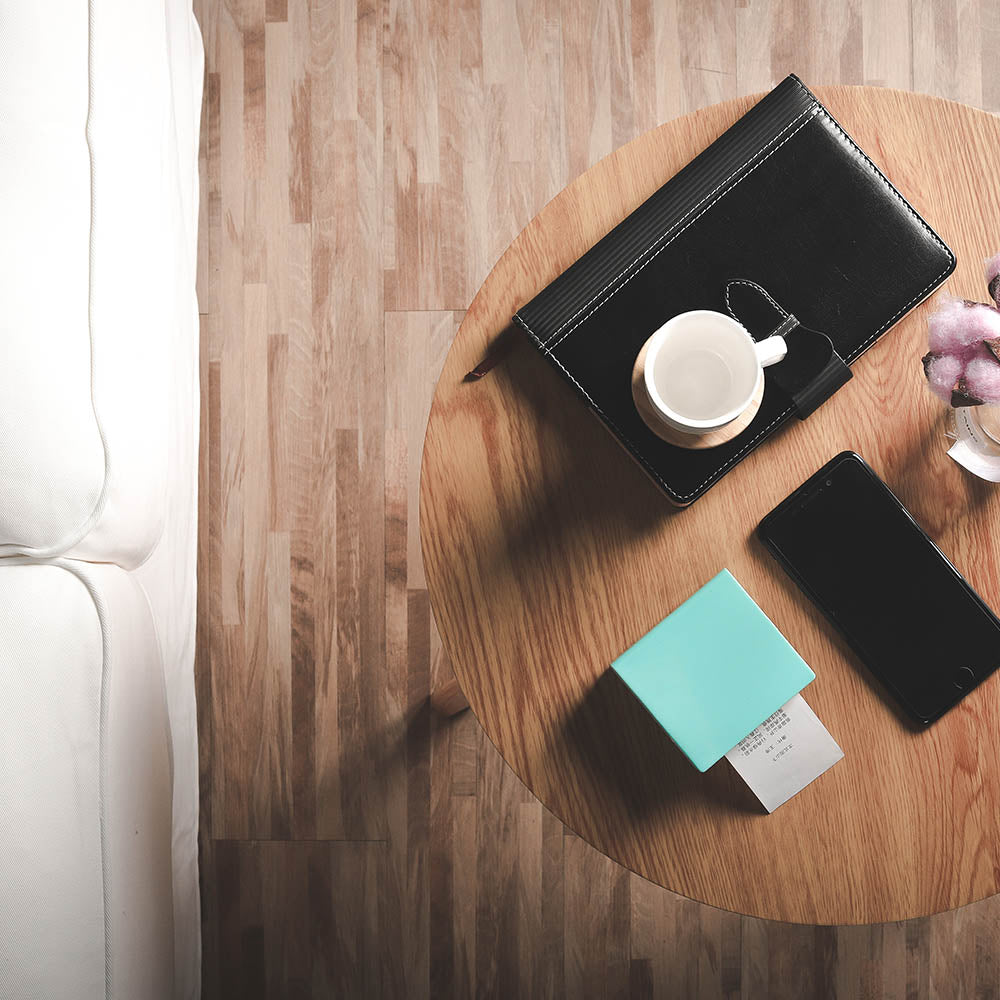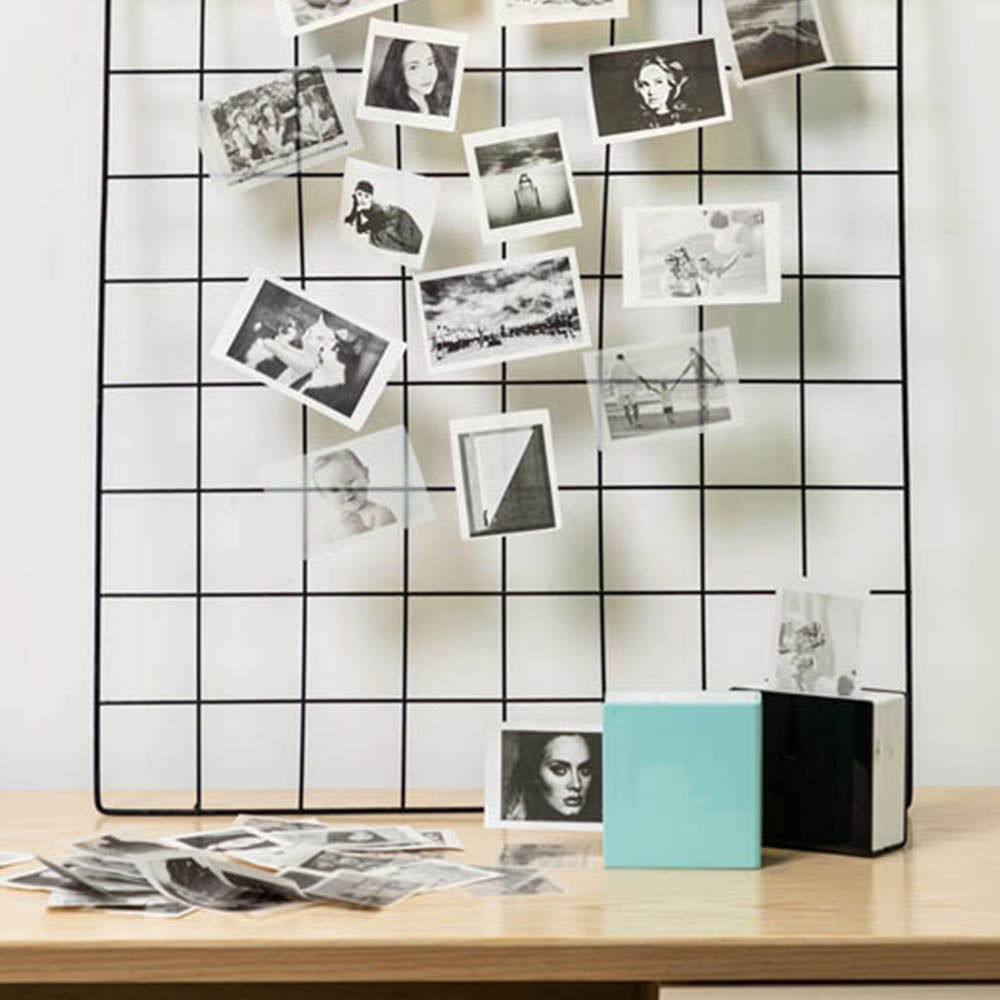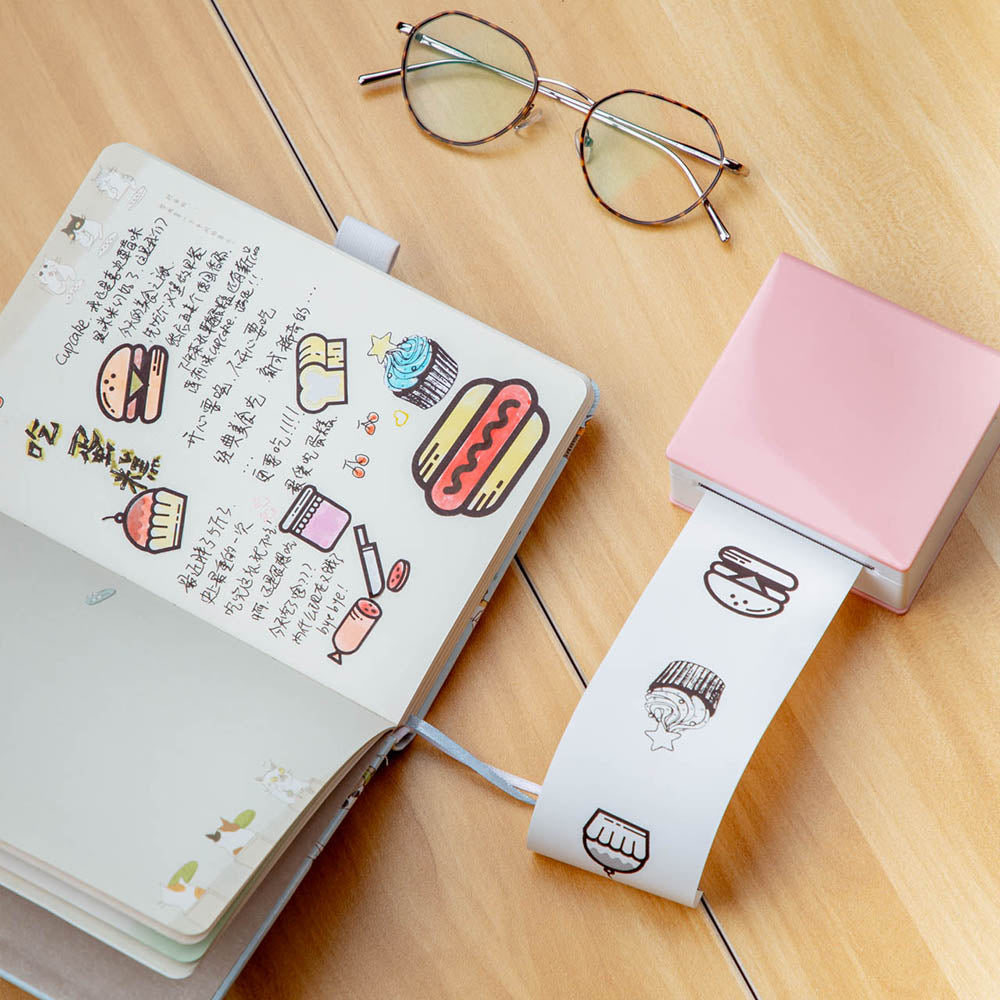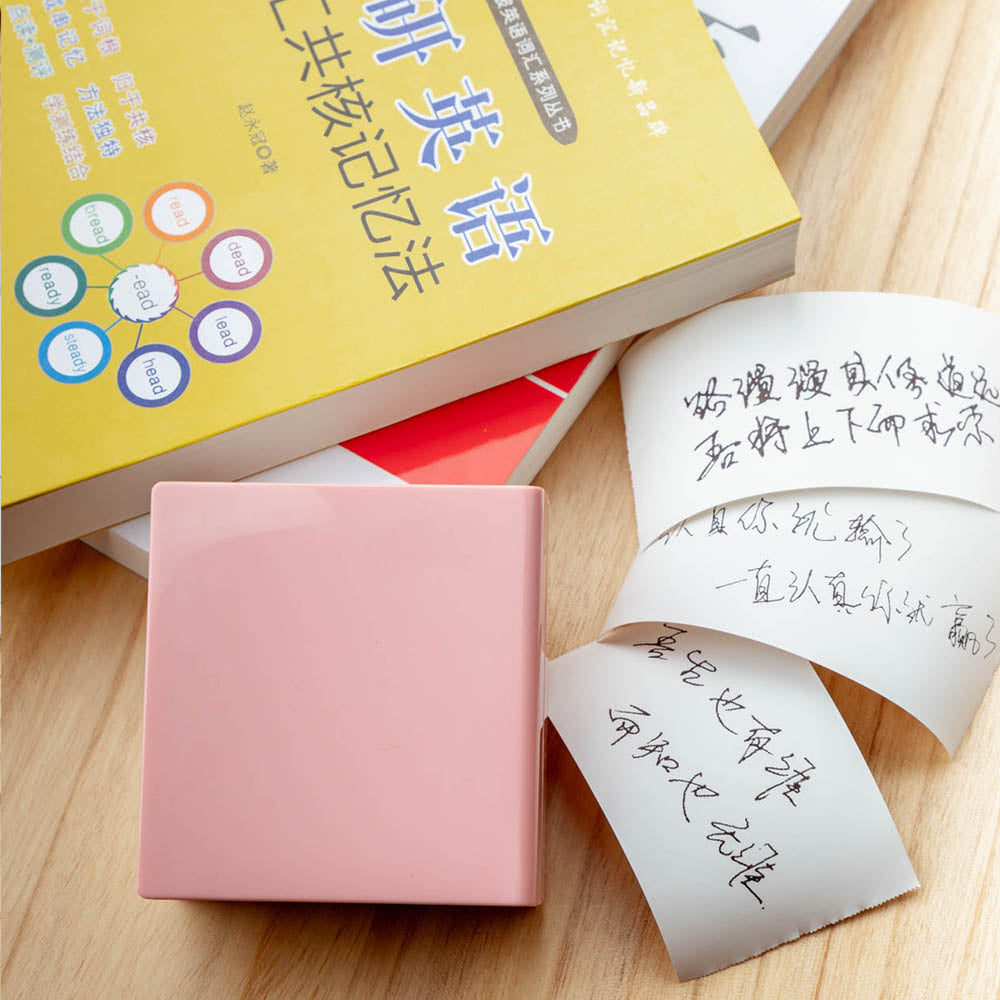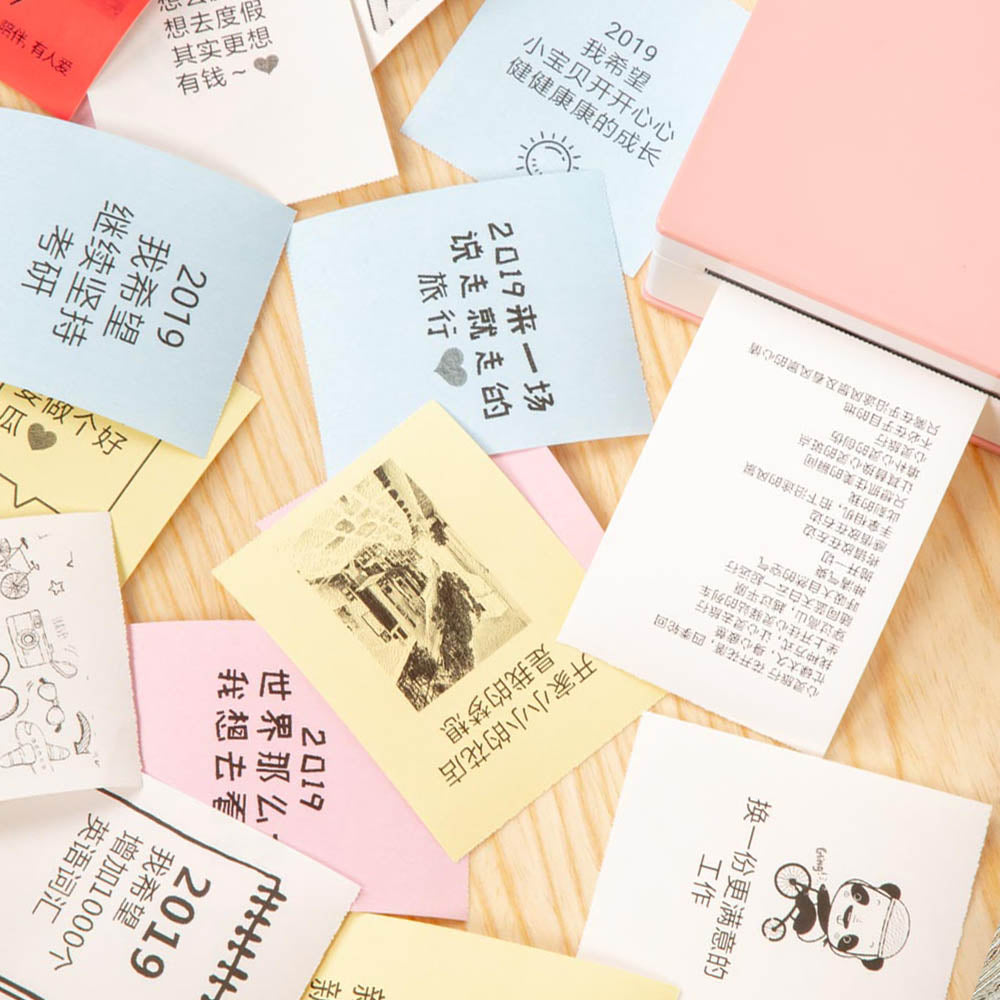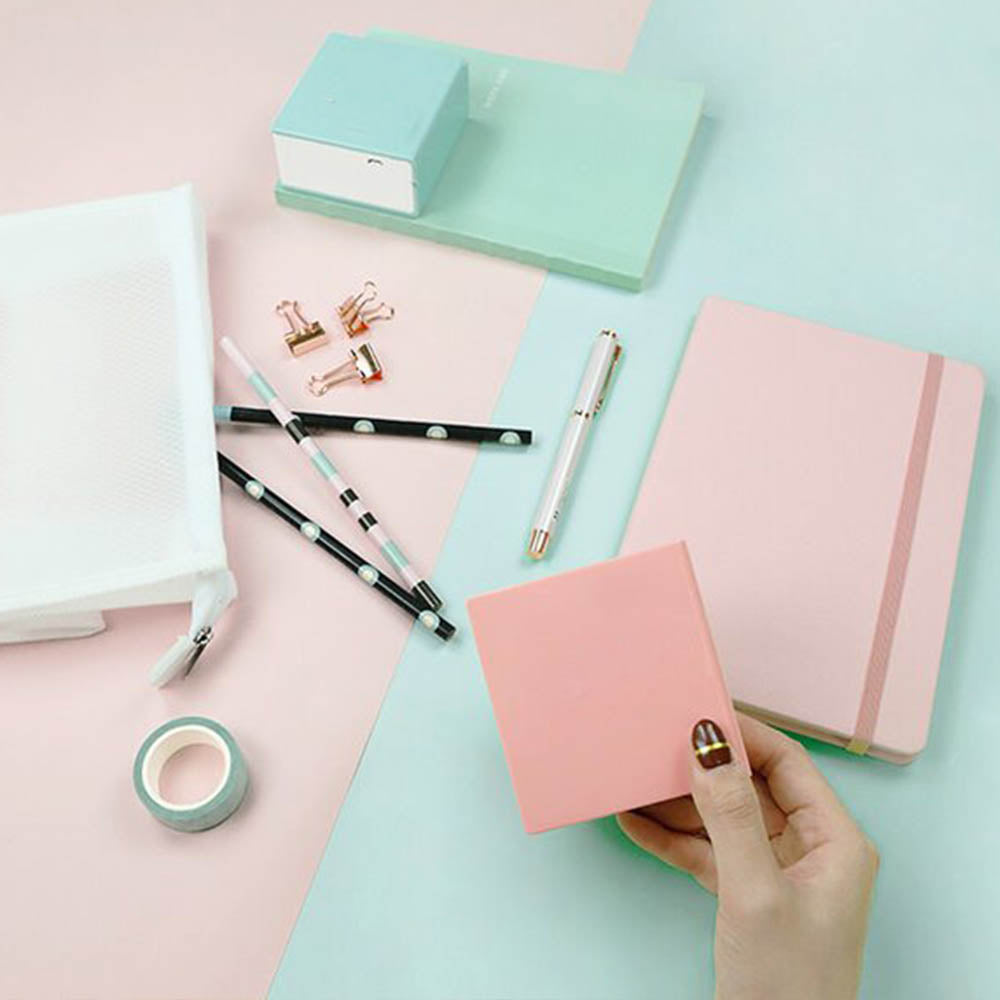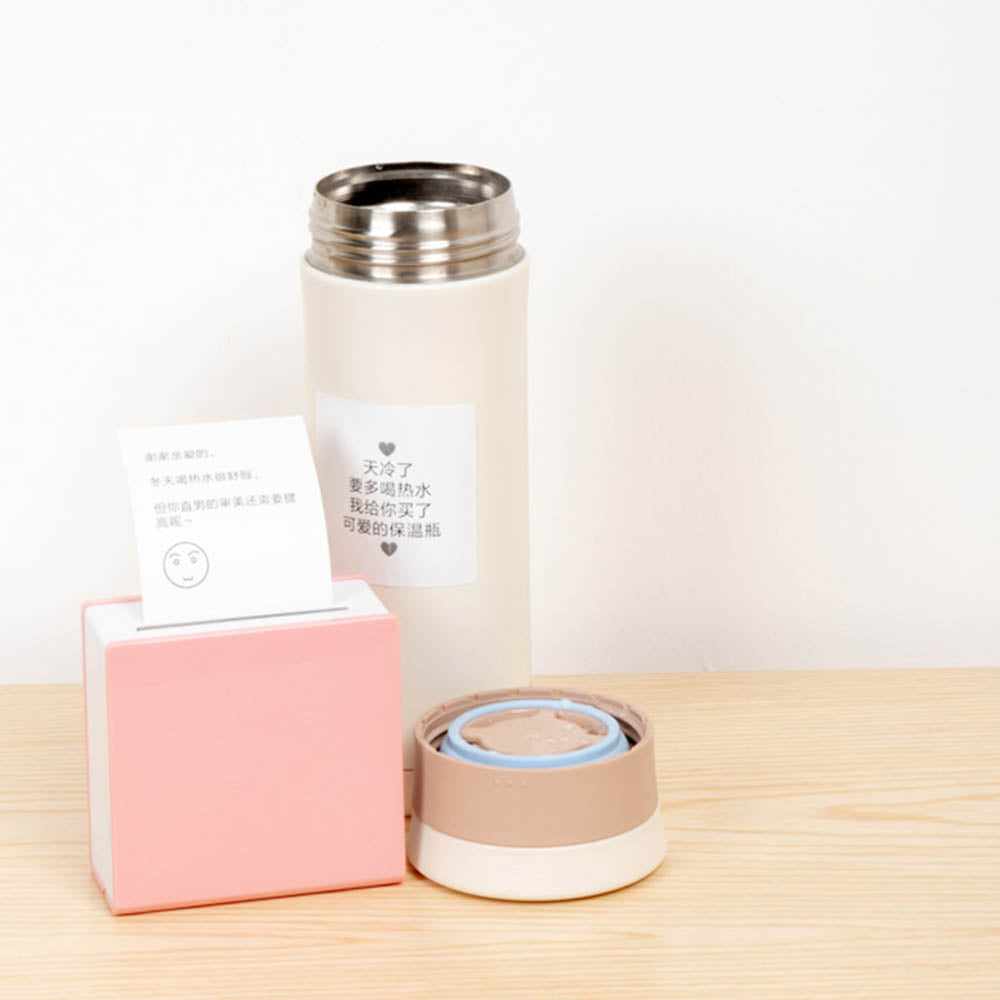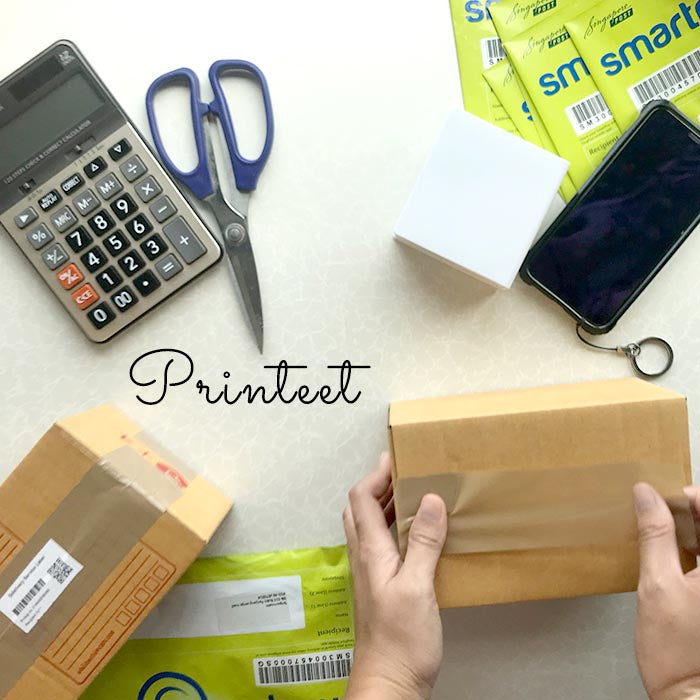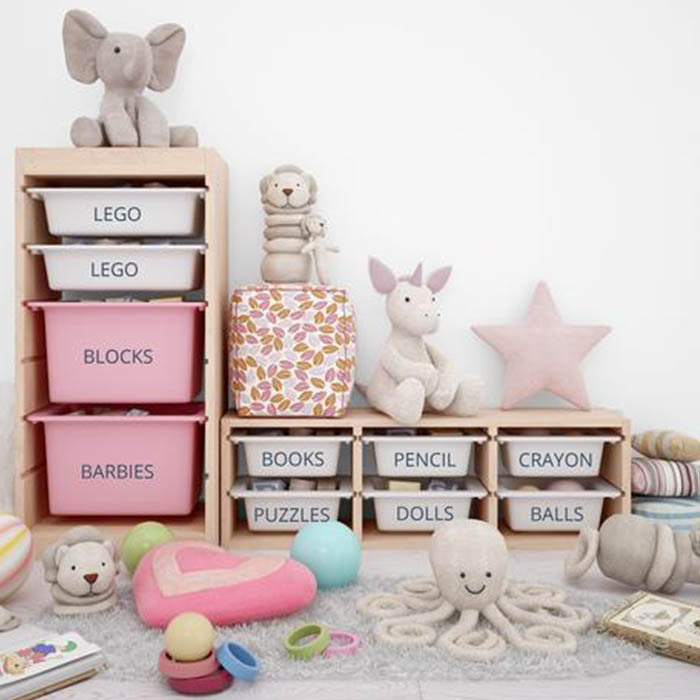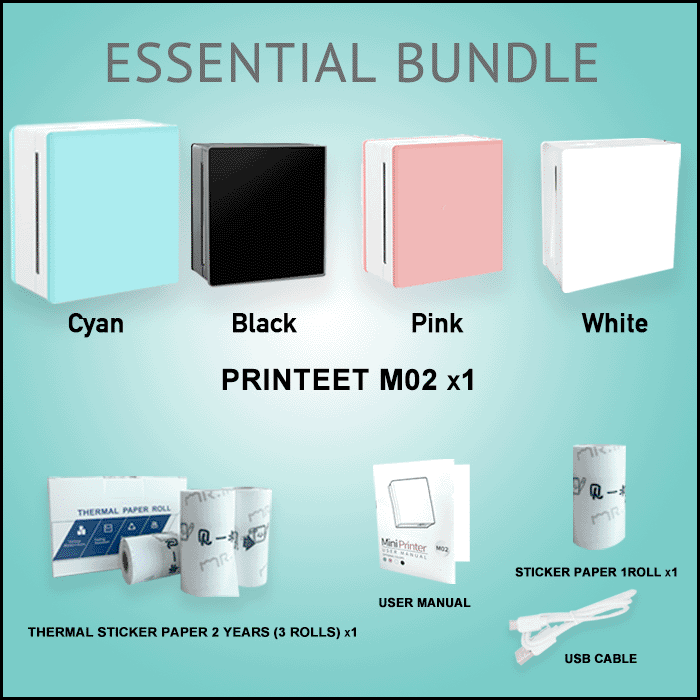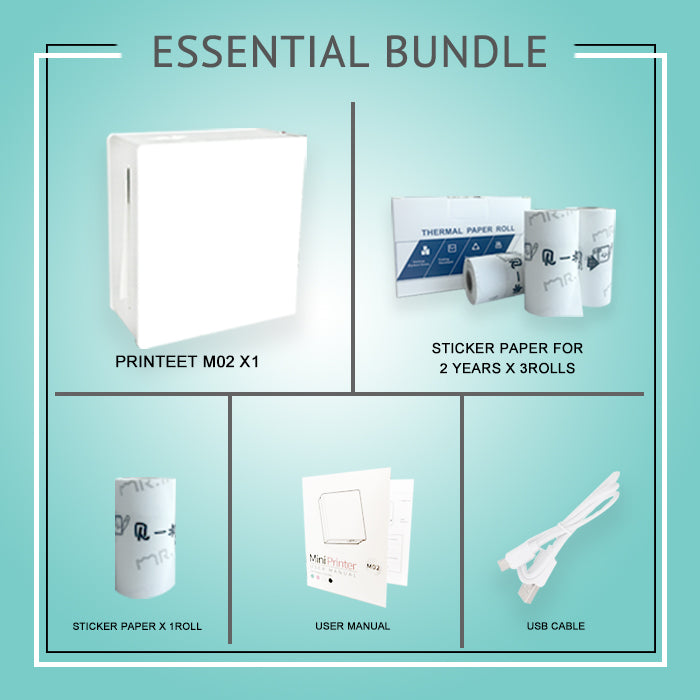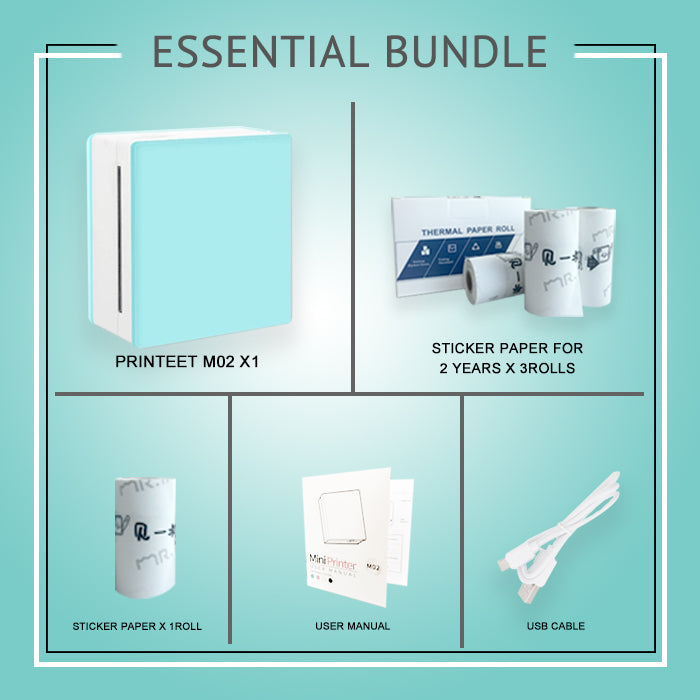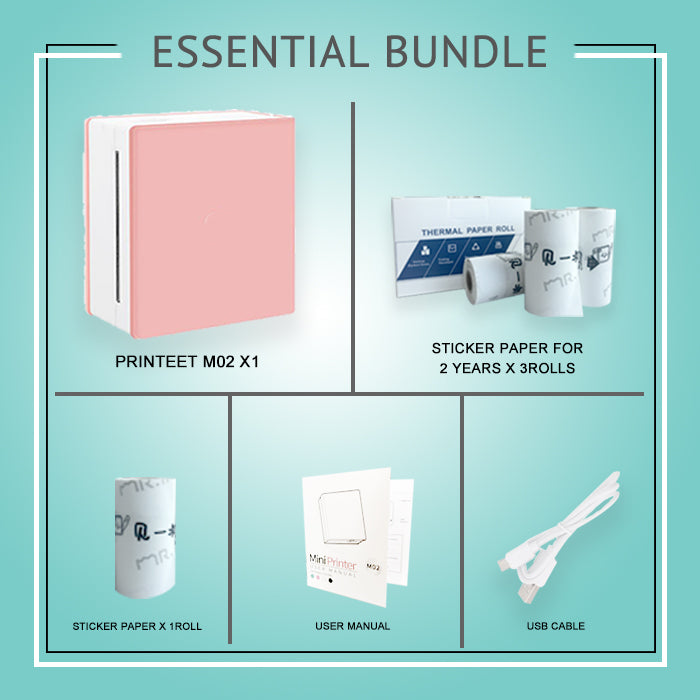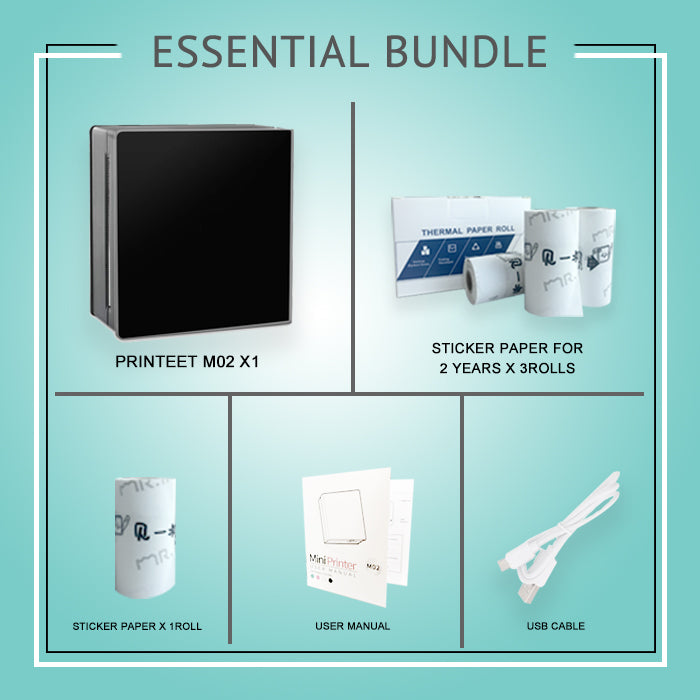 BEST SELLING ITEM
Printeet M02 | Essential Package
$117.99
$107.99
Printeet M02 Essential Bundle consists of the essential supplies to optimize your experience with the M02 printer!
These bundled sticker thermal paper are perfect for taking quick notes, making shopping lists, instant post-its, polaroids, labelling courier packages and envelops (no more handwriting!), organising your pantry and the list goes on!
Packaging content :
1. Printeet M02 Portable Thermal Printer   x1
     Colour : Black , White , Pink OR Cyan
2. Regular Sticker Thermal Paper ( keep file for 2 years)  x3
3. Regular Thermal Paper(in printer)   x1
4. USB Cable  x1
5. User Manual 
6. Packing Box
FREE SHIPPING IN SINGAPORE
1 YEAR LOCAL WARRANTY
100% QUALITY GUARANTEE
WHY PRINTEET M02

The goto solution for portable printing from your phone. You can easily create labels anytime, anywhere. The printer is pocket sized and connects to your Android or Apple phone wirelessly via Bluetooth.
True Portability

Made possible by mobile technology. All you need is just your iPhone or Android and you can immediately enable printing capabilities for yourself, anytime anywhere.
Smart Printing
There is no need for a computer, all you need is your mobile phone to create your labels.
Thermal Print Technology
Thermal Printing technology where no separate ink cartridge is required.
True Portability
Bluetooth Connectivity to Android or iPhone. Battery powered printer, no wires required at all.
Beautiful Prints
Fun and beautiful prints for organising, scrapbooking, events and many more!
I love how the M02 is so versatile. I can simple take a photo of anything, print and cut to size. This takes my scrapbooking to the next level with this printer. I call it my scrapbook's best friend.
Charissa Tan


Scrapbooker



M02 is very convenient. I use it for my tuition classes where I will teach my students, take a picture of my working and solution, and paste it in the student's workbook for their easy reference.
Putri Nazurah


Tuition Teacher



I can literally print anything off it. The best part is when I need to entertain my kids, I simply print out some cartoon outlines, and give it to them to do colouring. Best handsfree and healthy tech tool for parents.
Isen Ng


Dad



PERFECT PAPER
FOR YOUR PRINTER

Check out the range of Printeet M02 papers to maximise your print experience.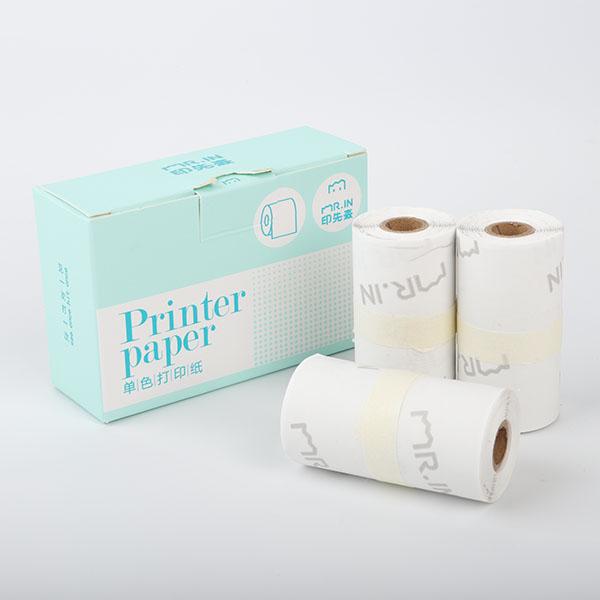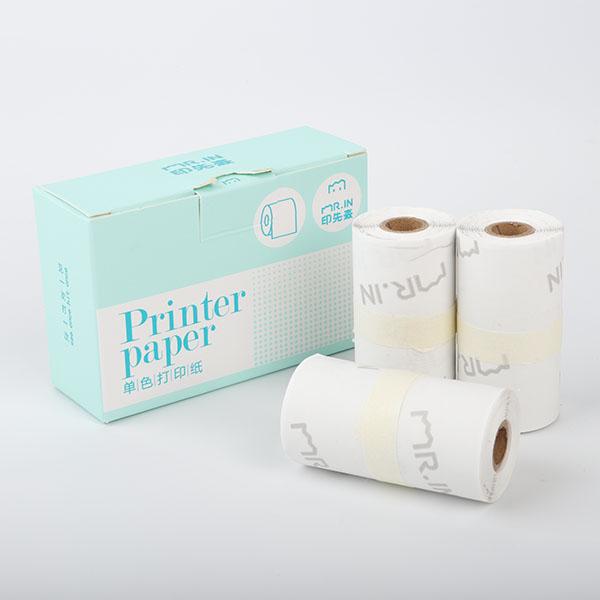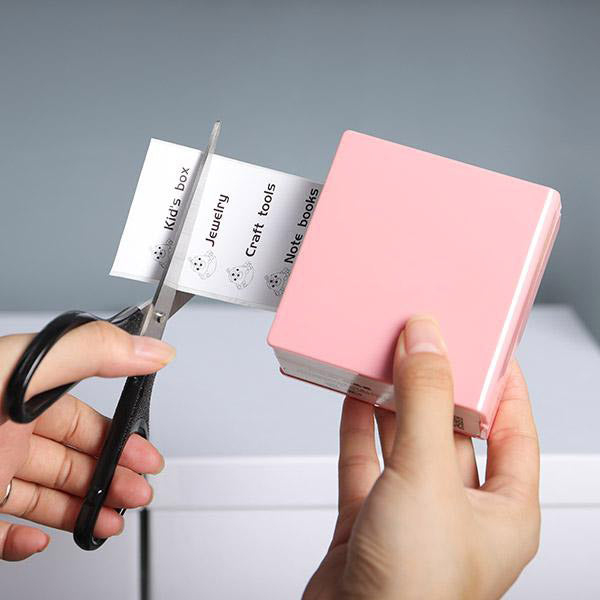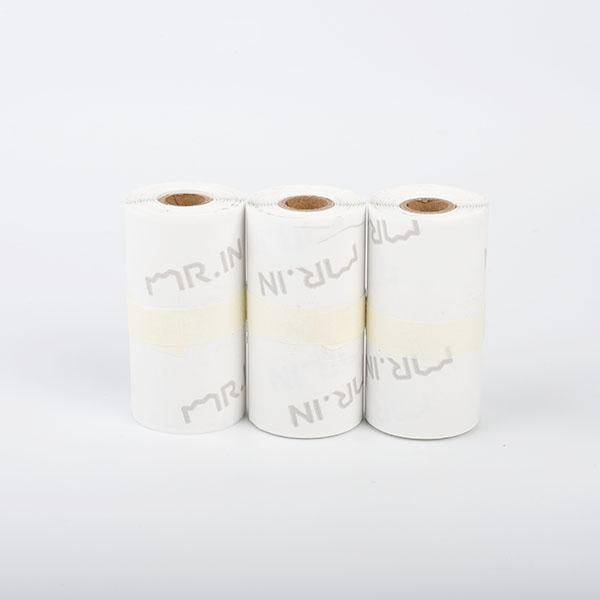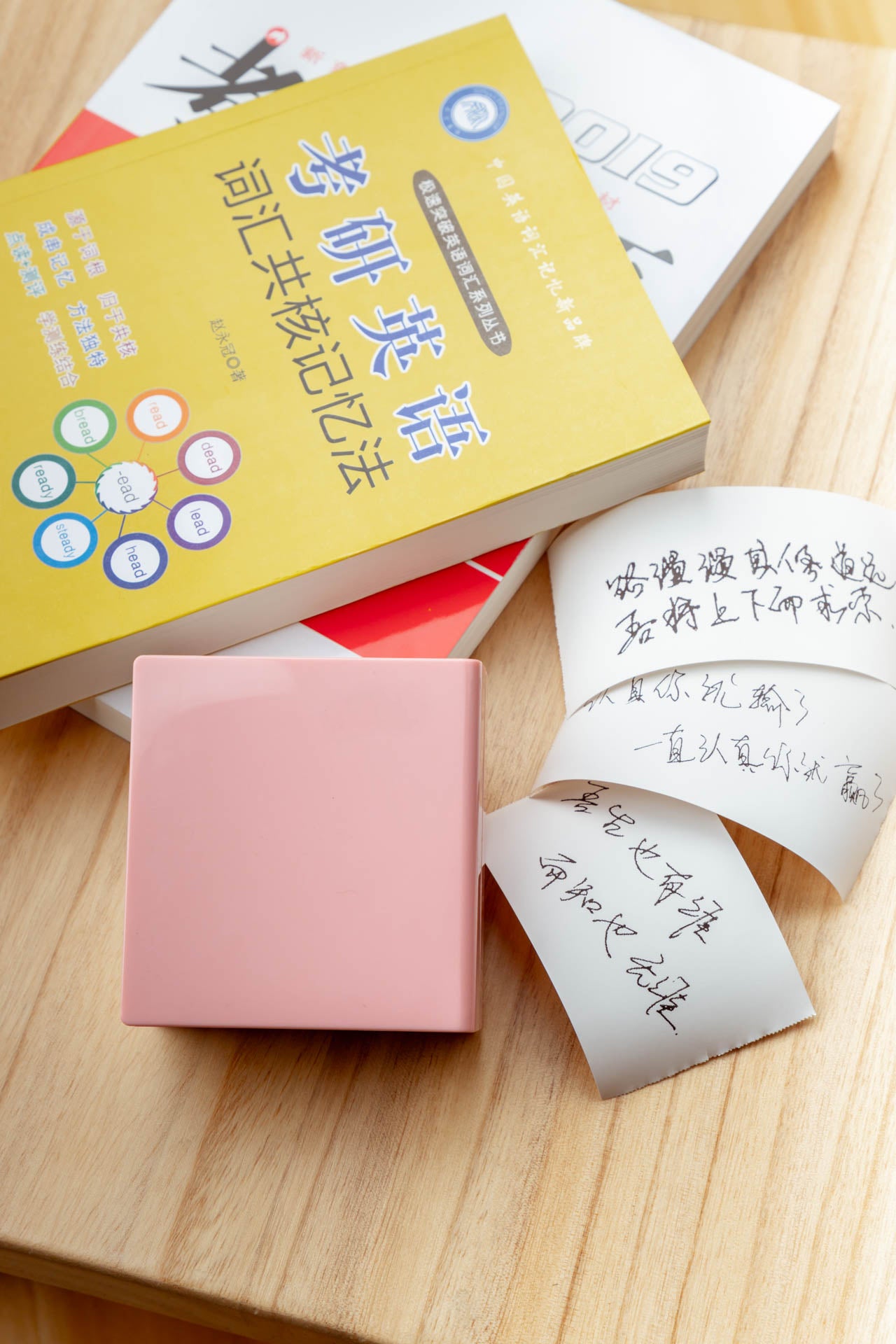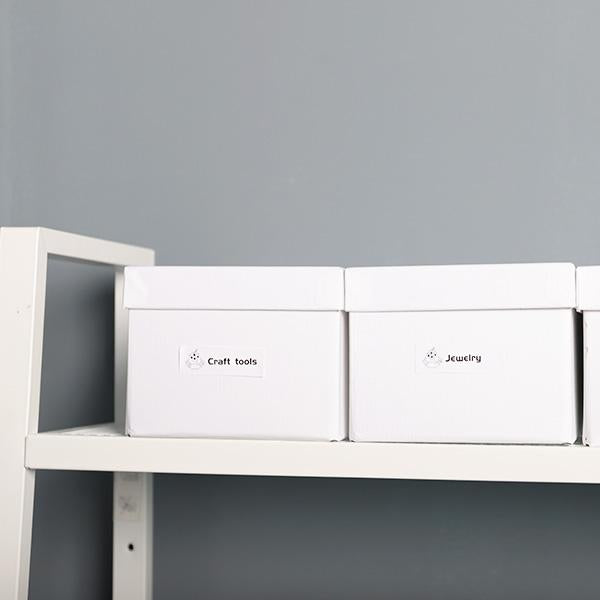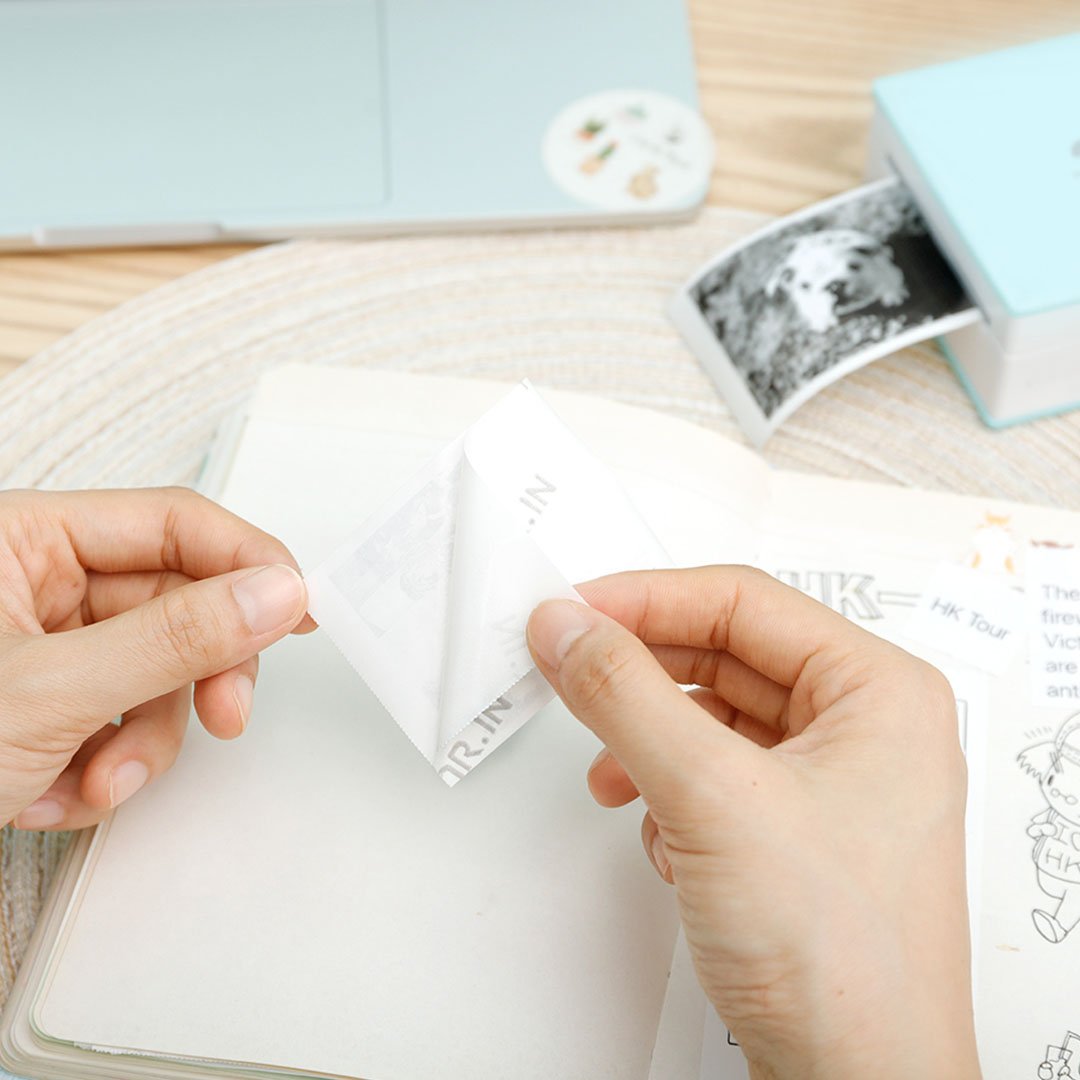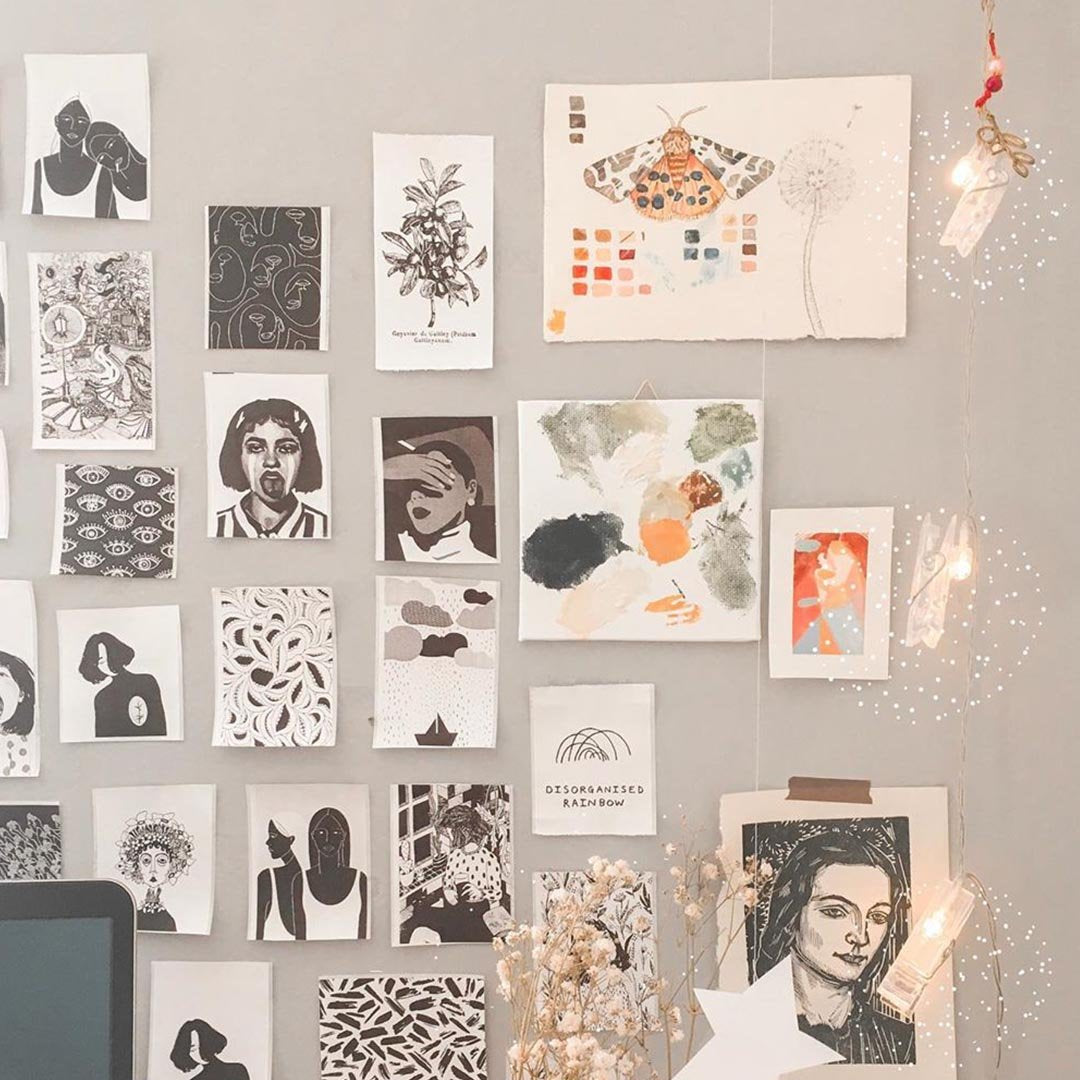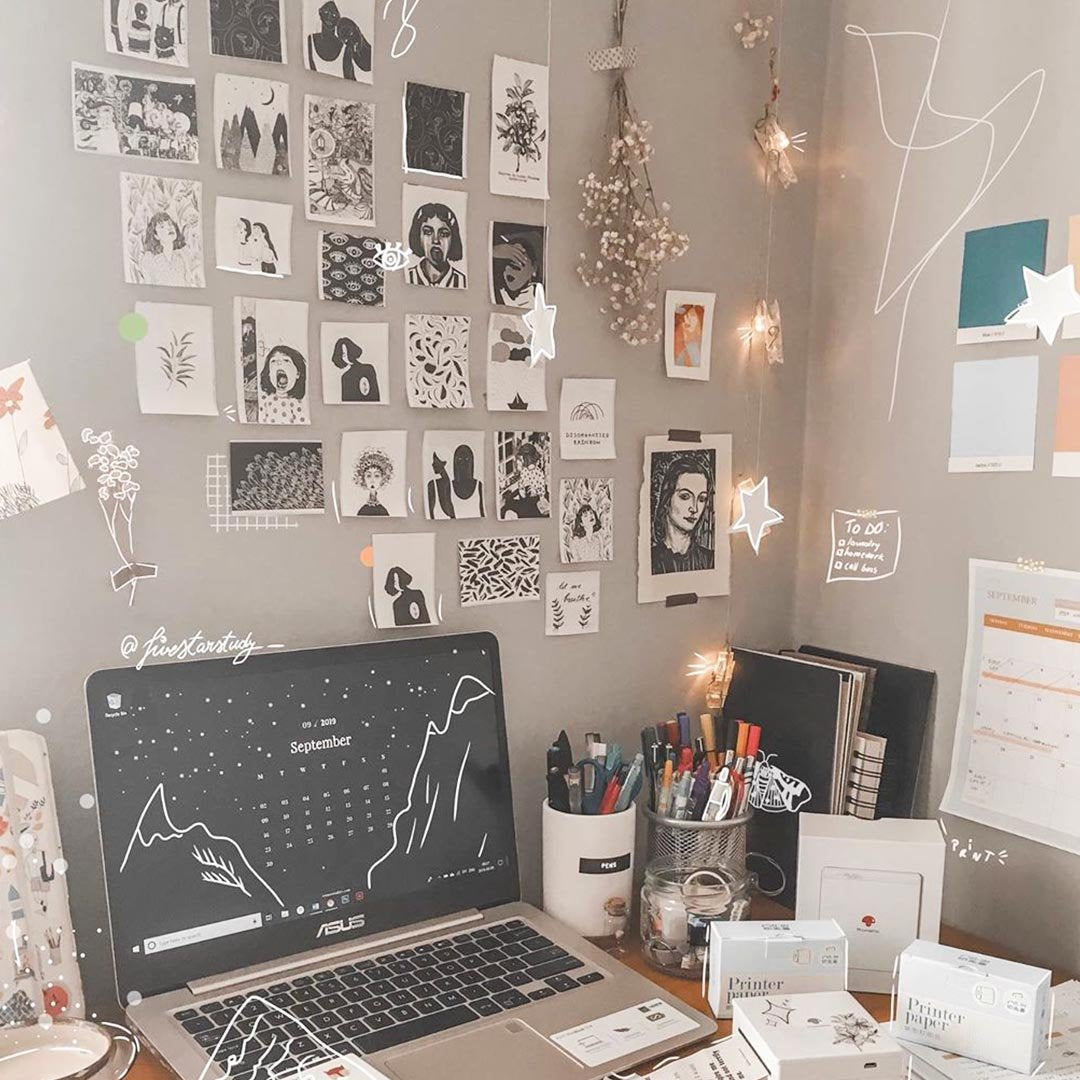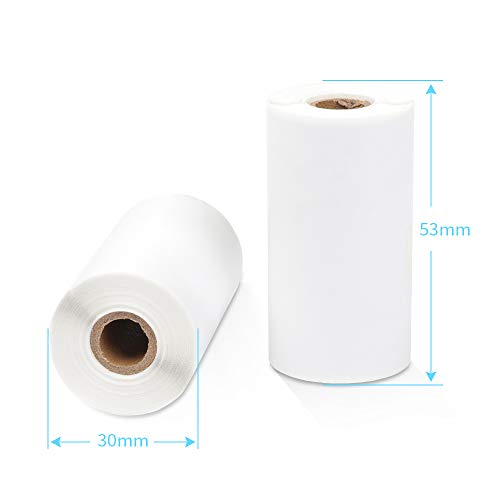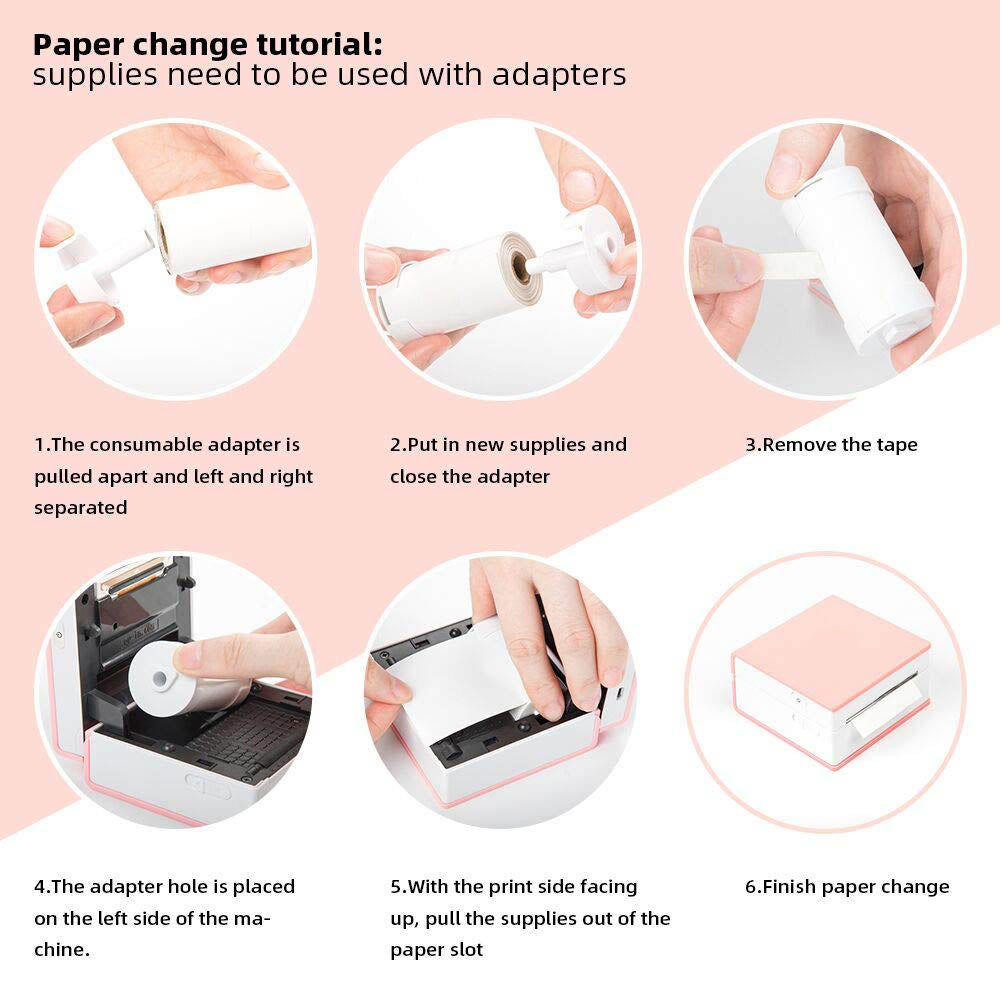 Regular Sticker Thermal Paper (Keep file for 20years)
$12.99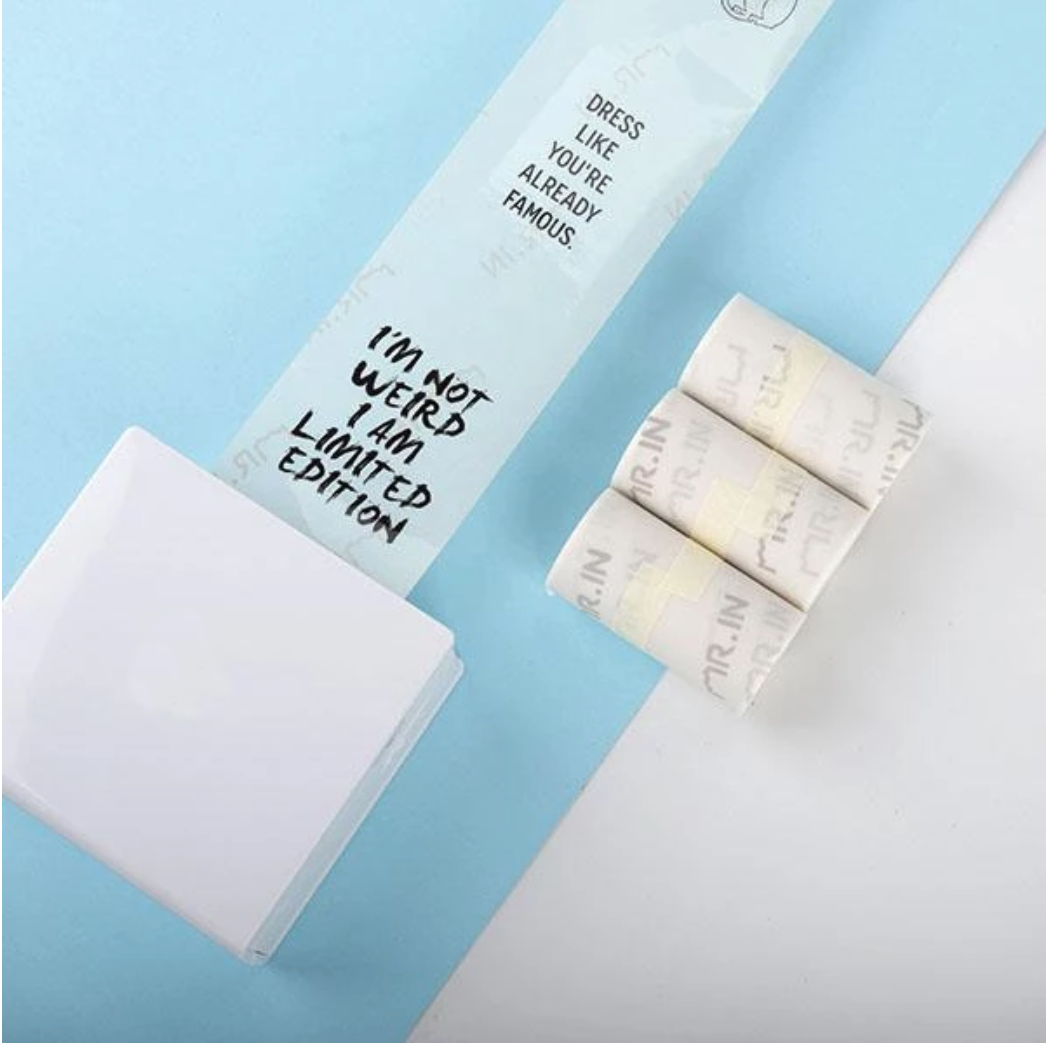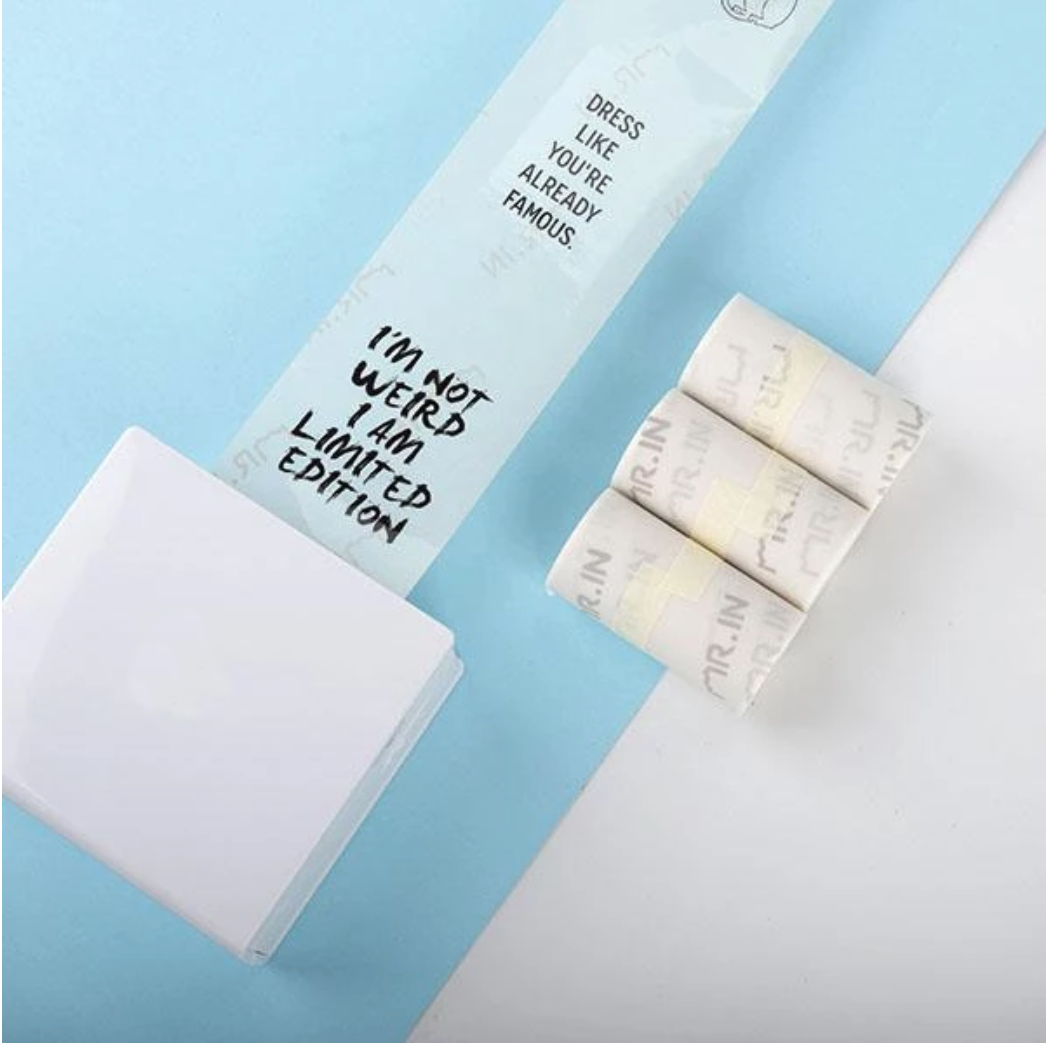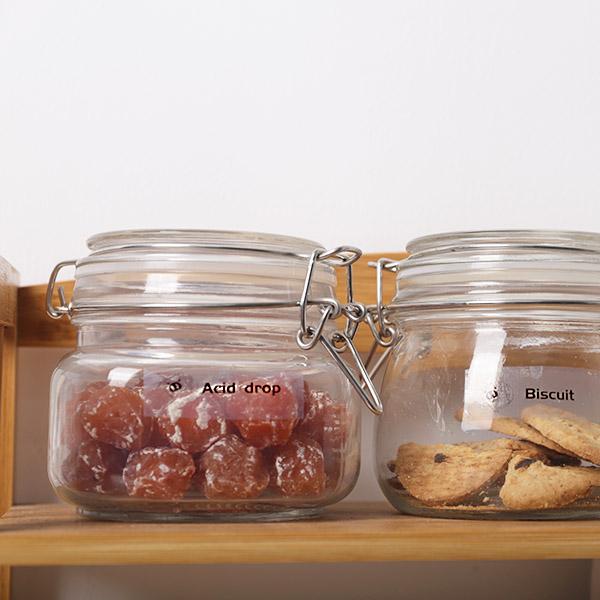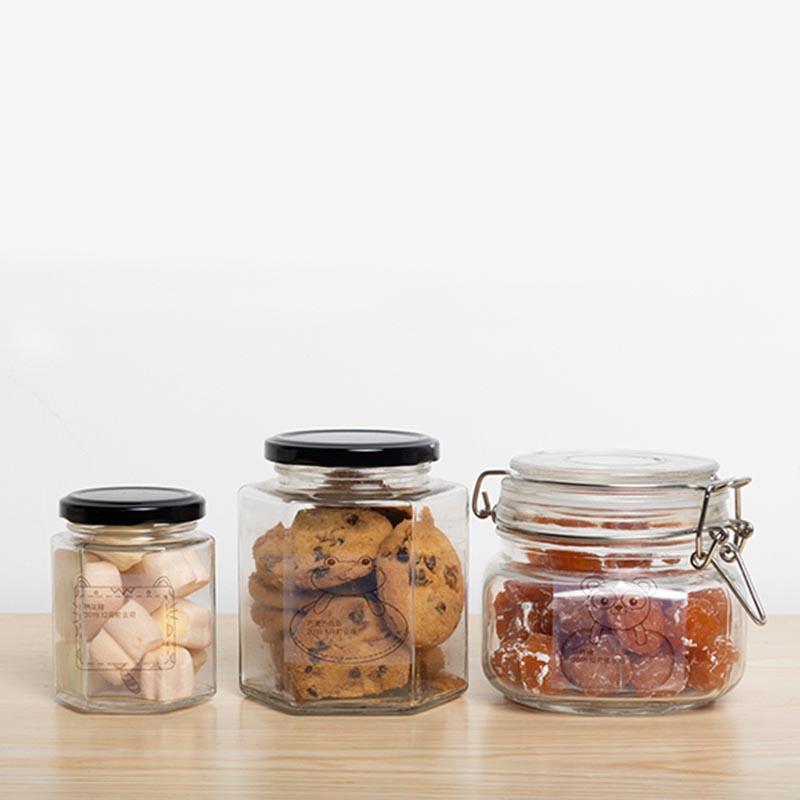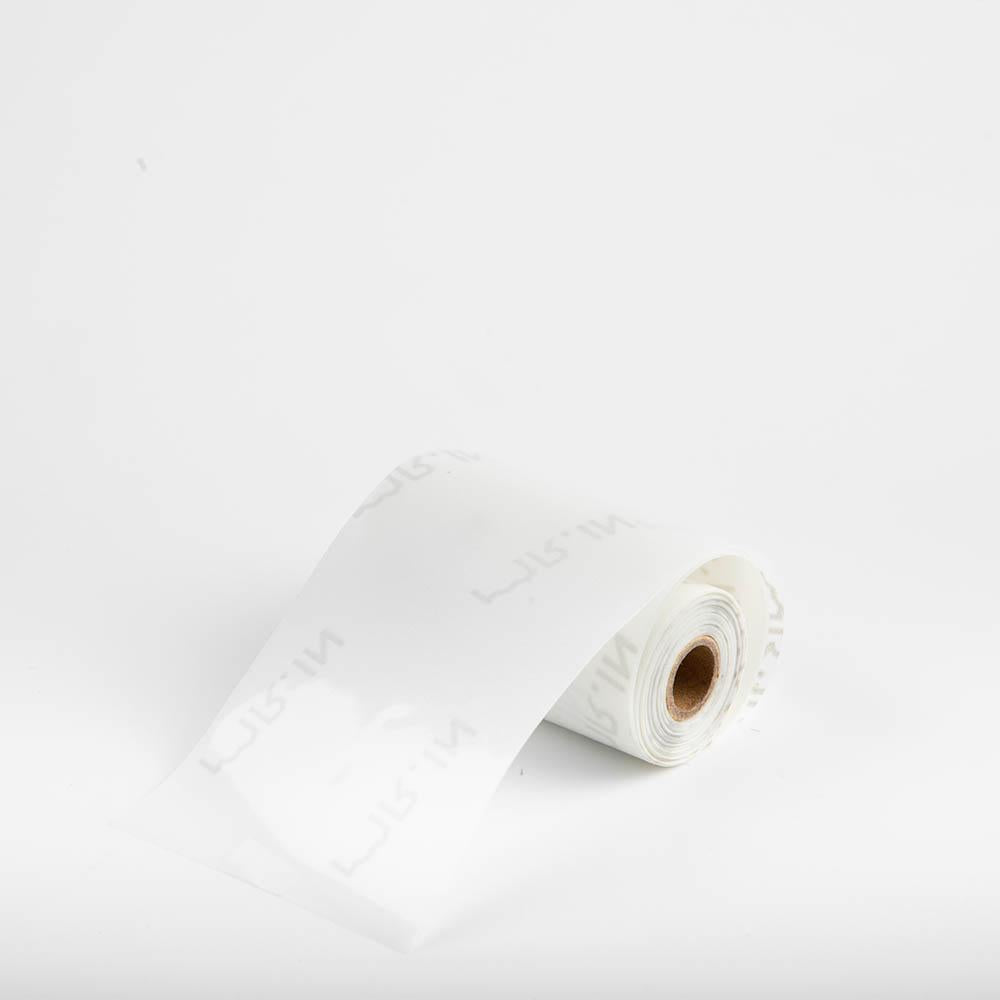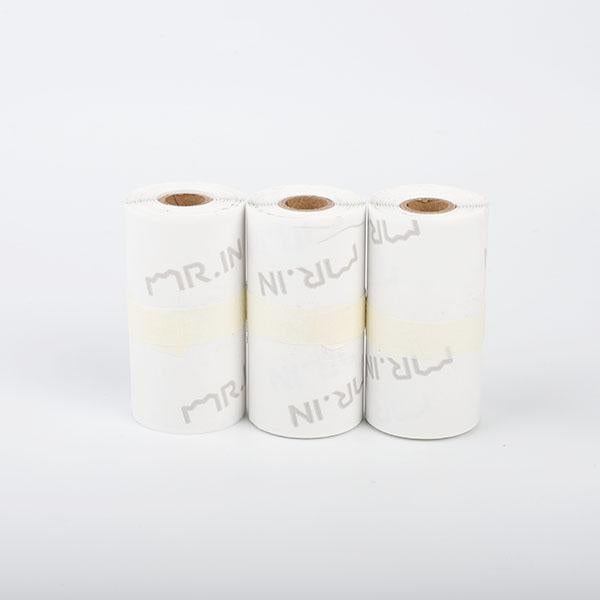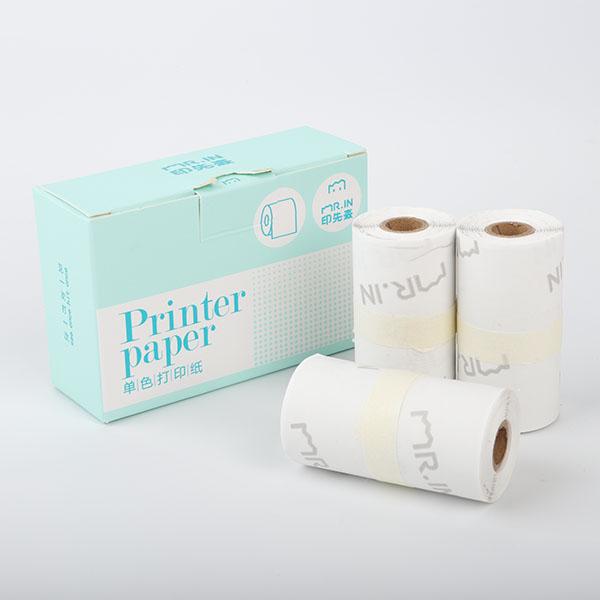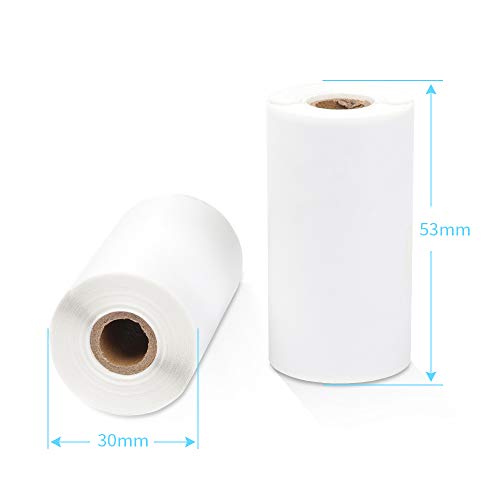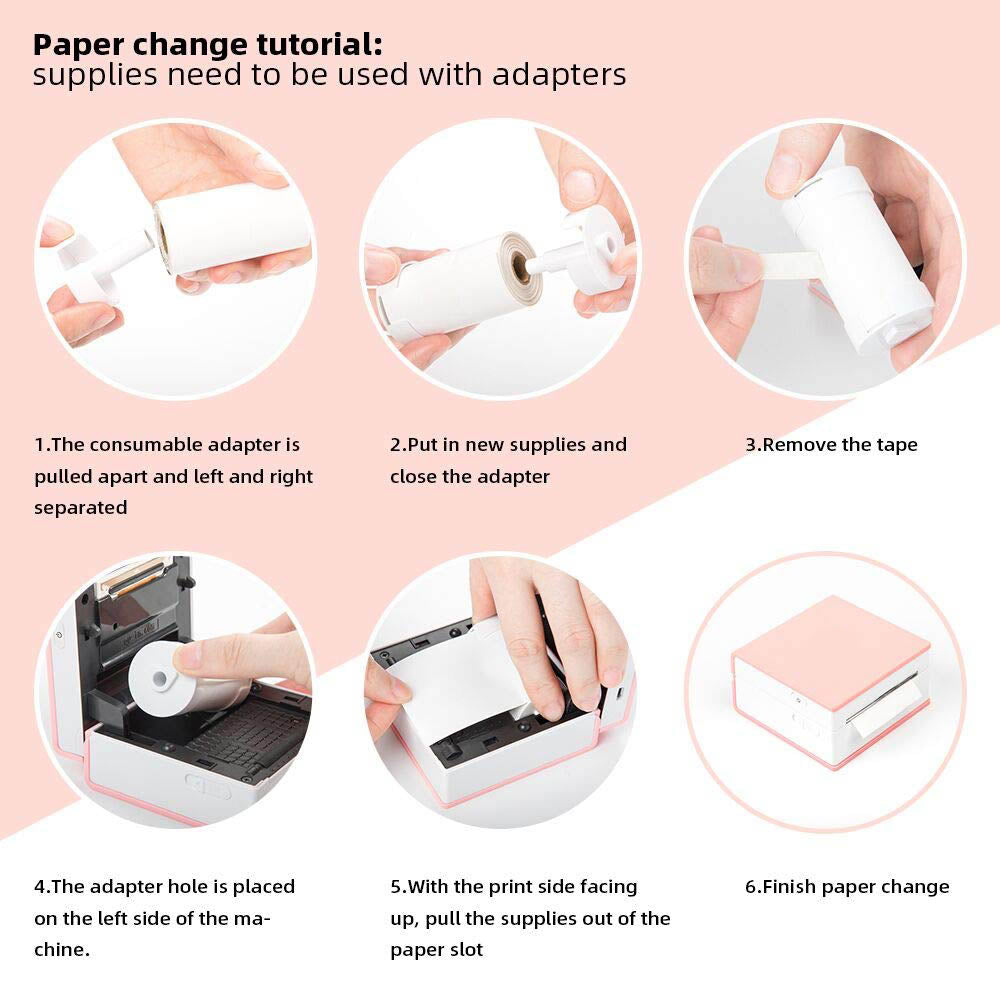 Transparent Sticker Thermal Paper
$30.99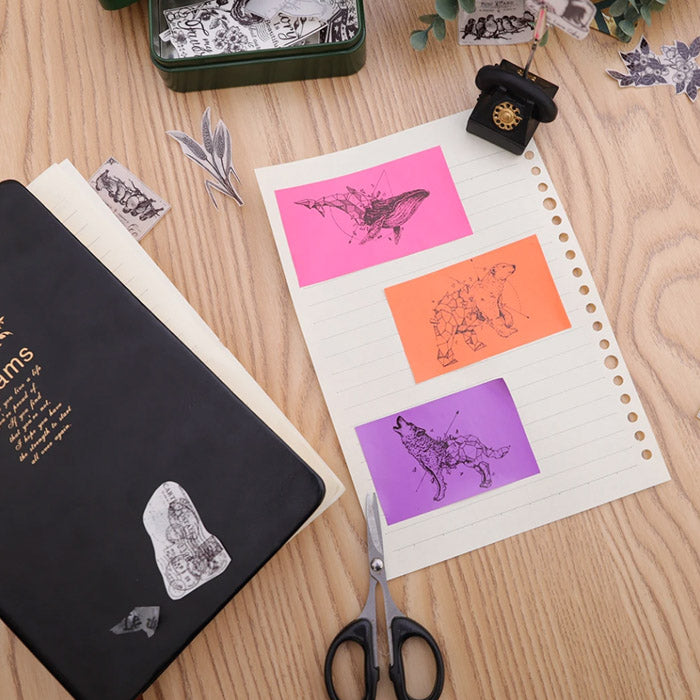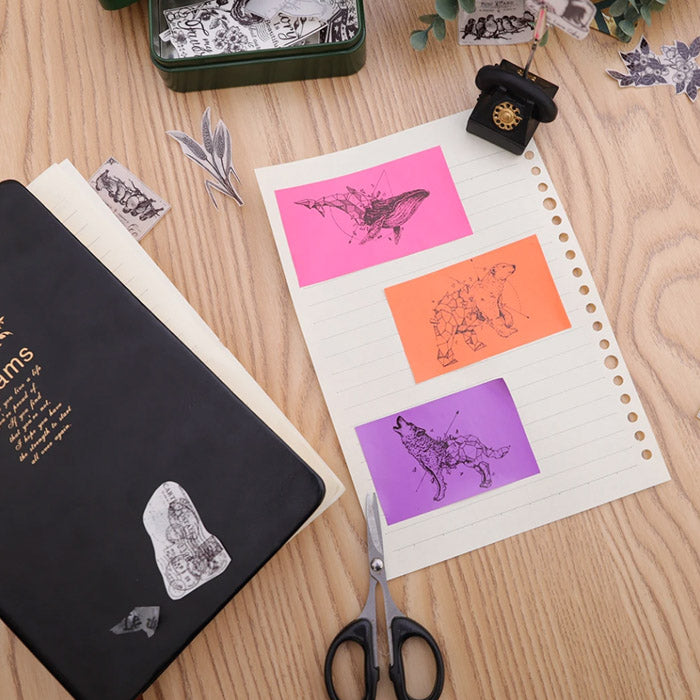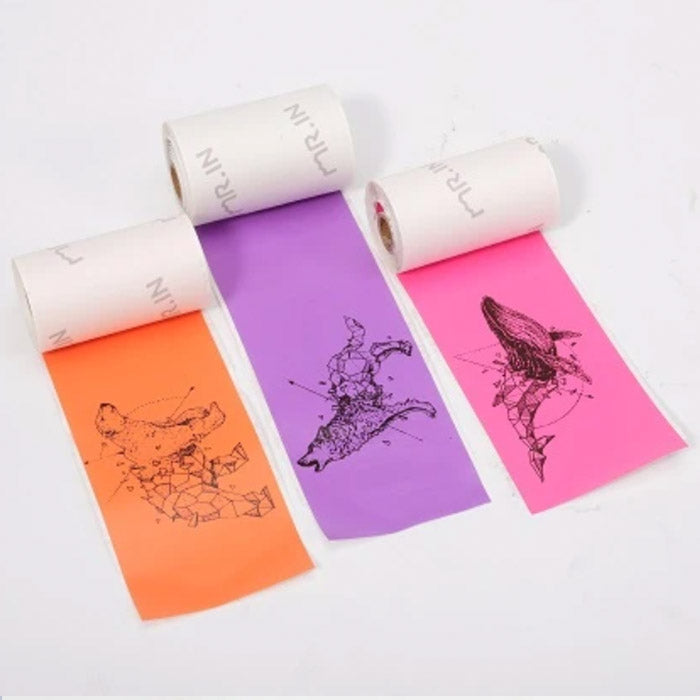 Colourful Stickers Thermal Paper Purple/Rose/Orange
$28.99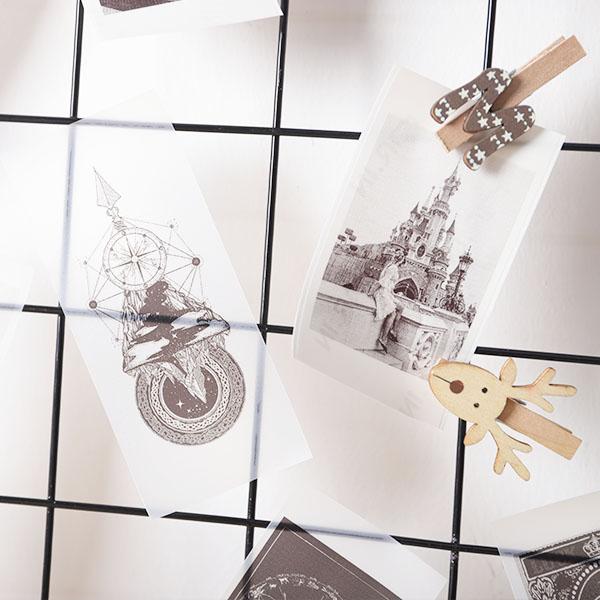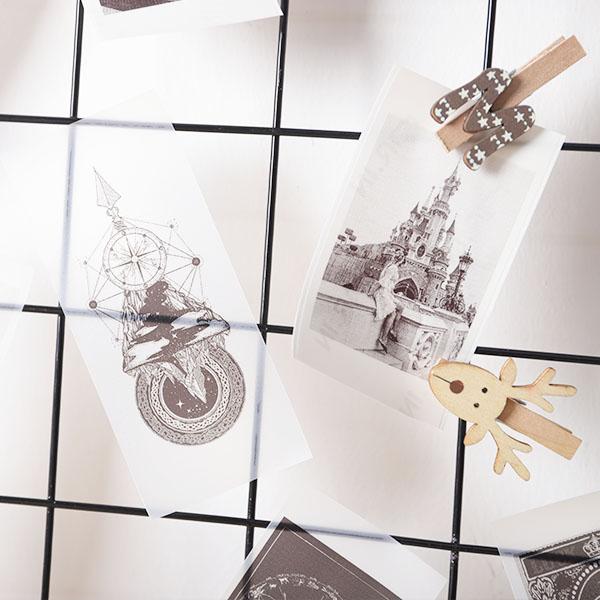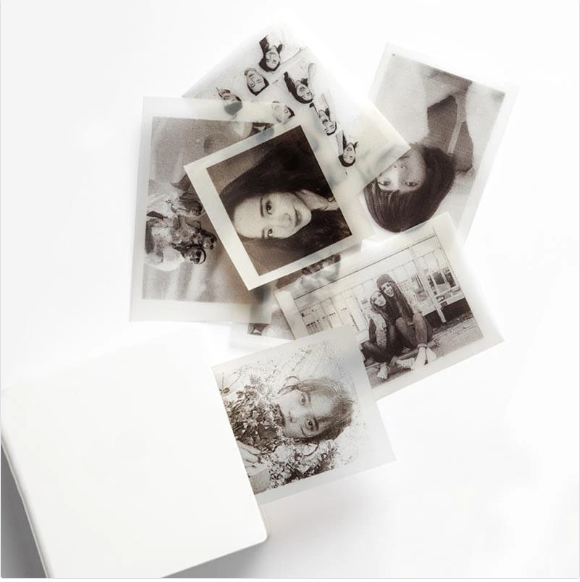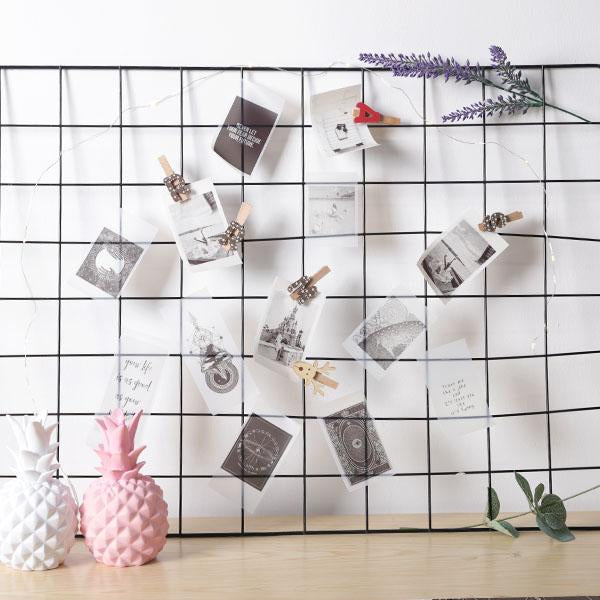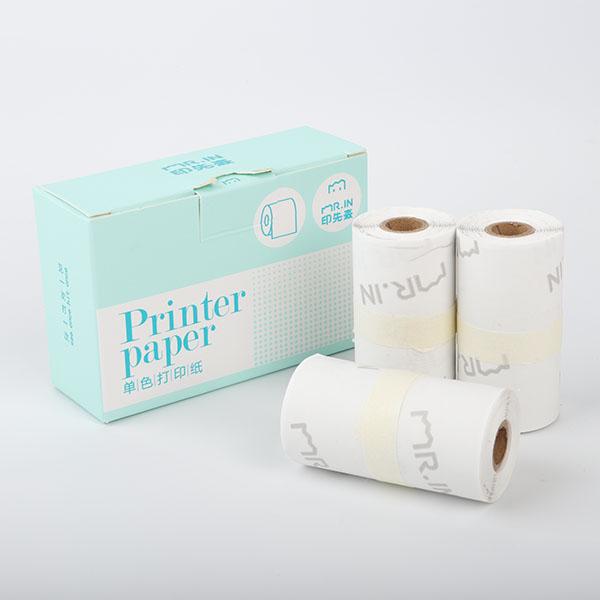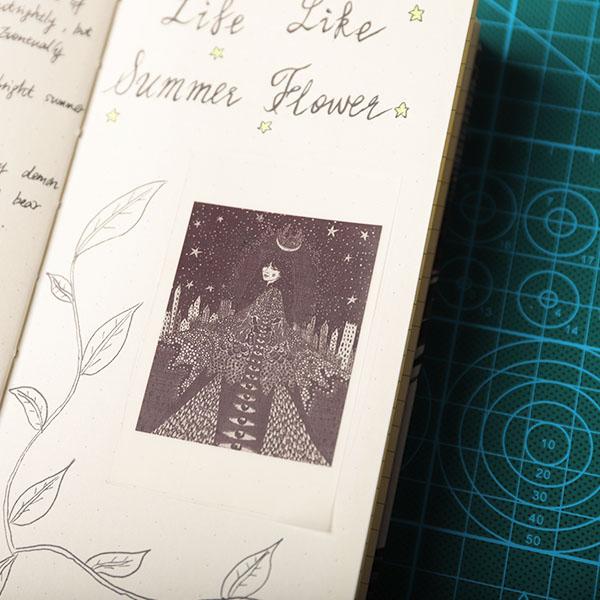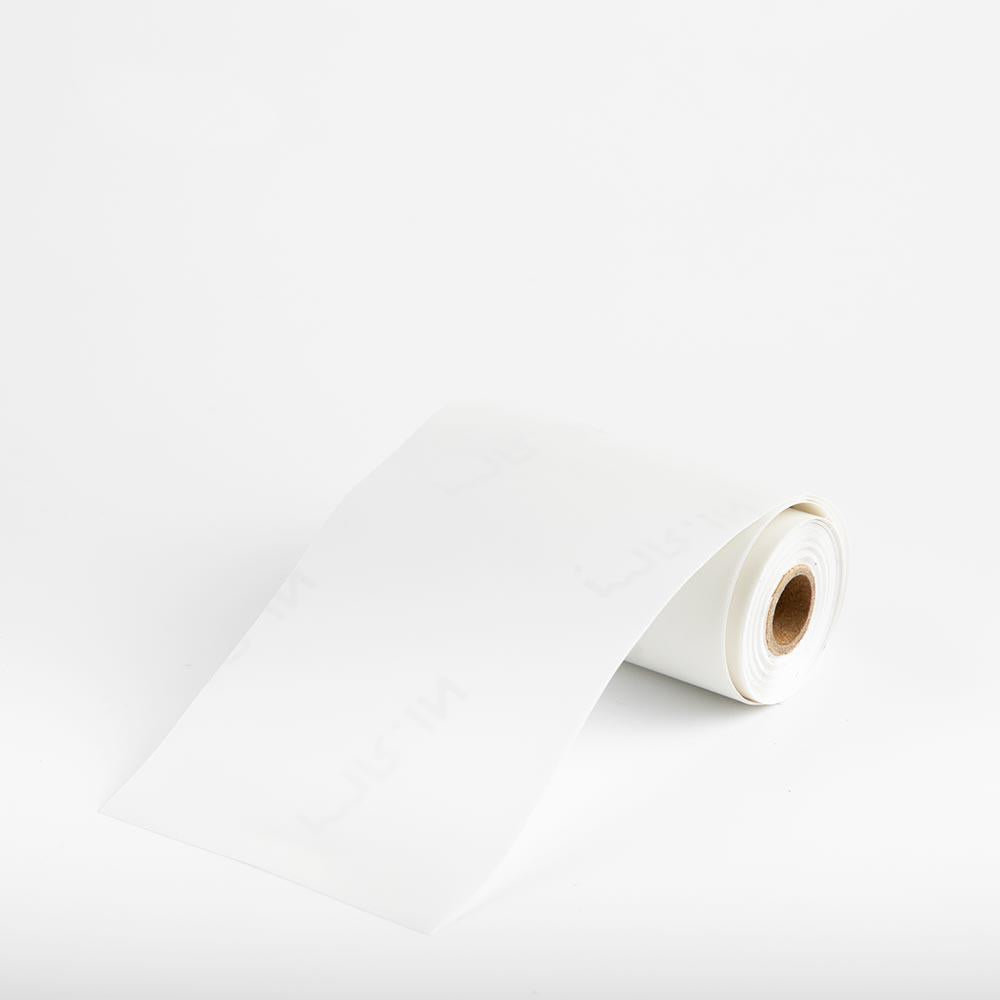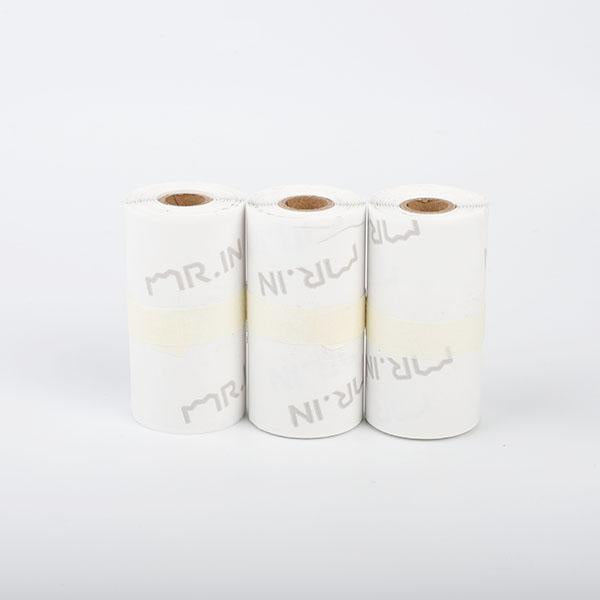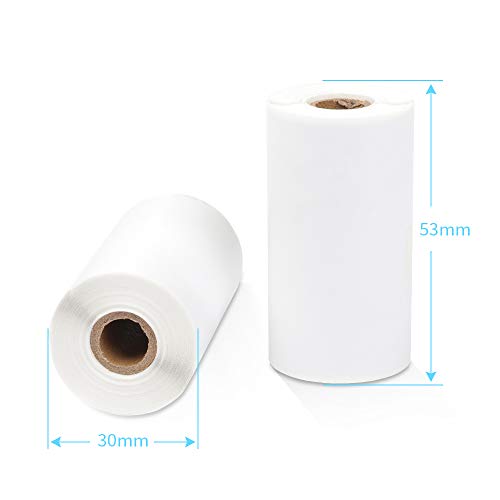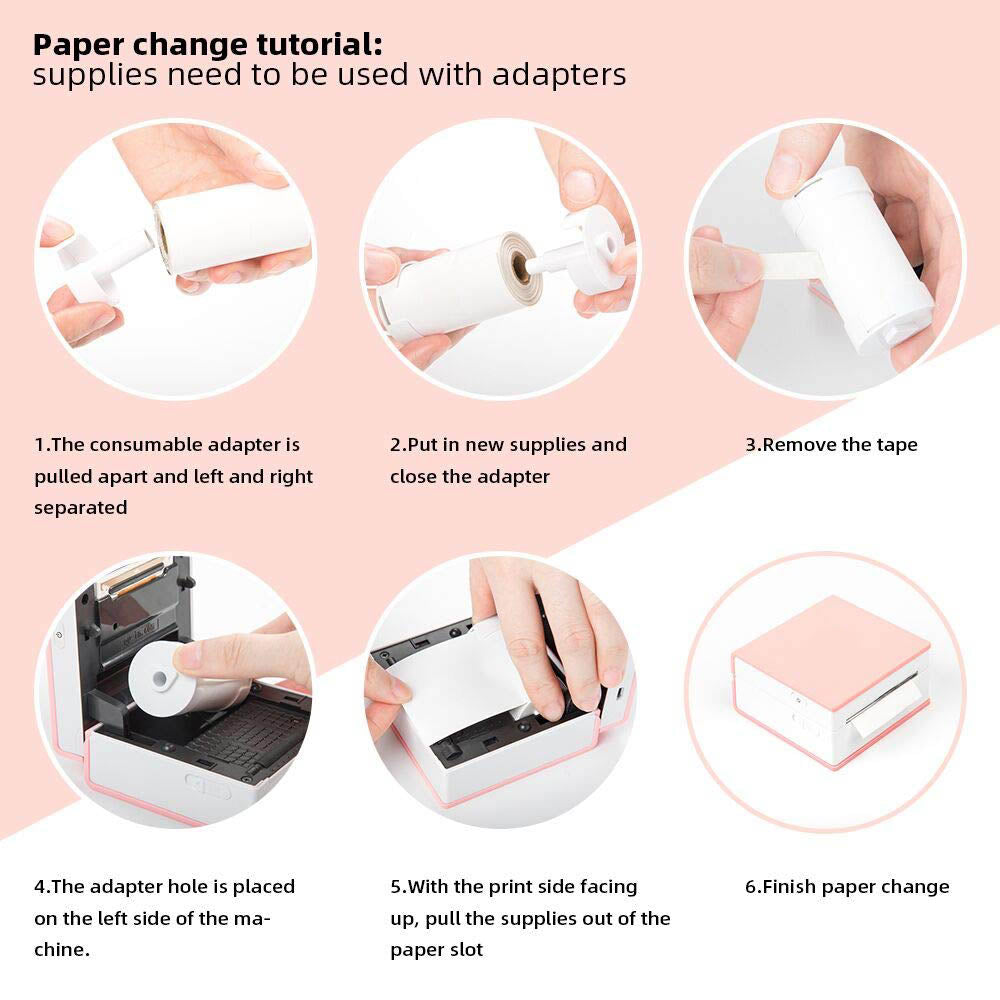 Matt Semi transparent Sticker Thermal Paper
$30.99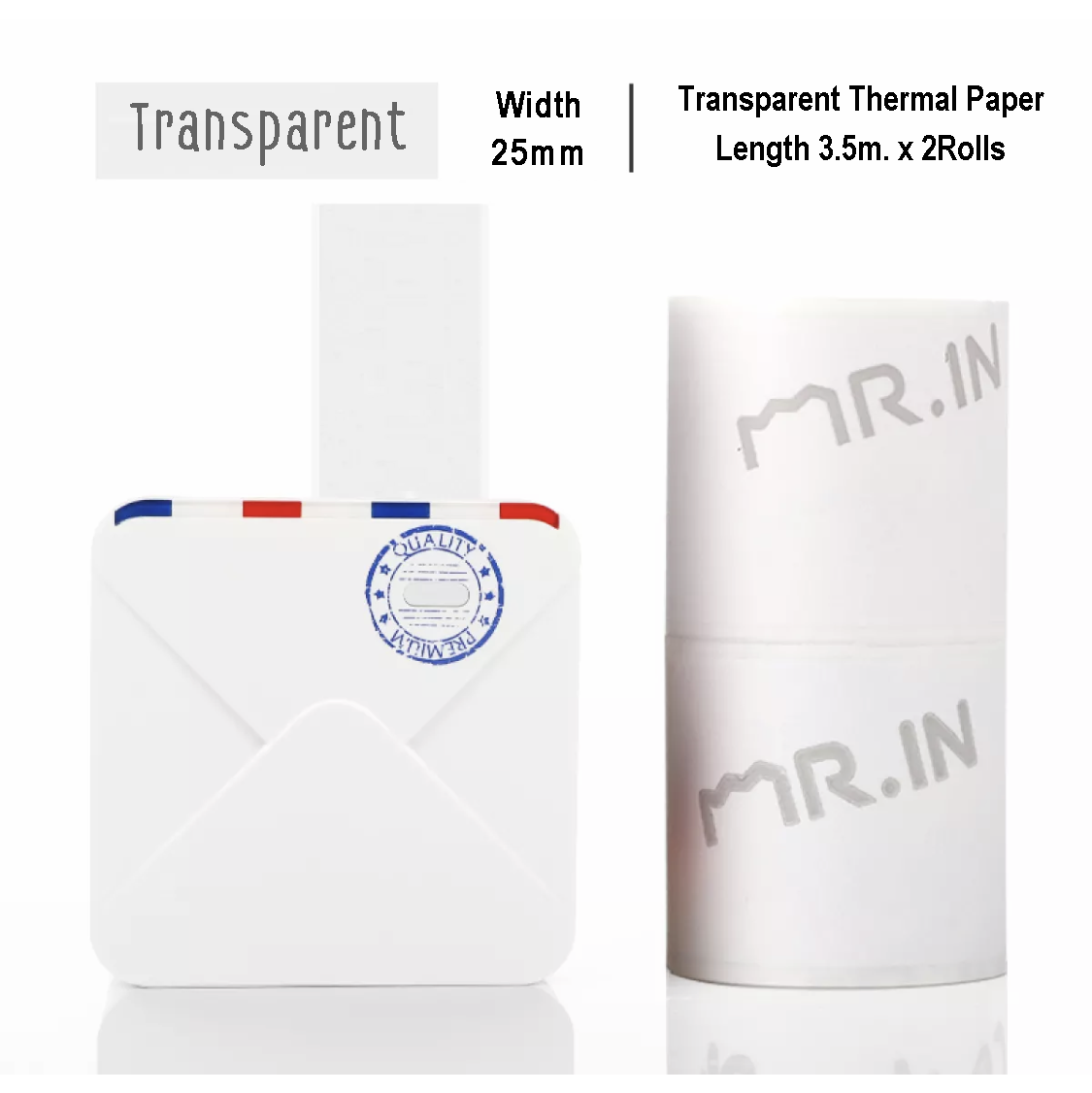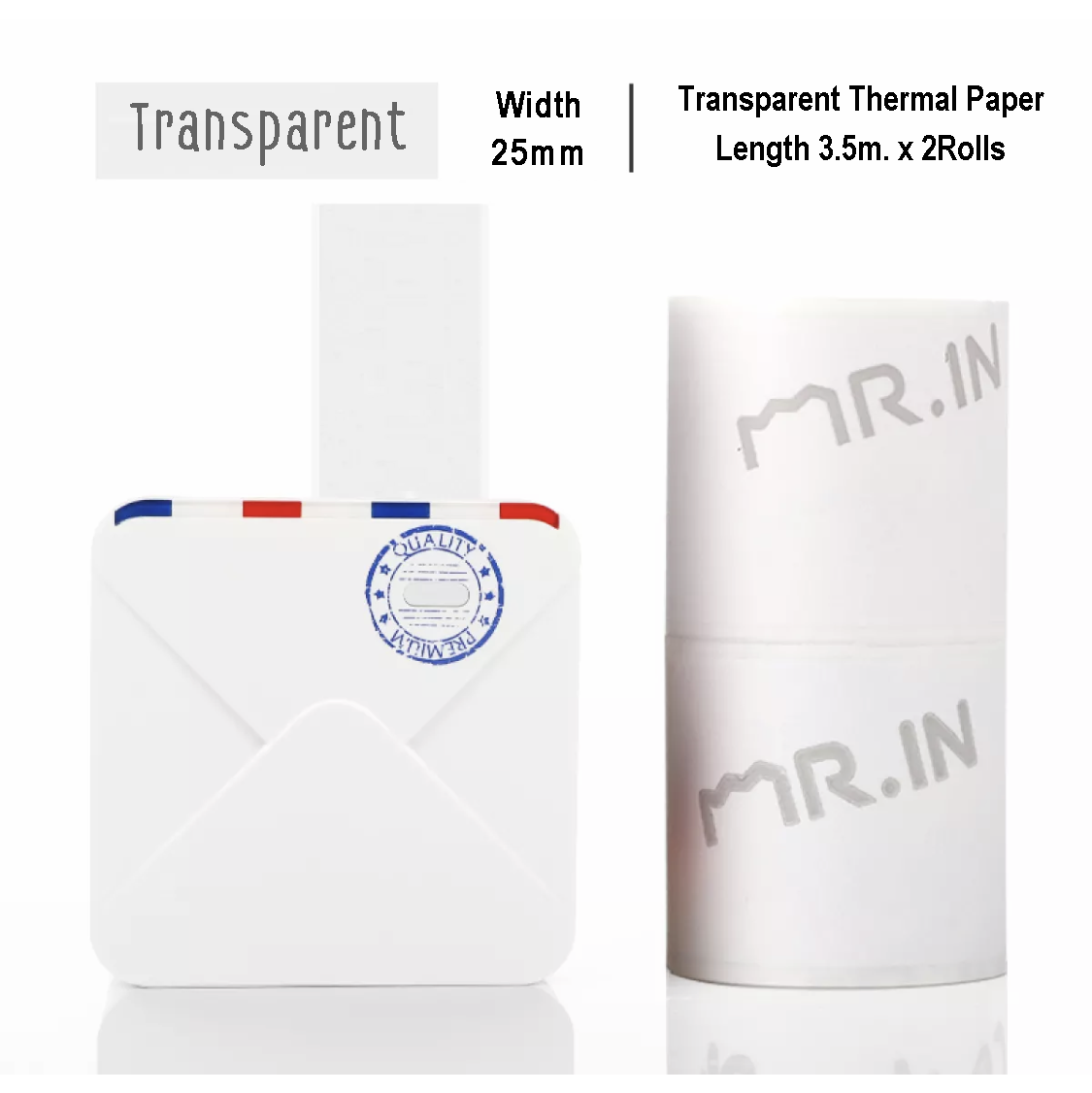 Transparent Sticker Thermal Paper | 15mm.
$11.99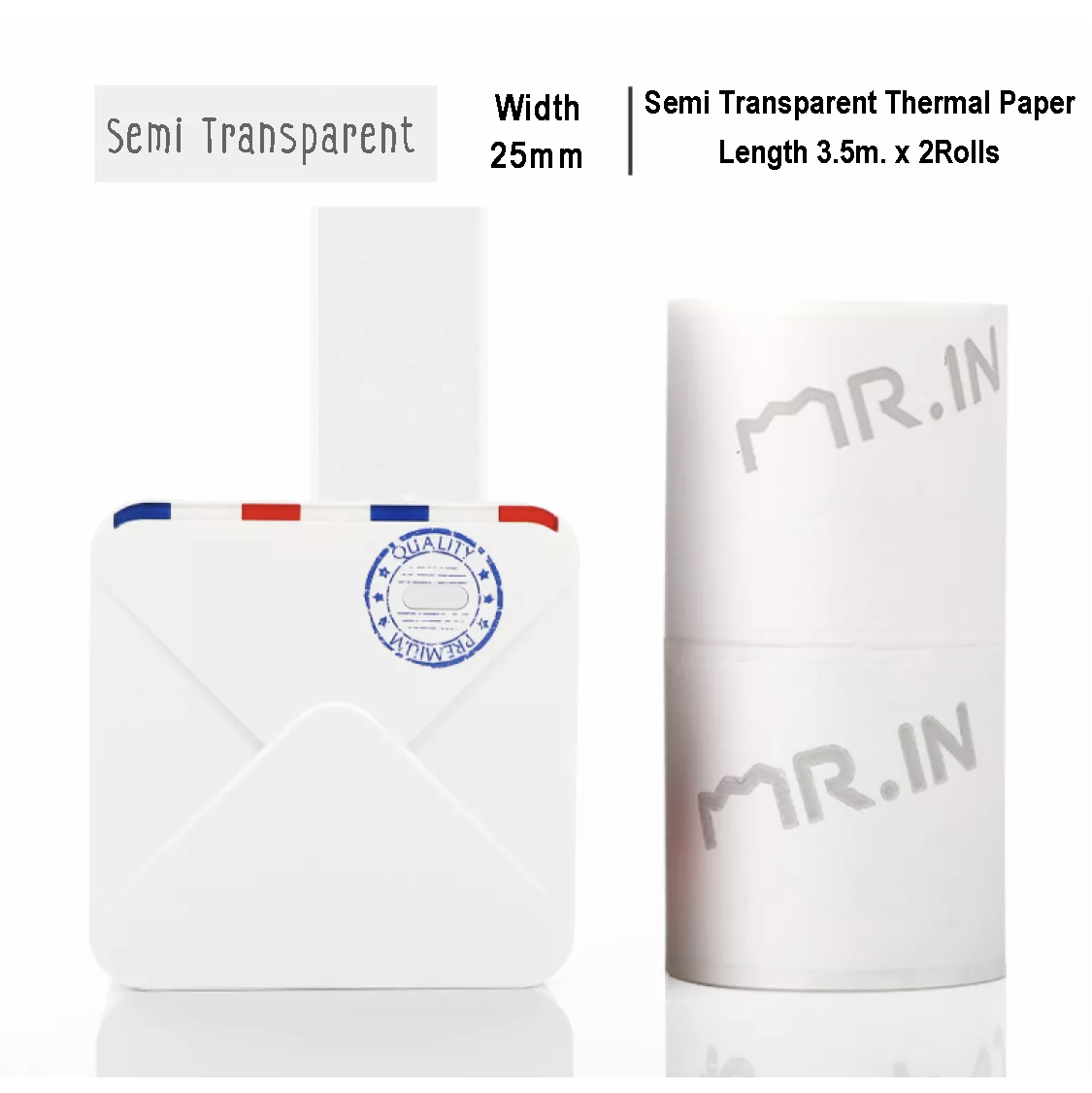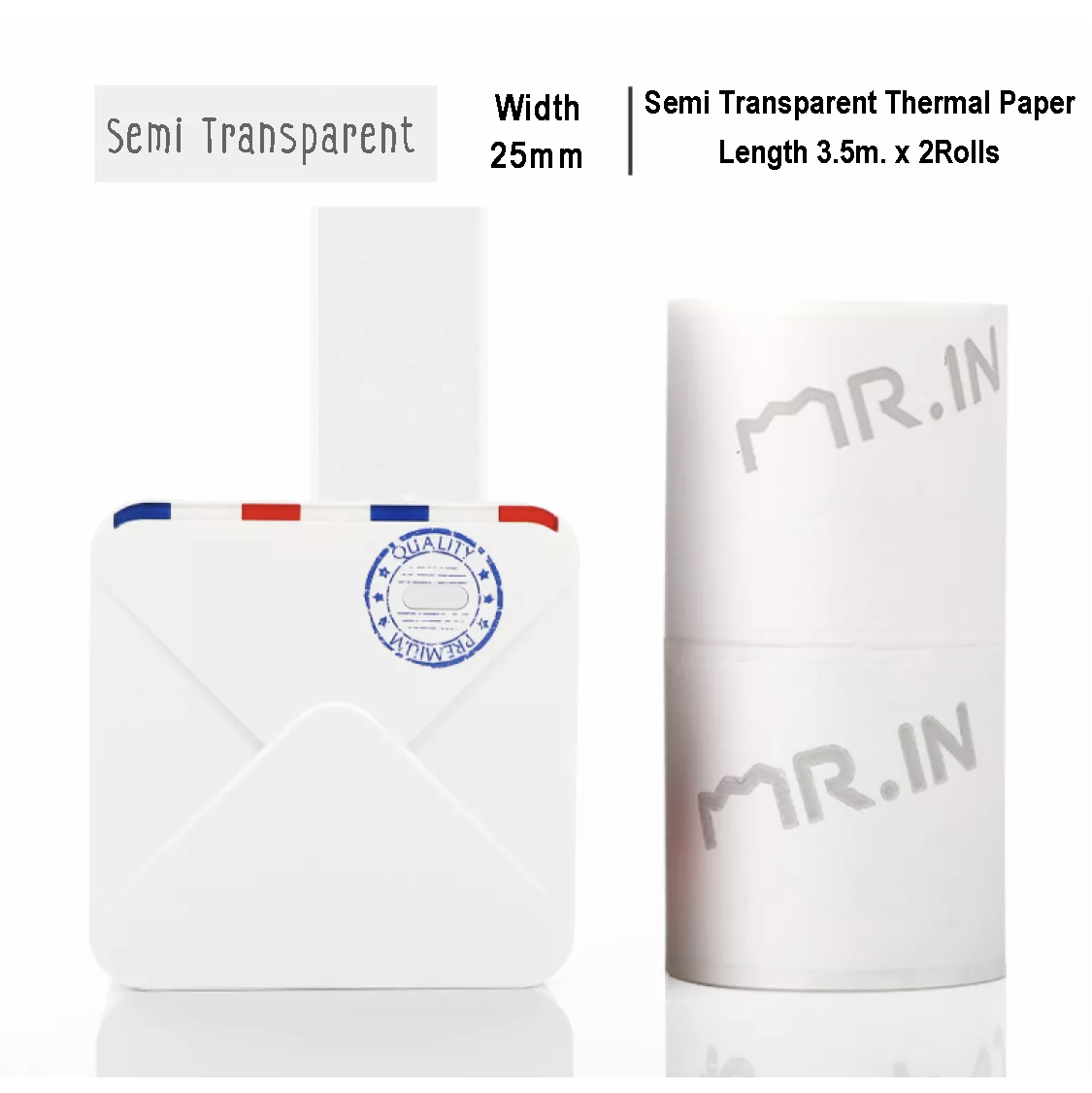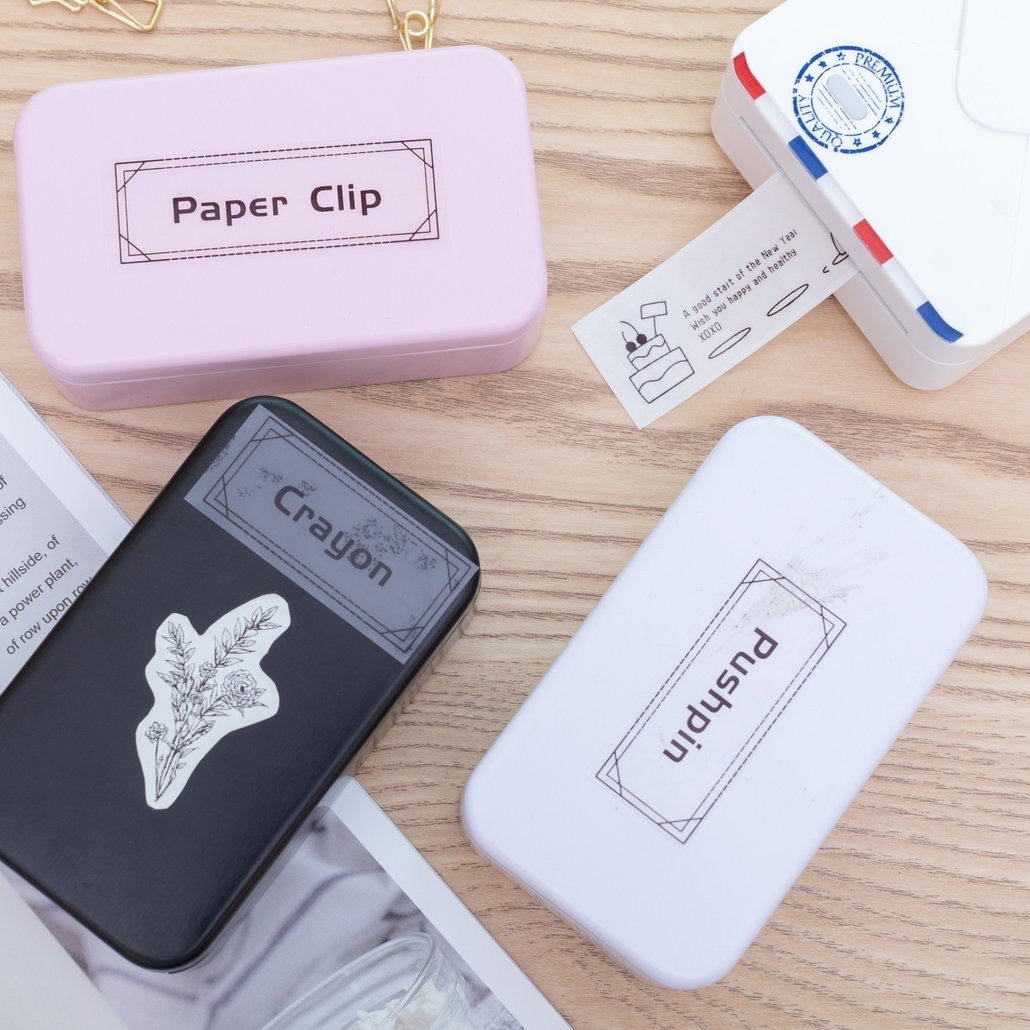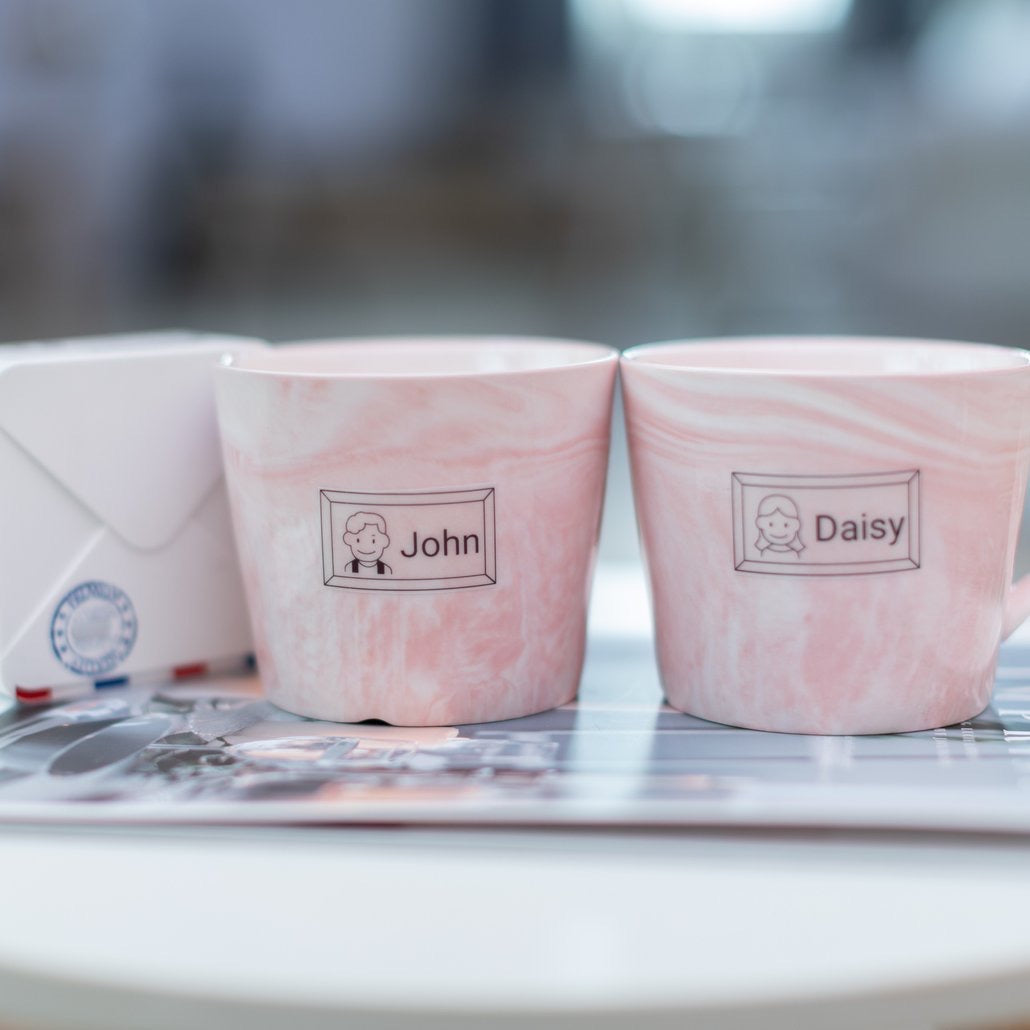 Semi-transparent Sticker Thermal Paper | 25mm.
$11.99
YOU MIGHT ALSO LIKE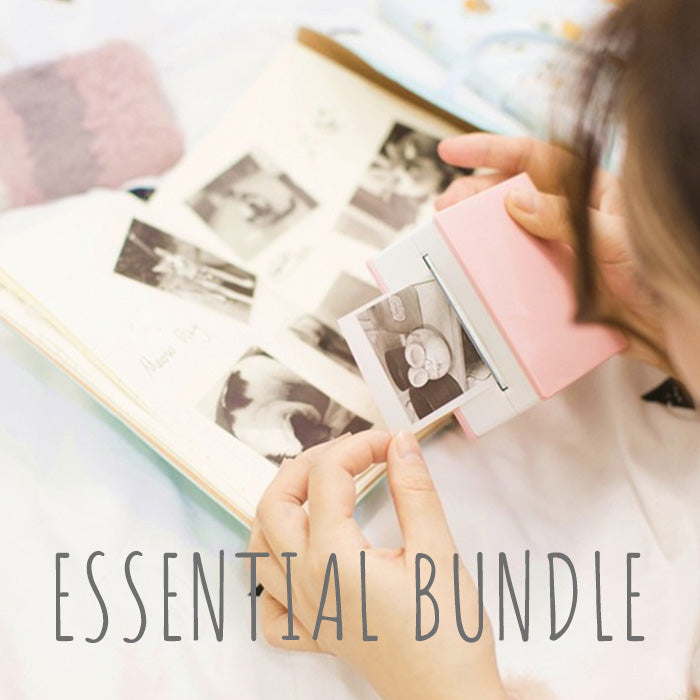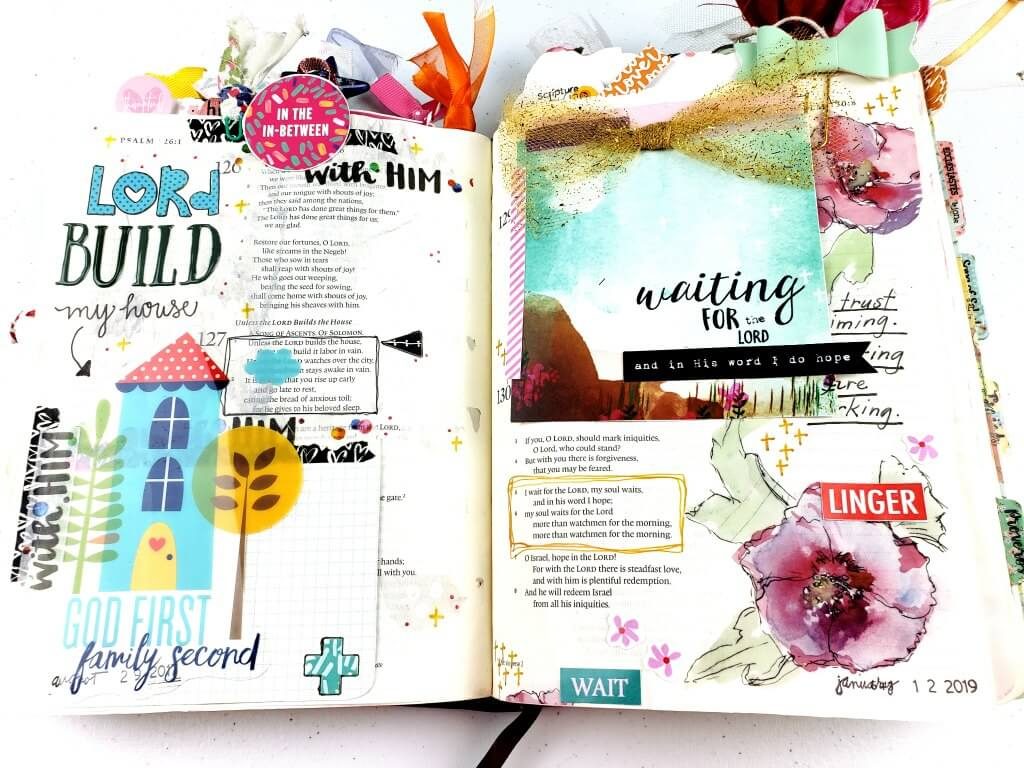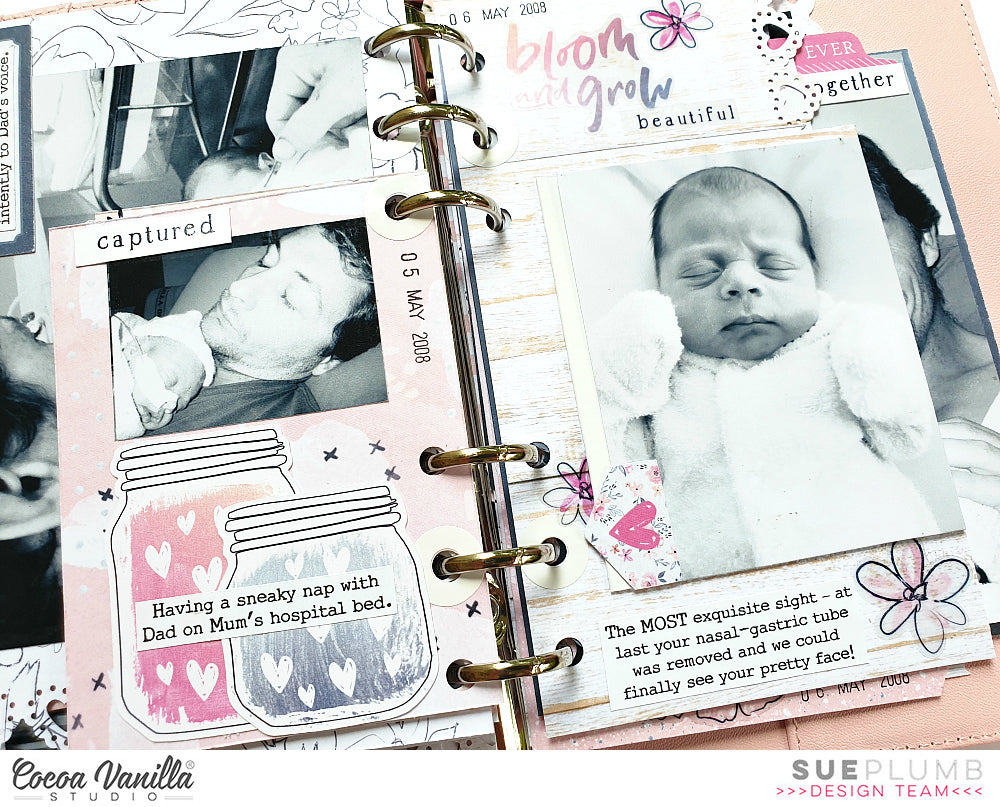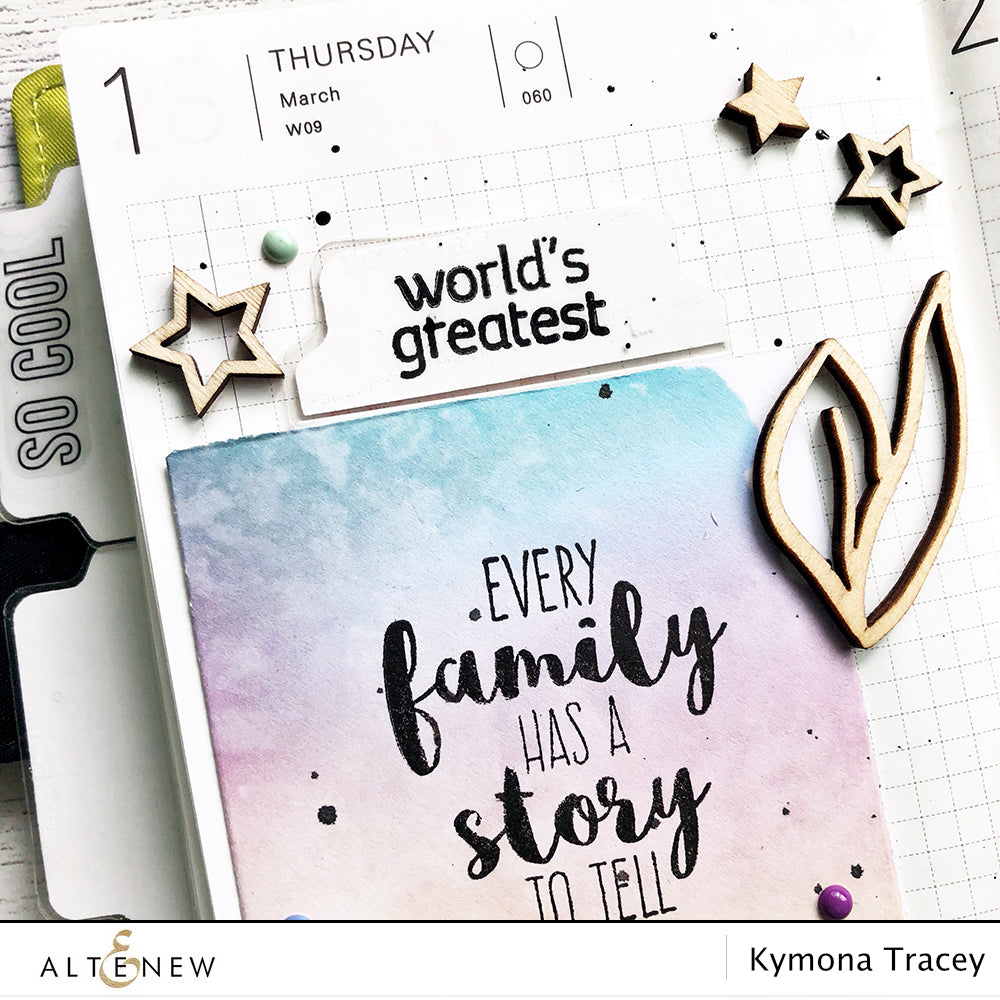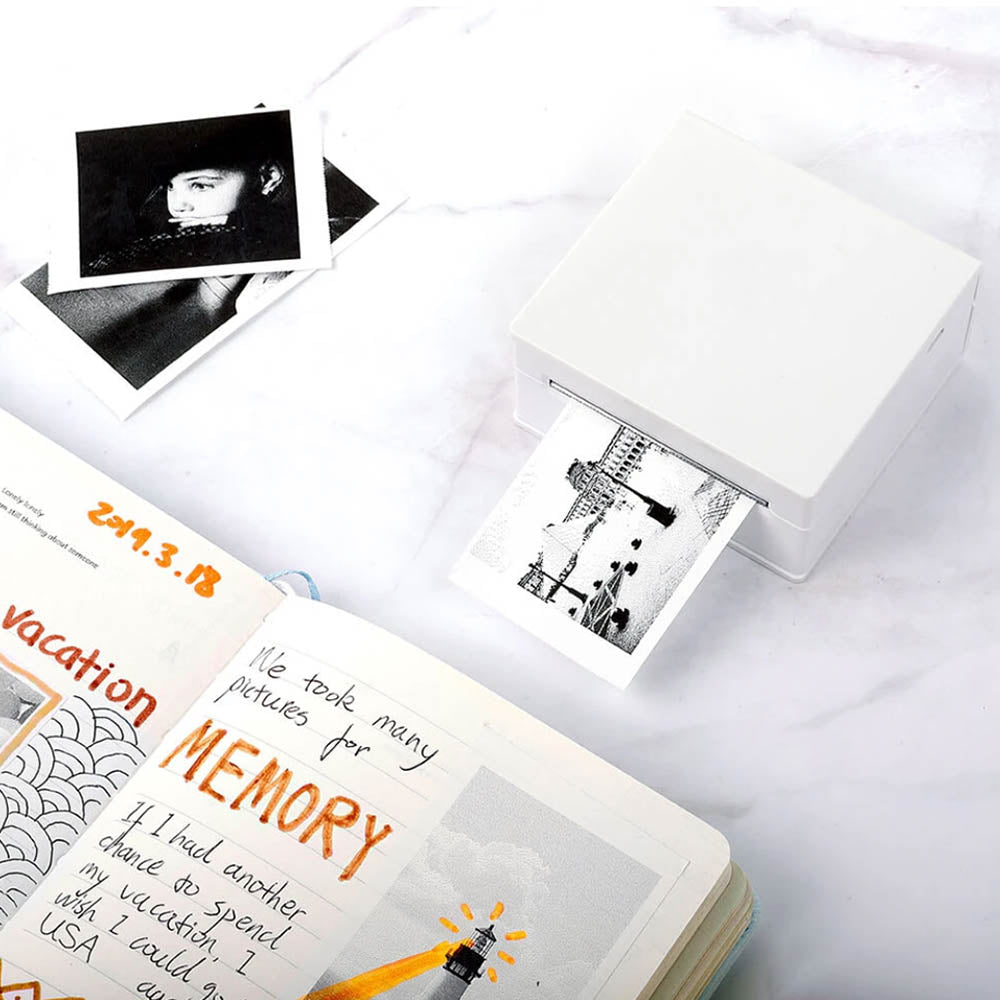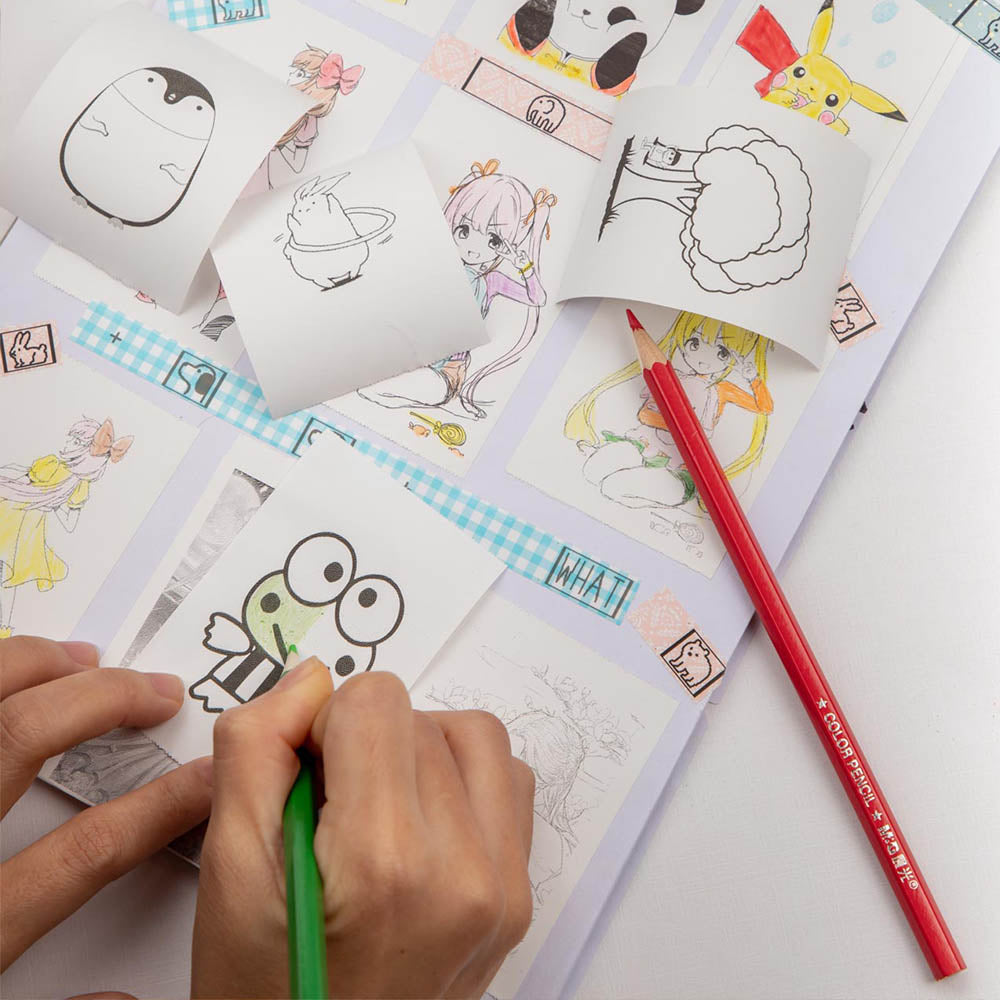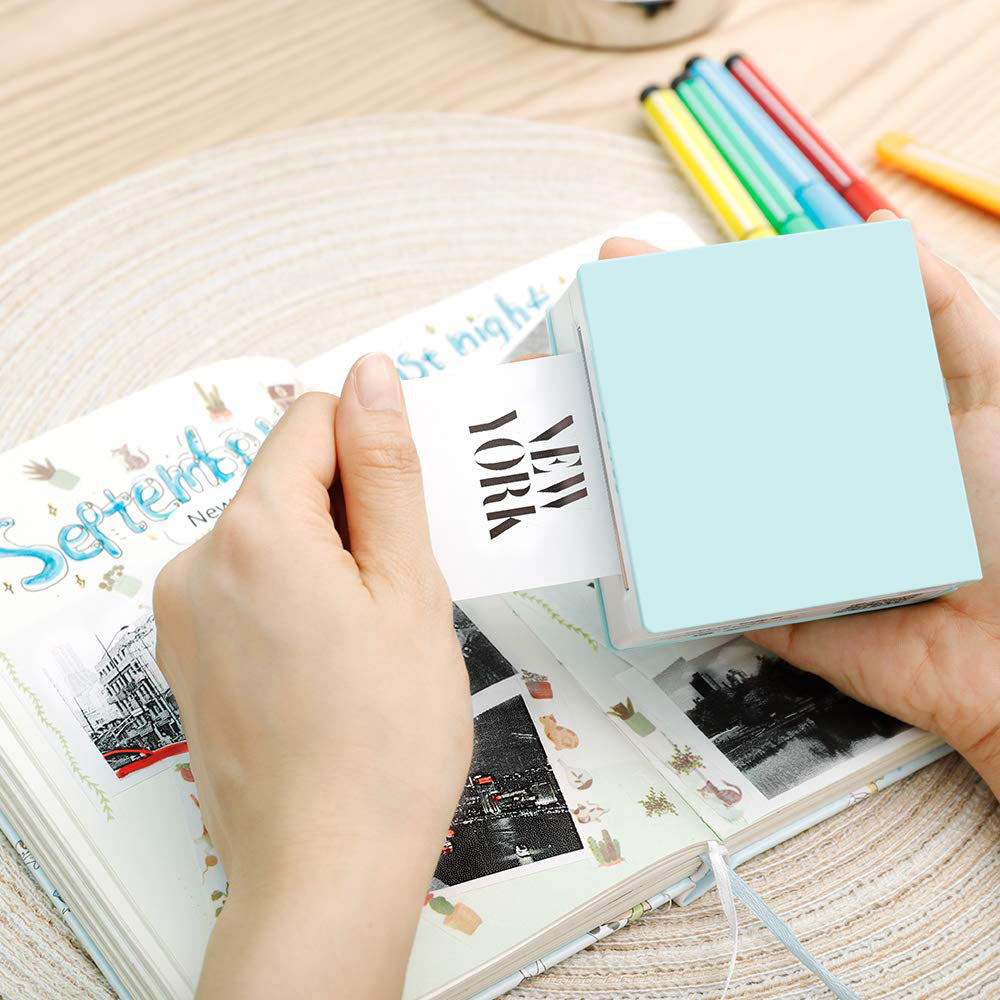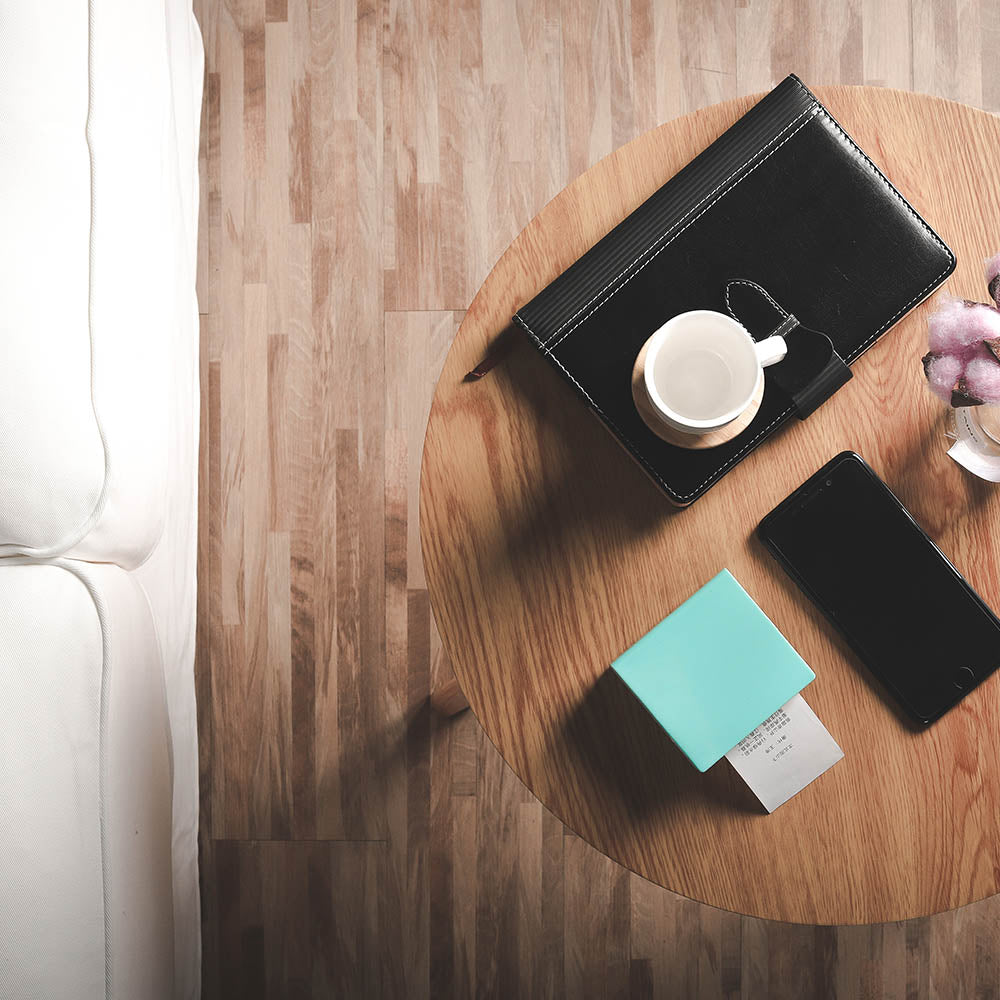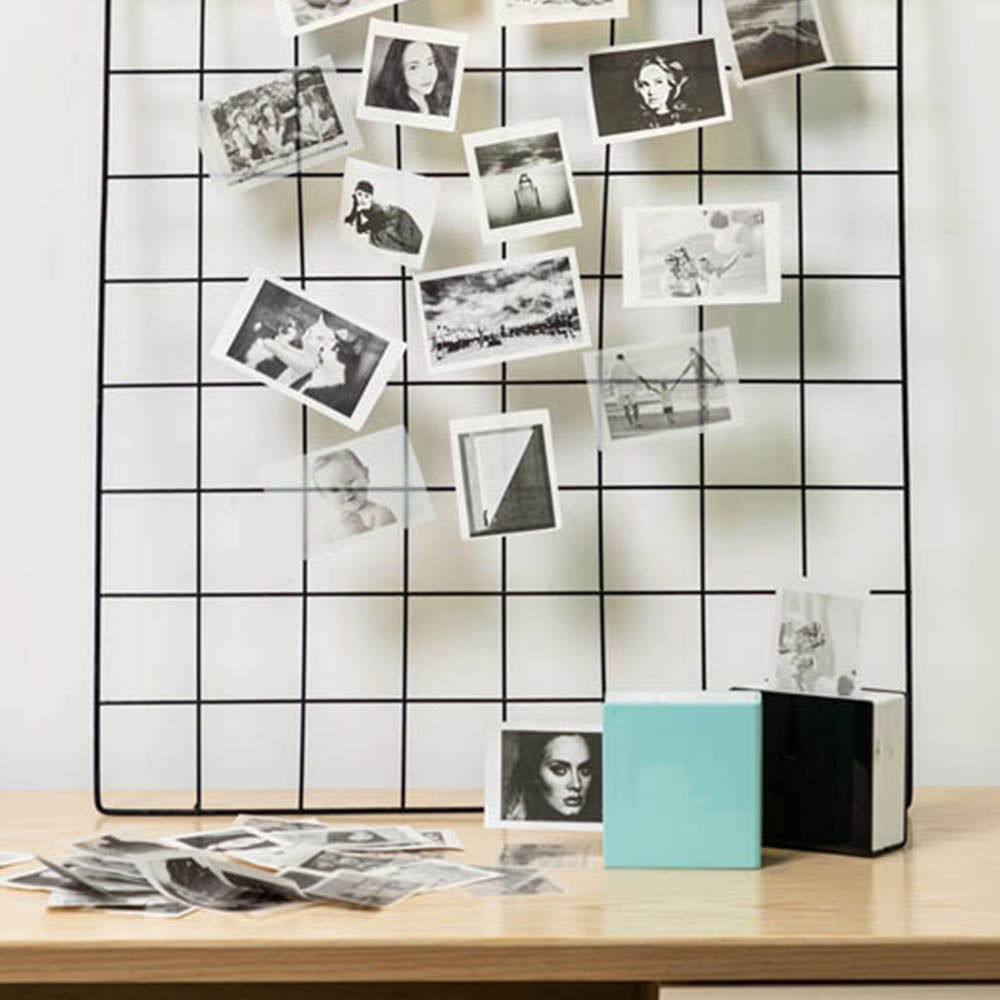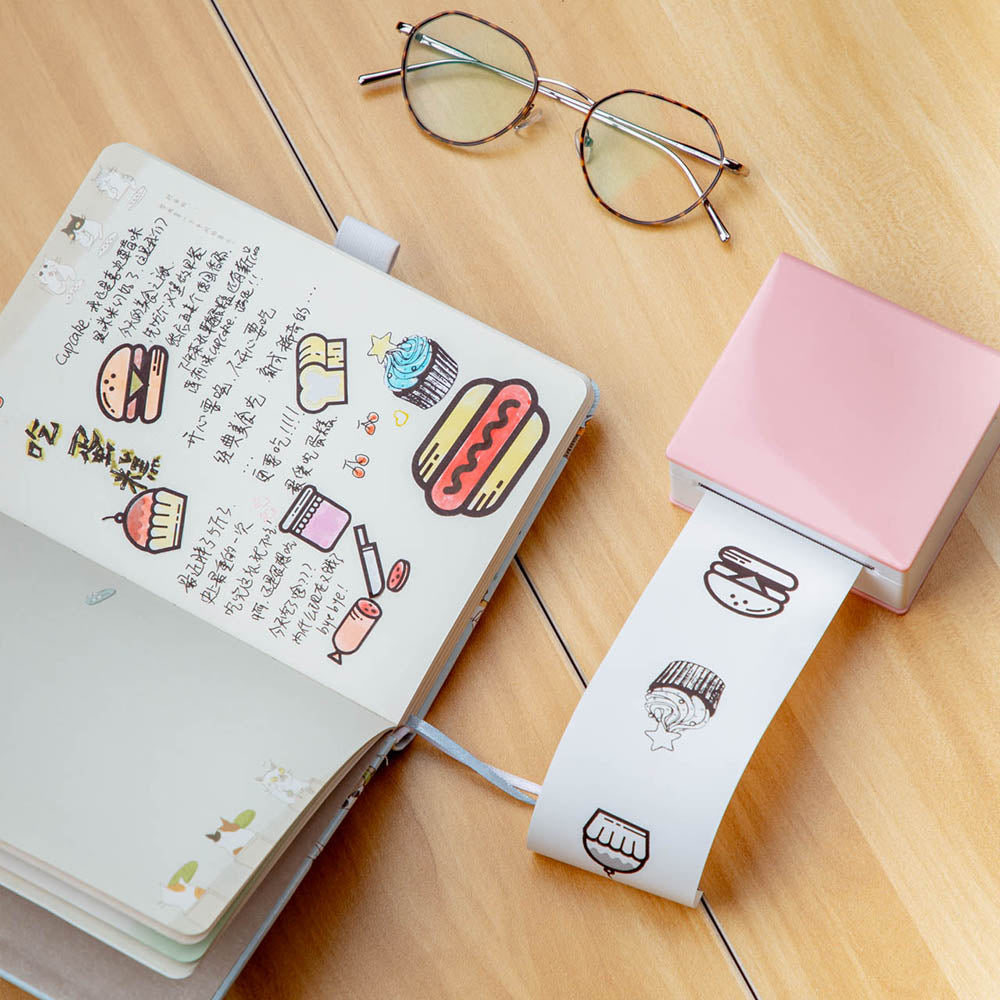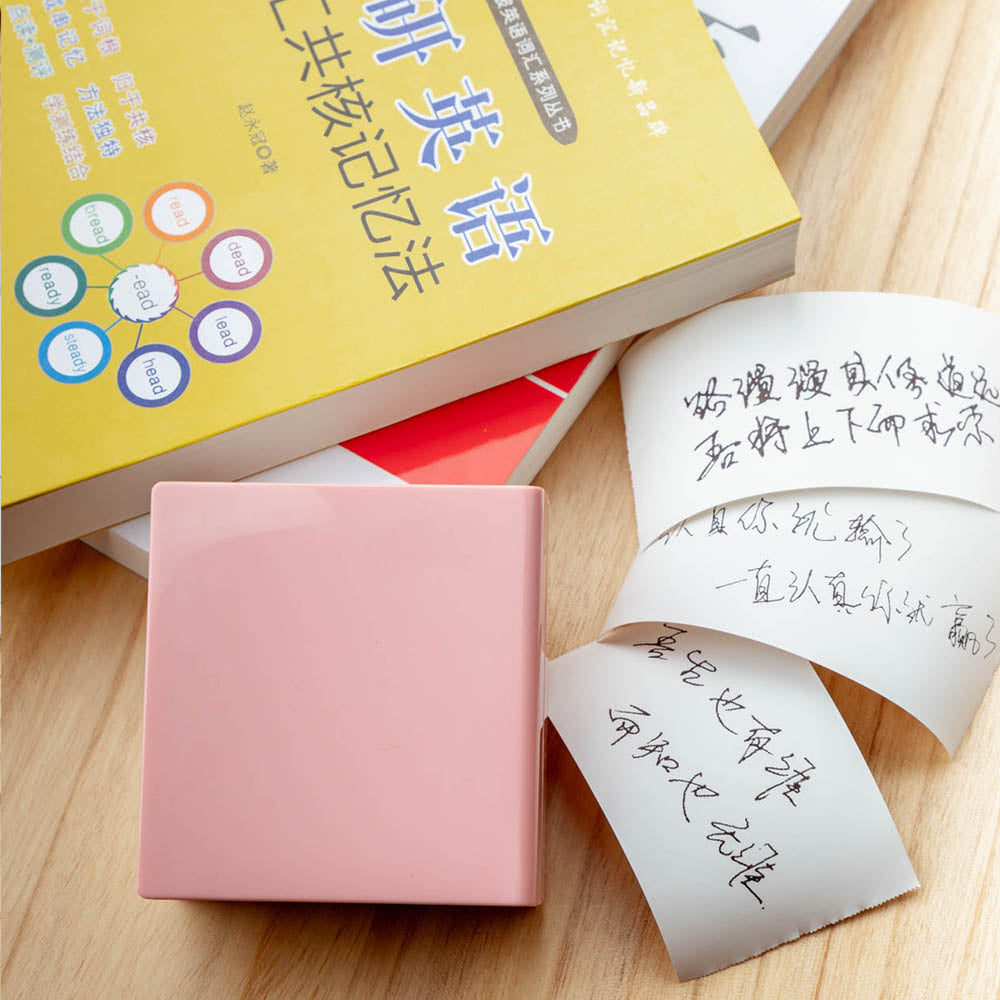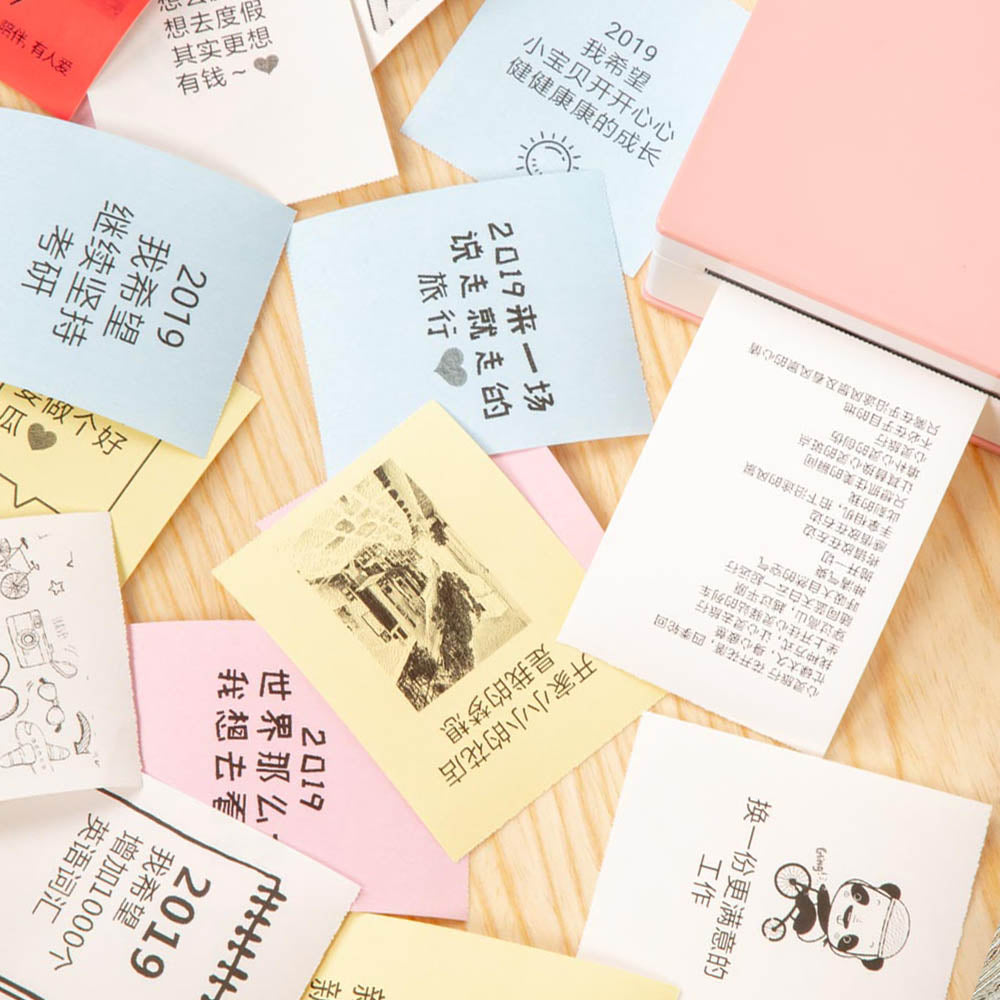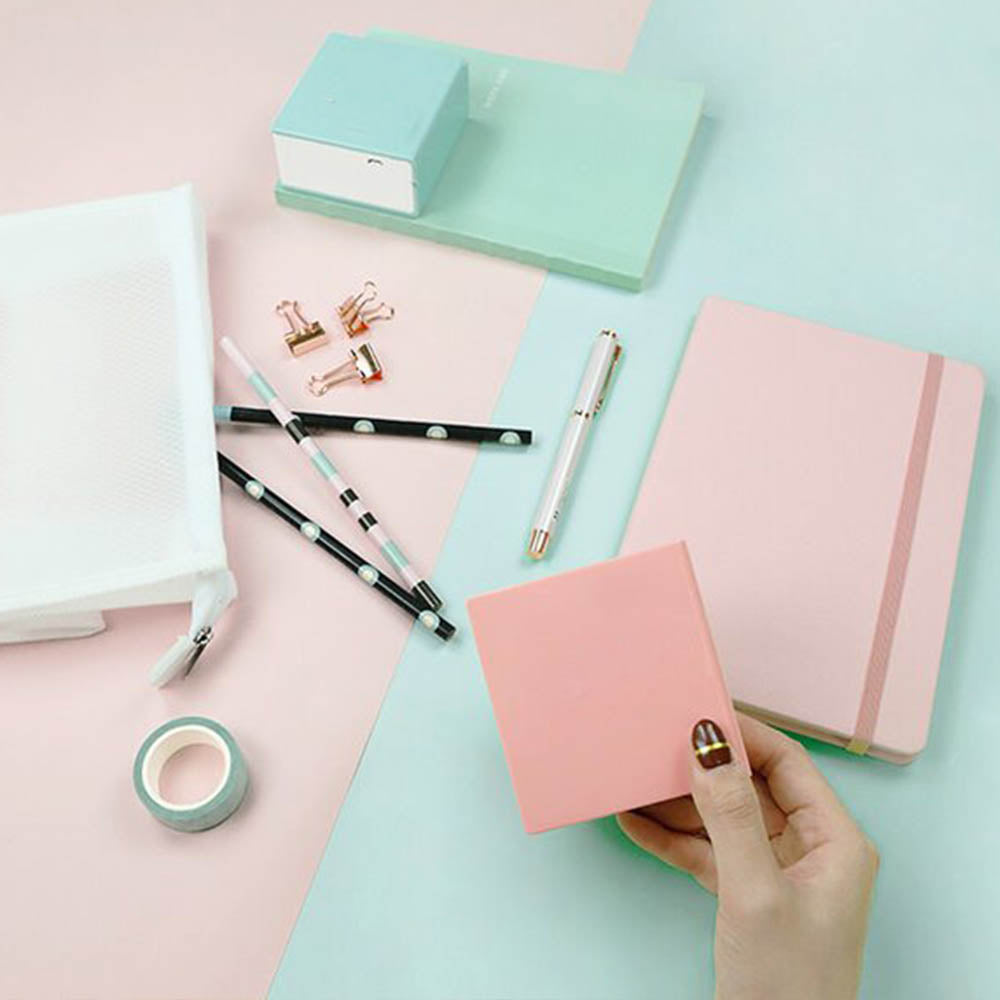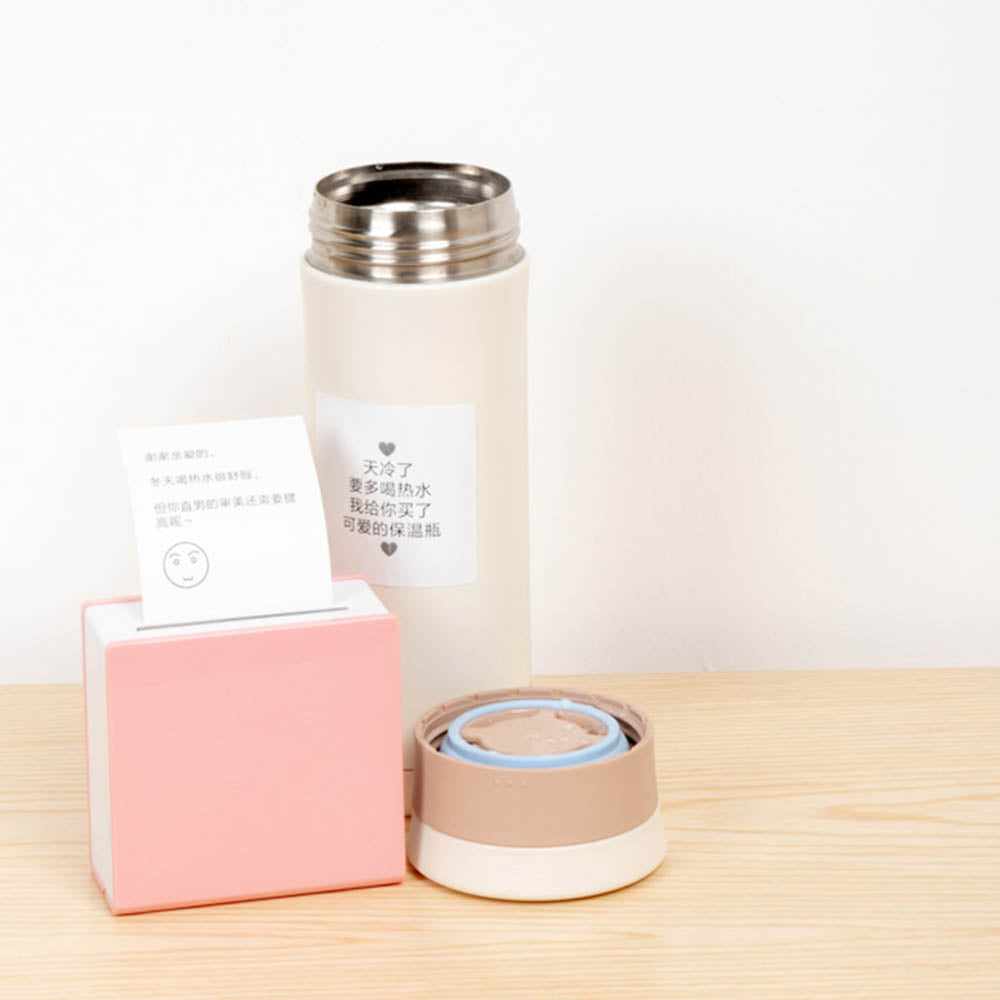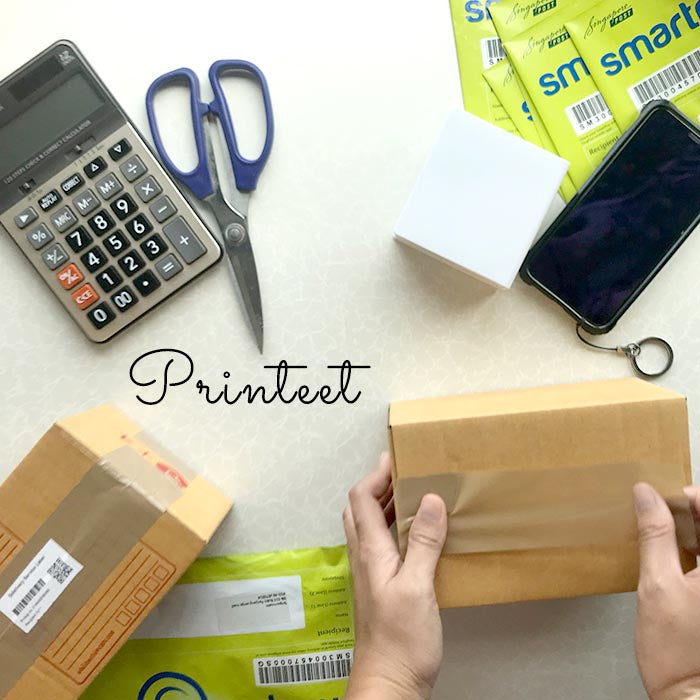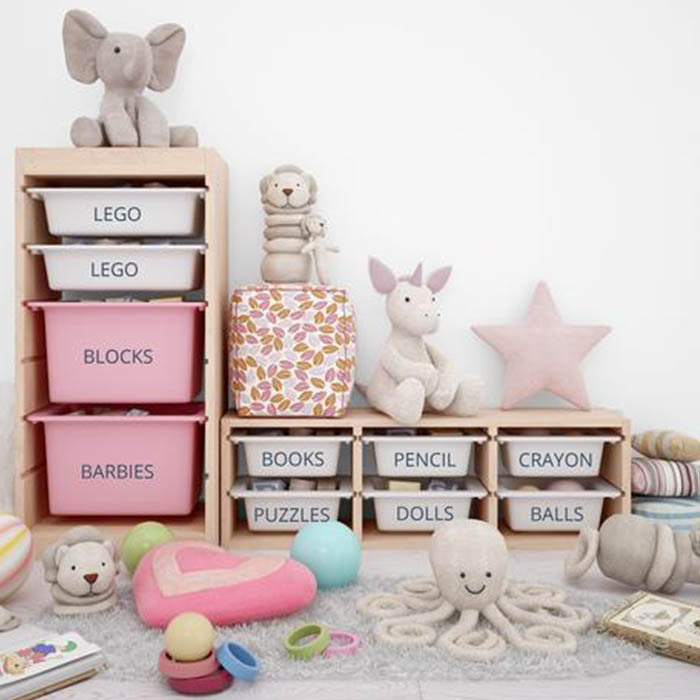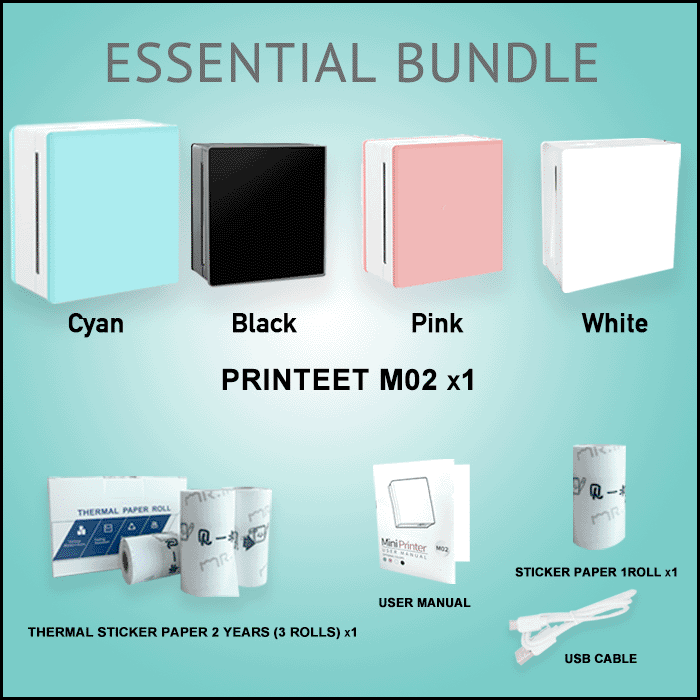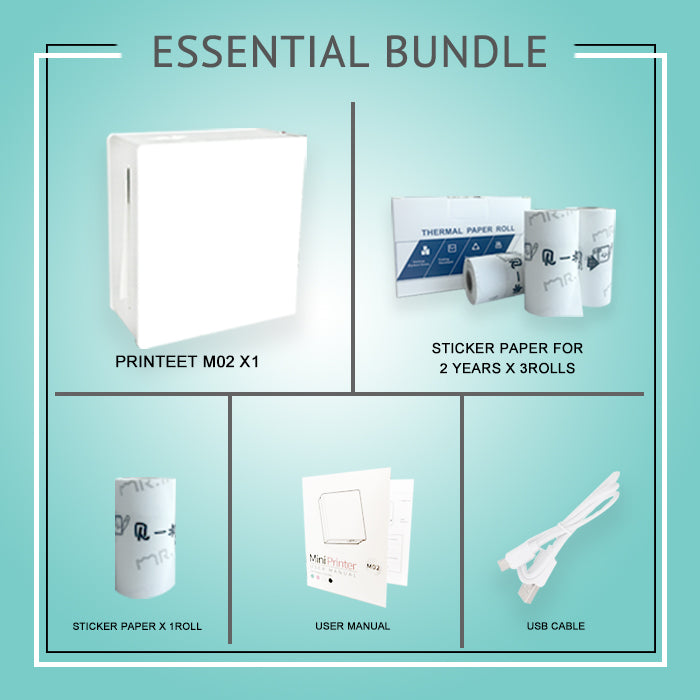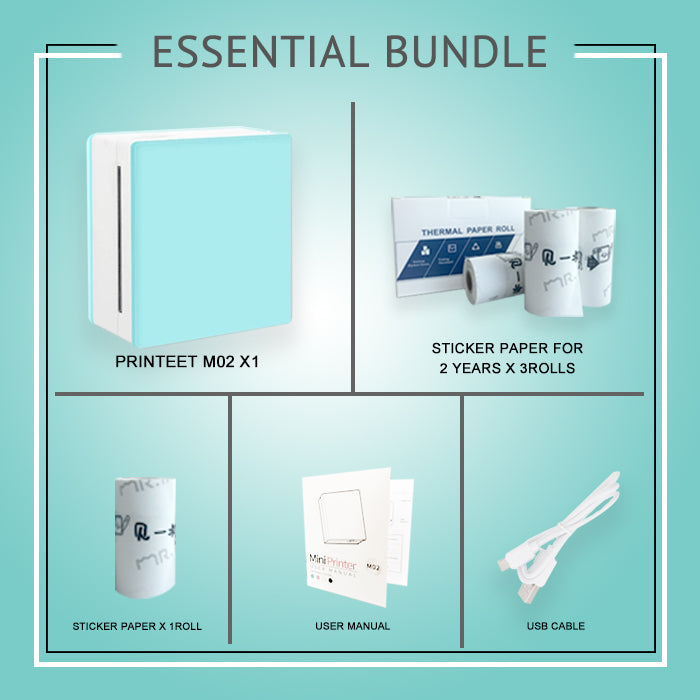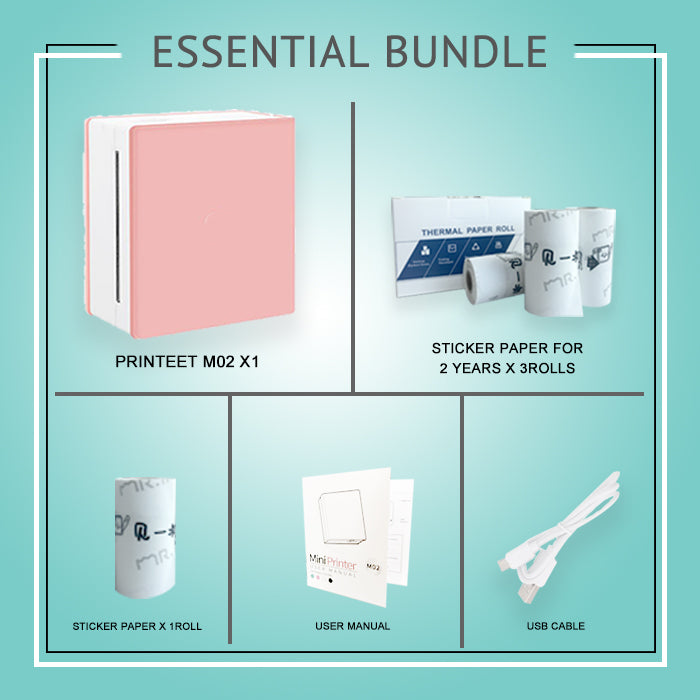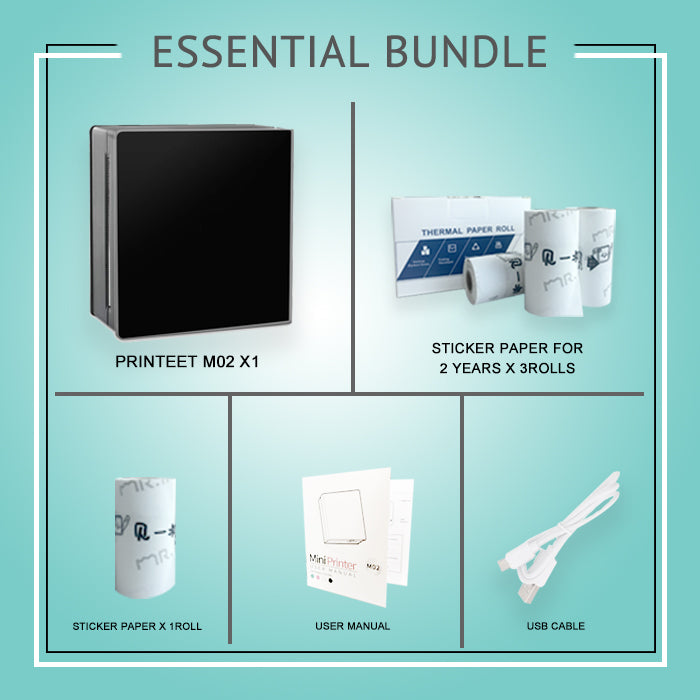 Printeet M02 | Essential Package
$107.99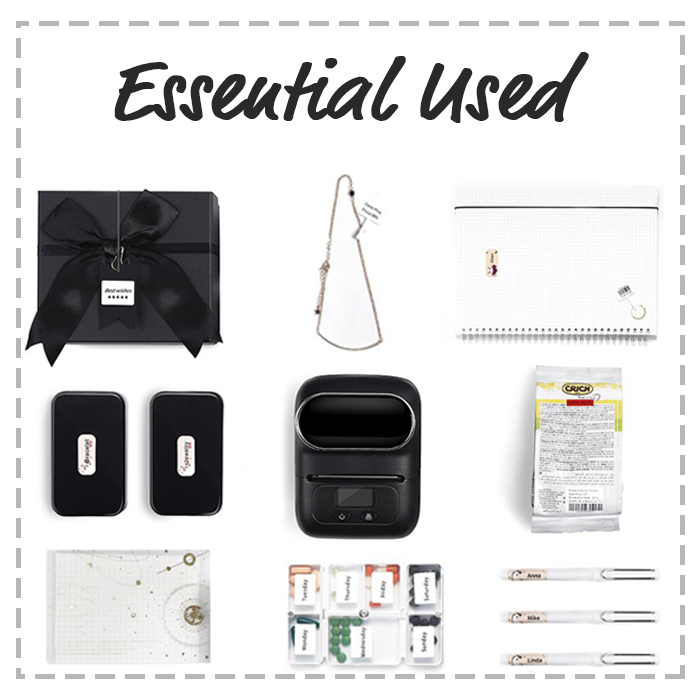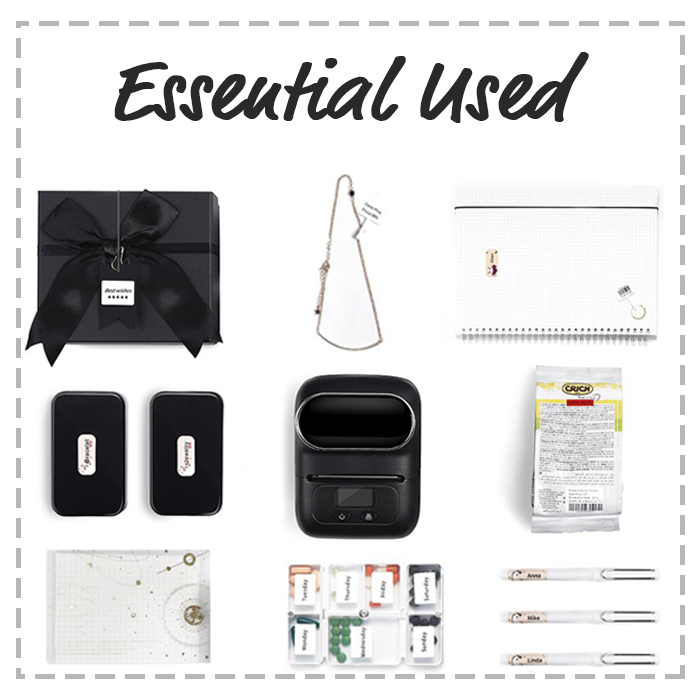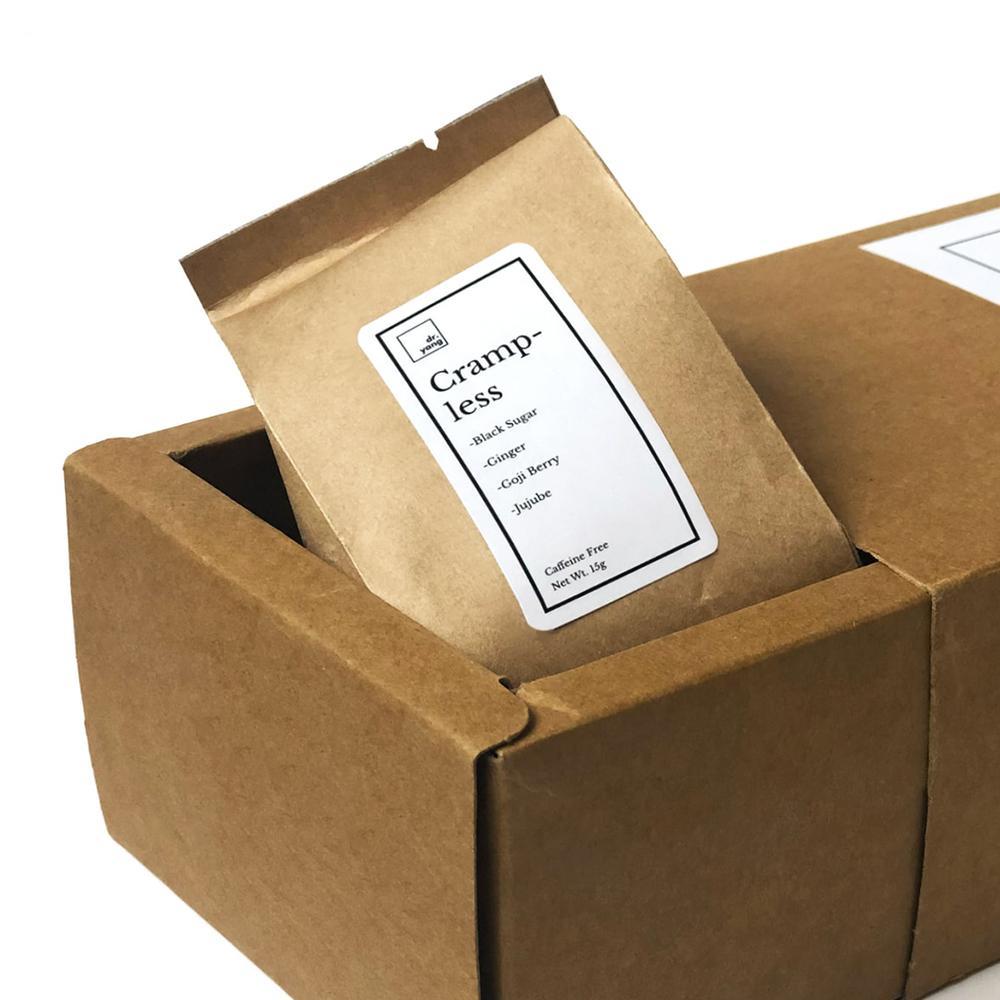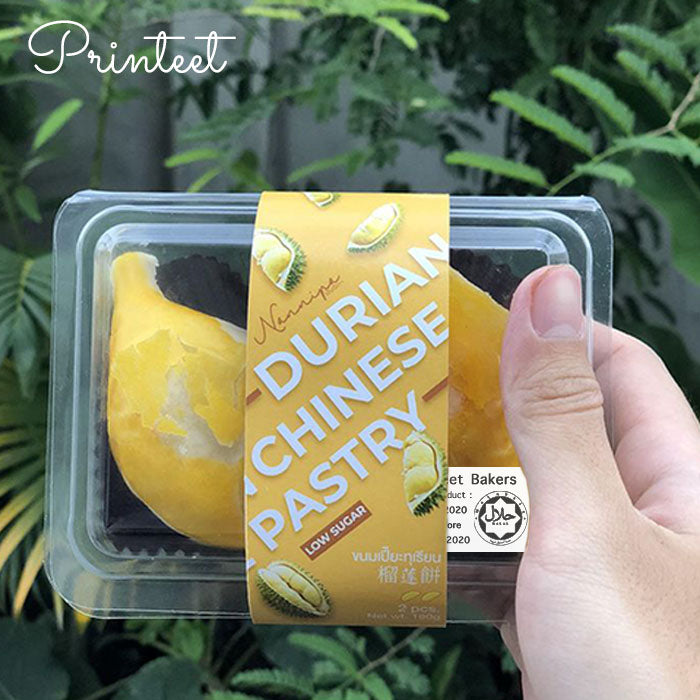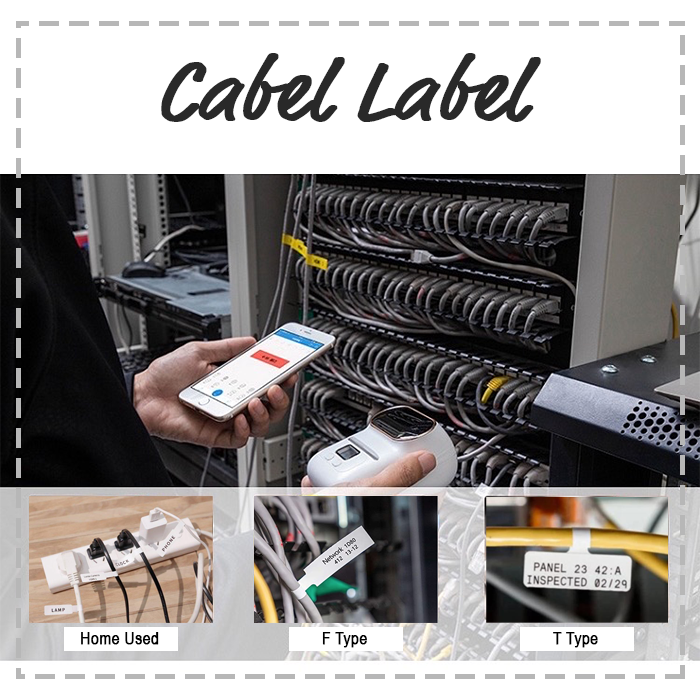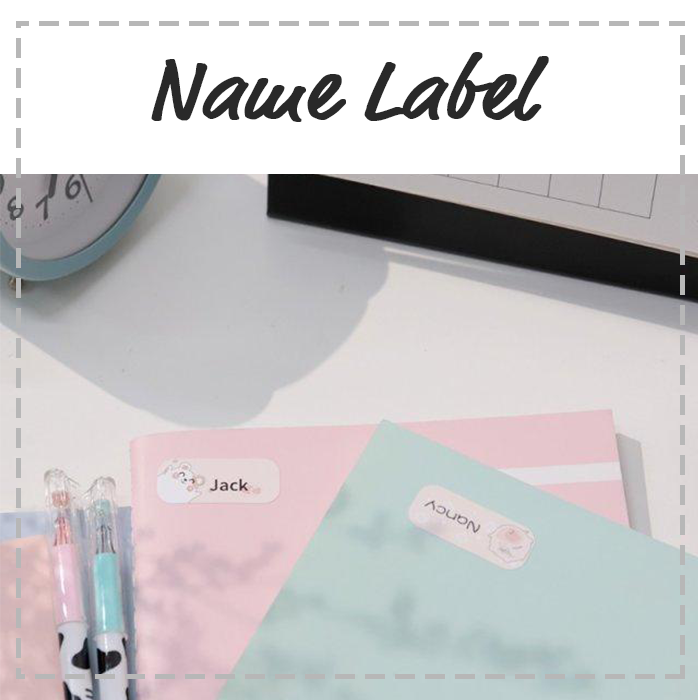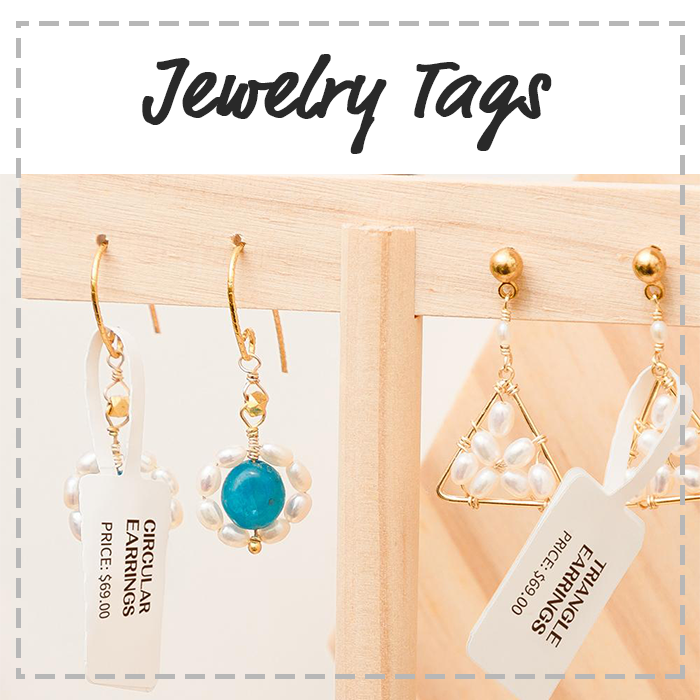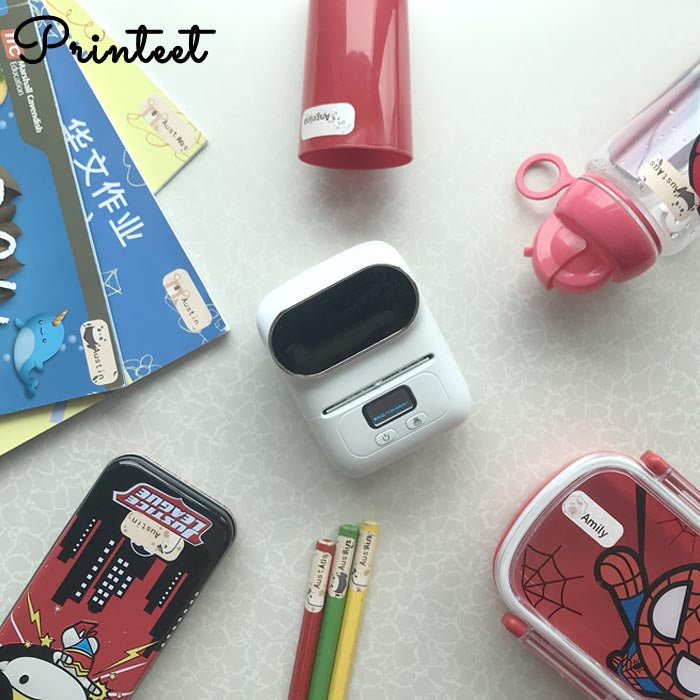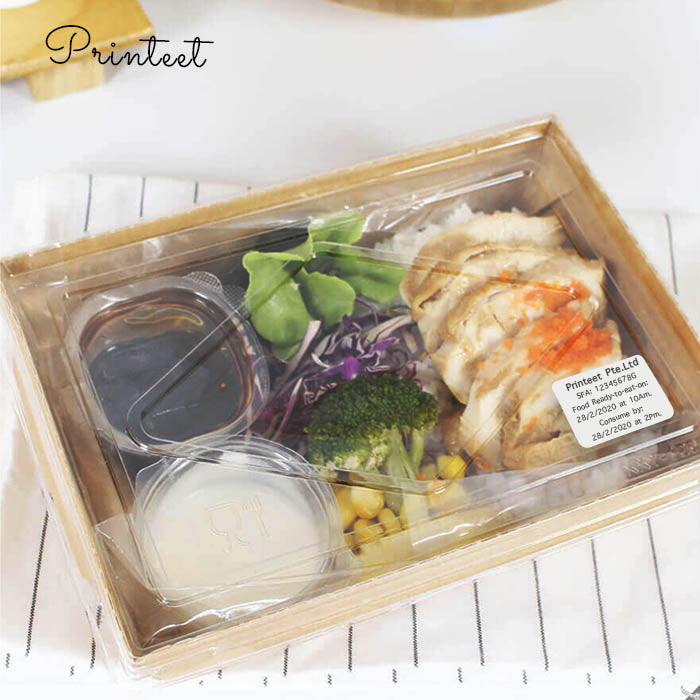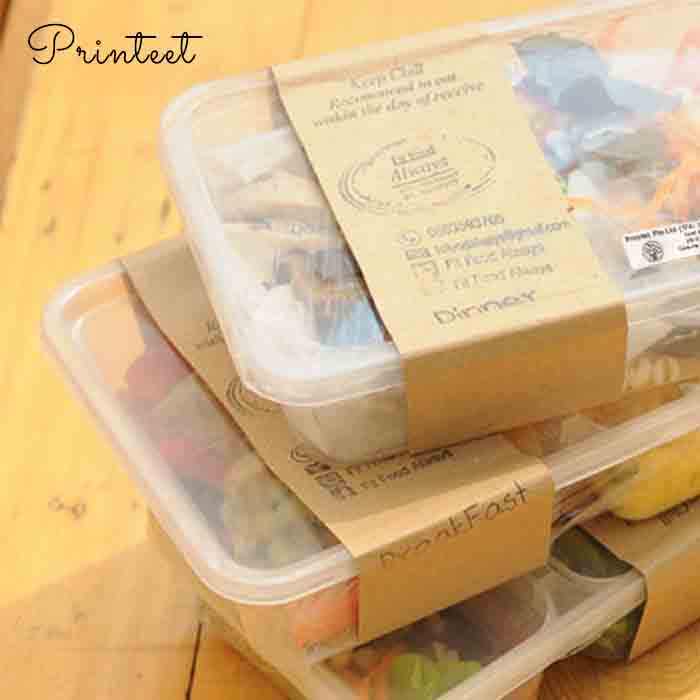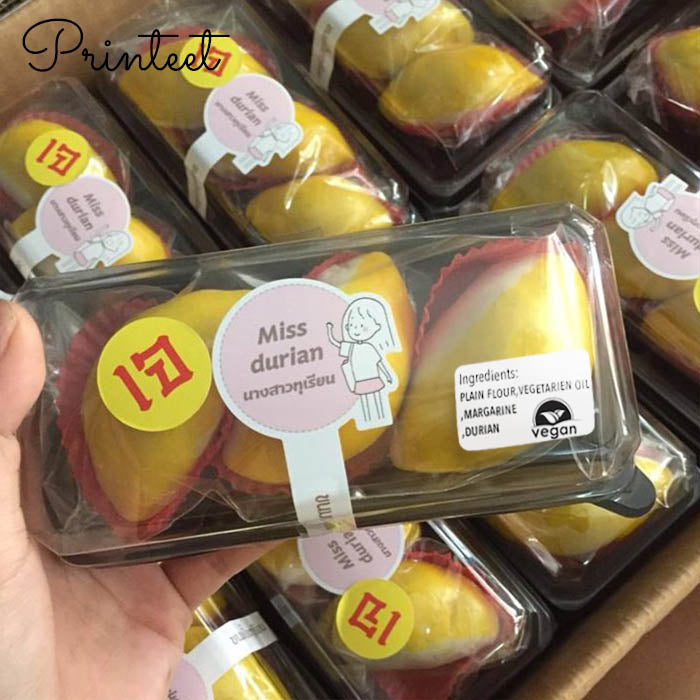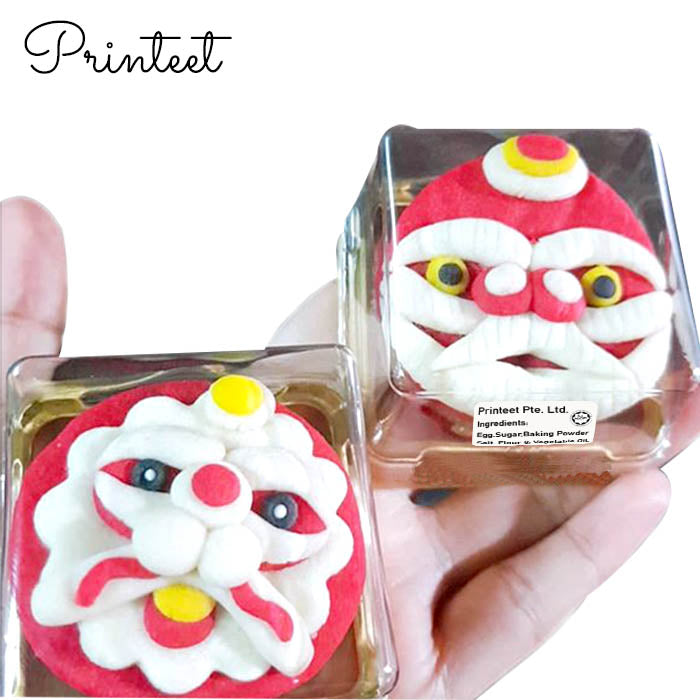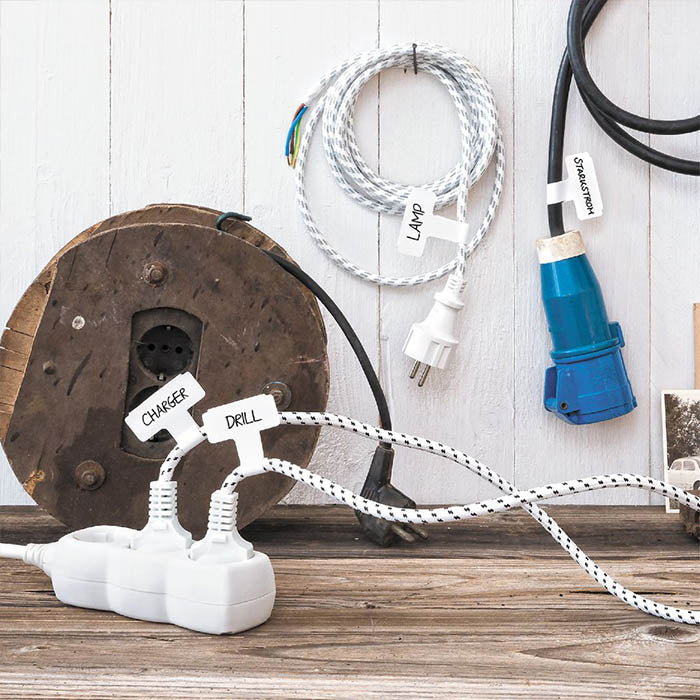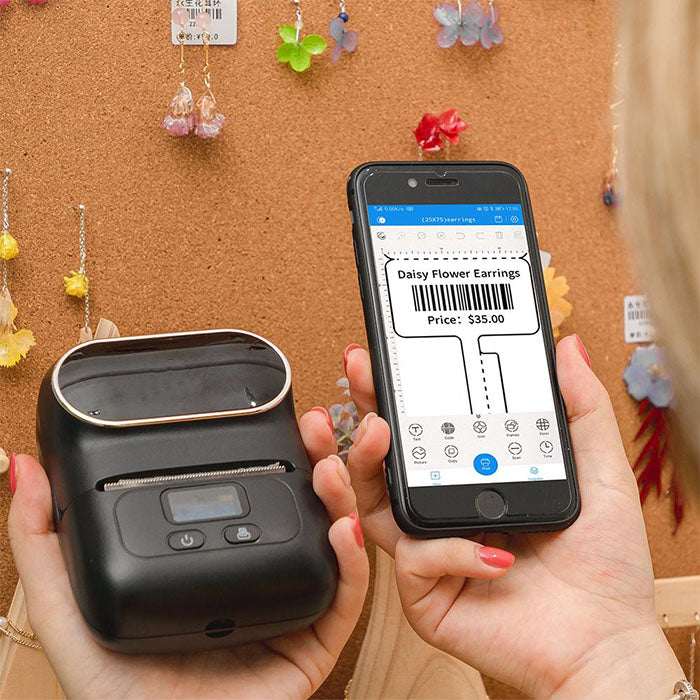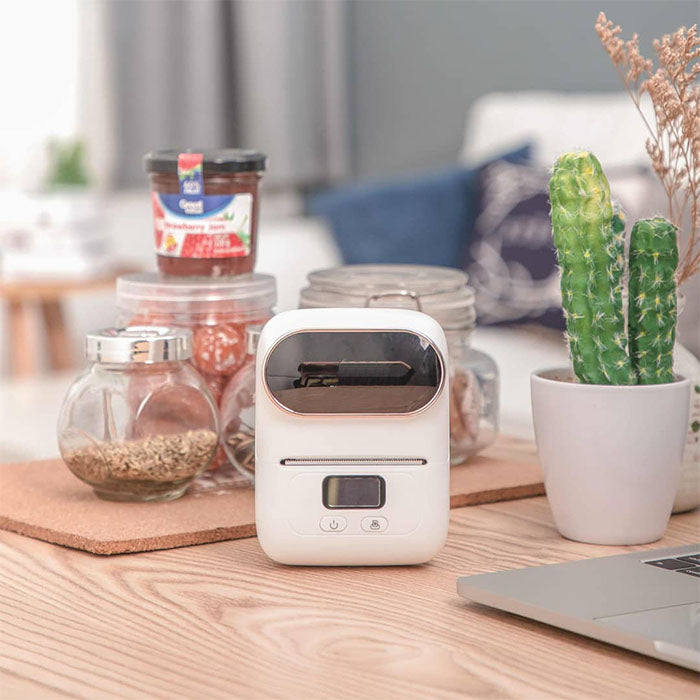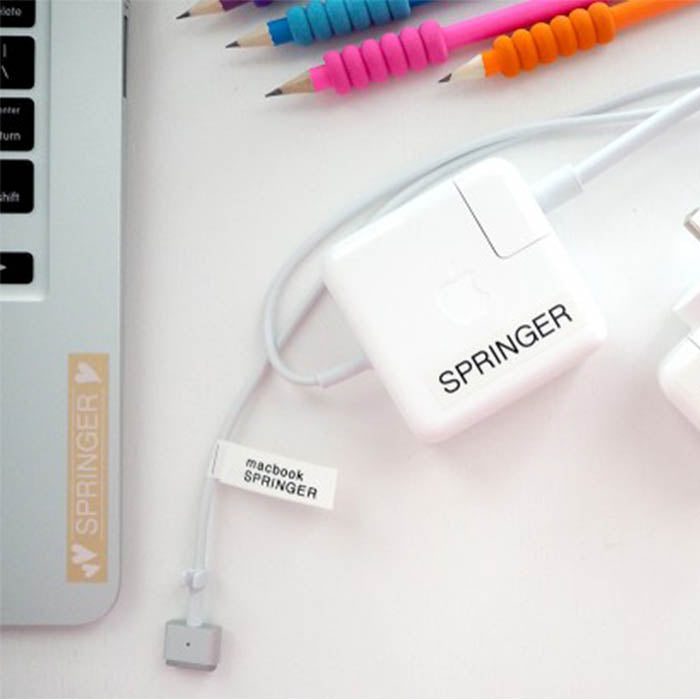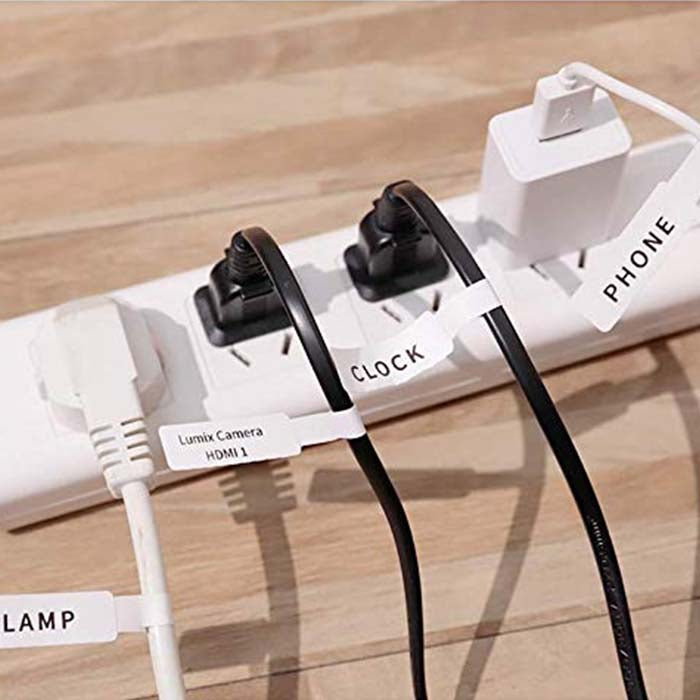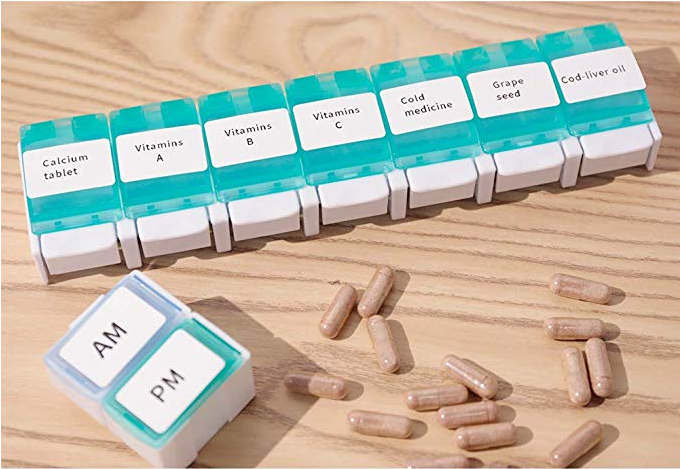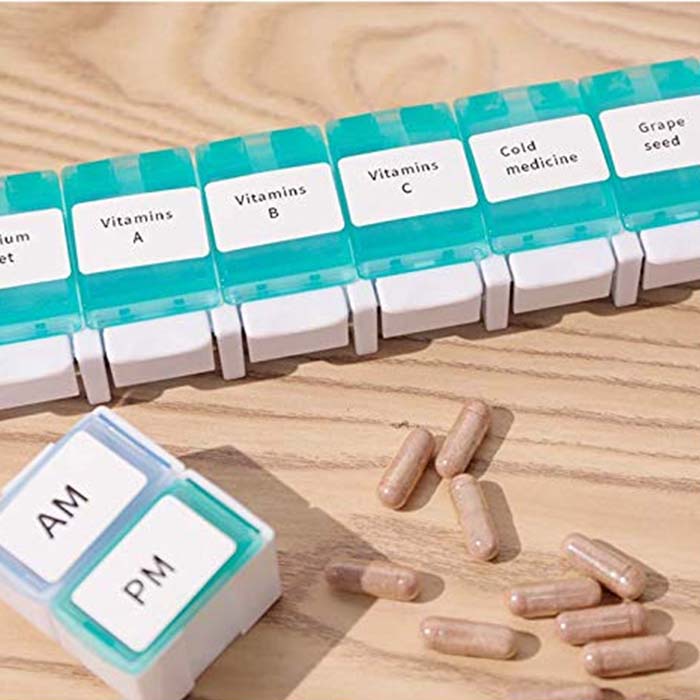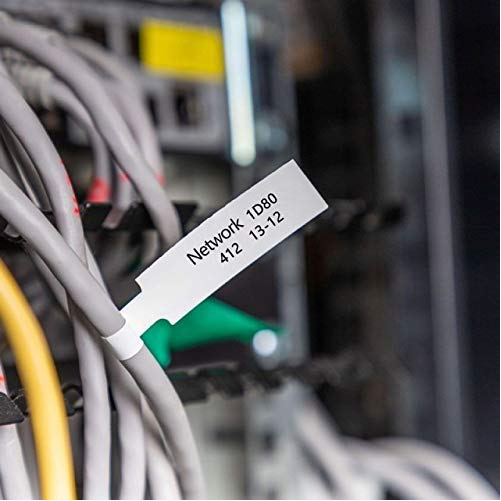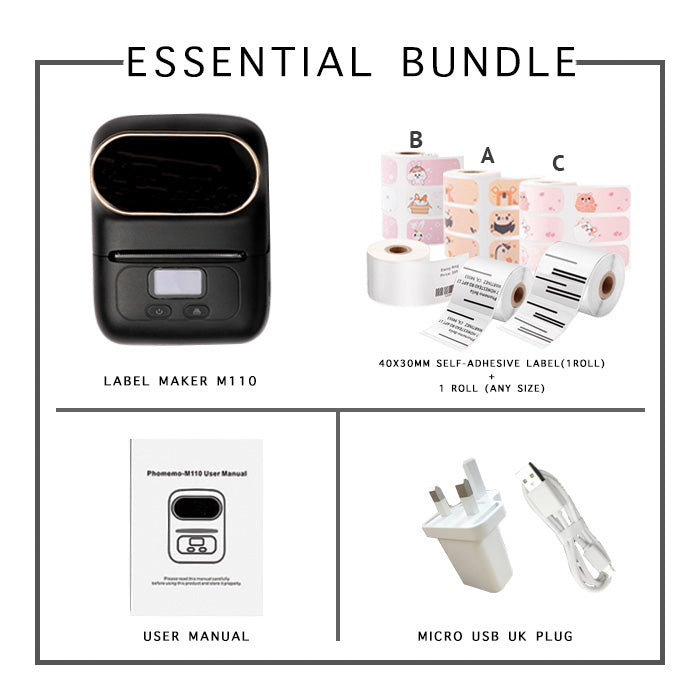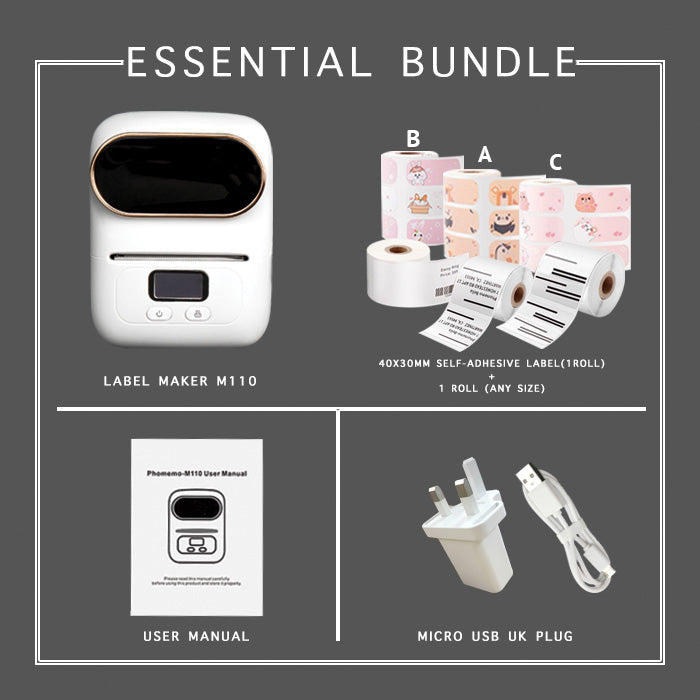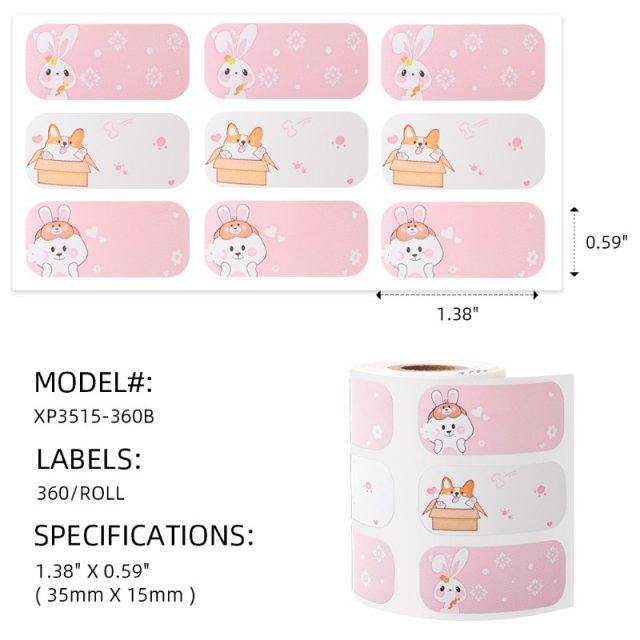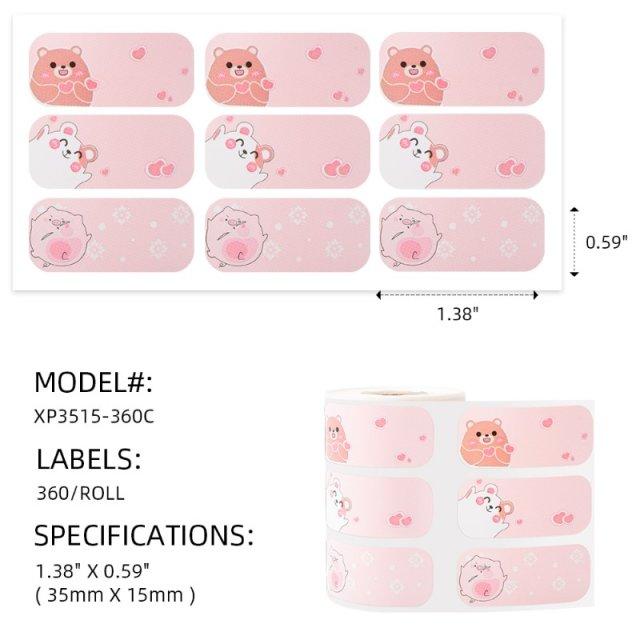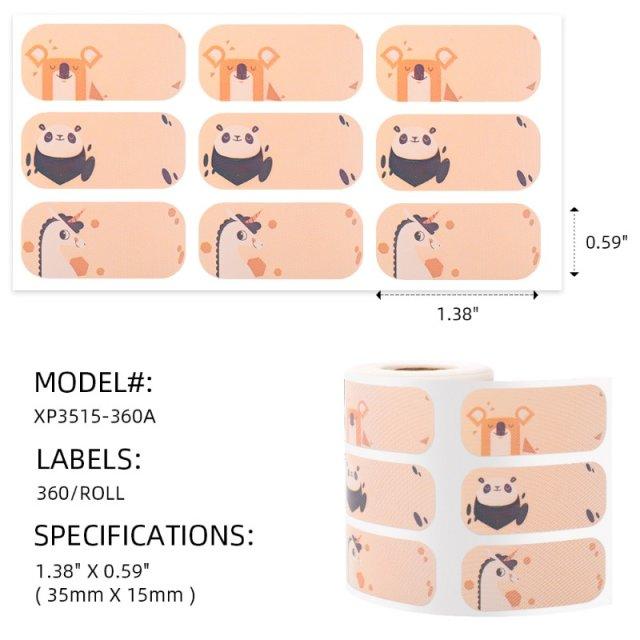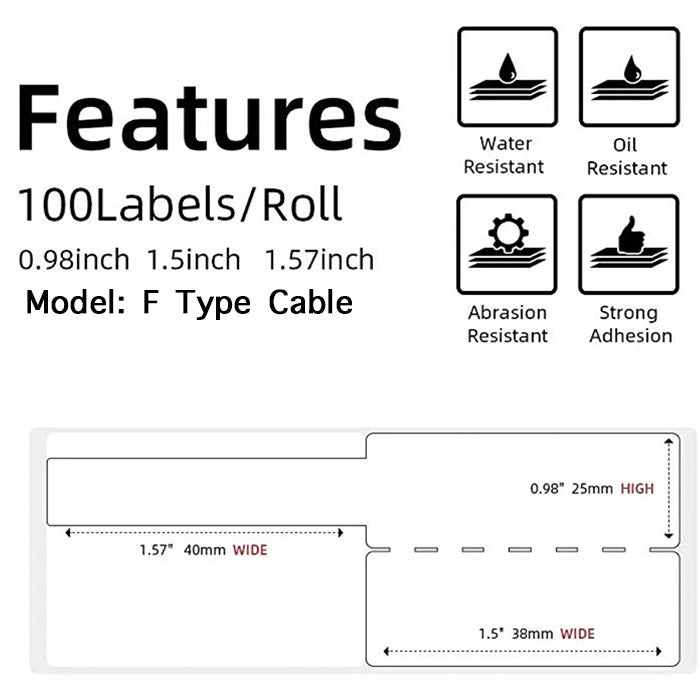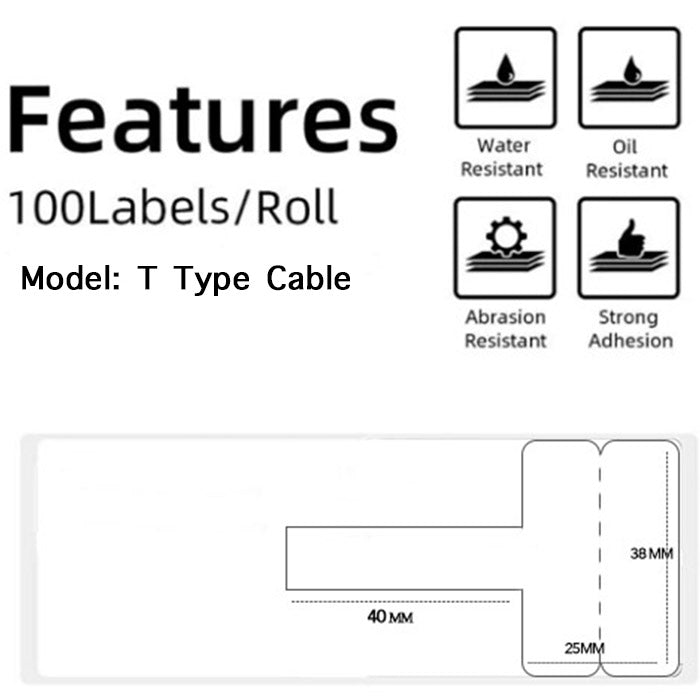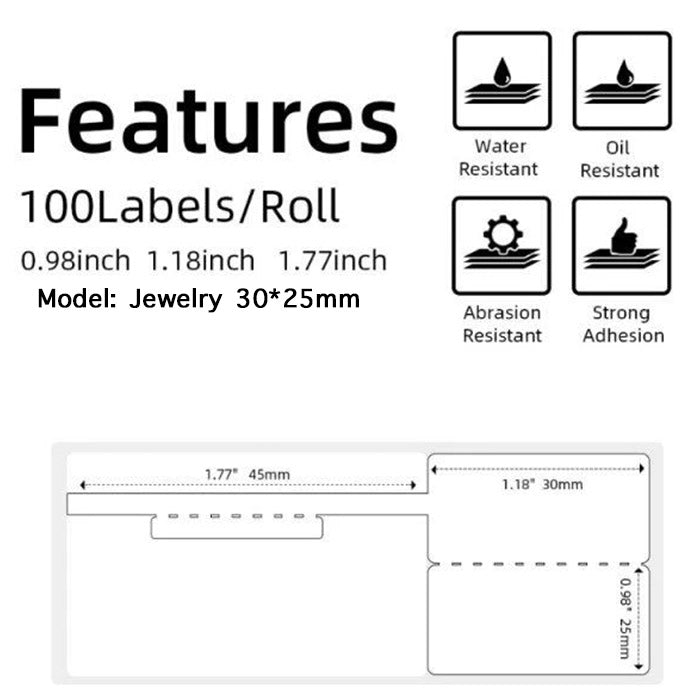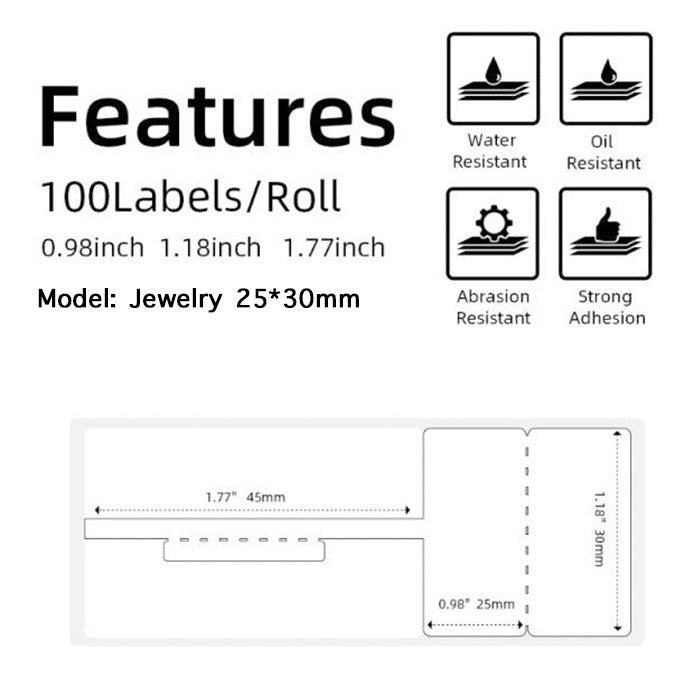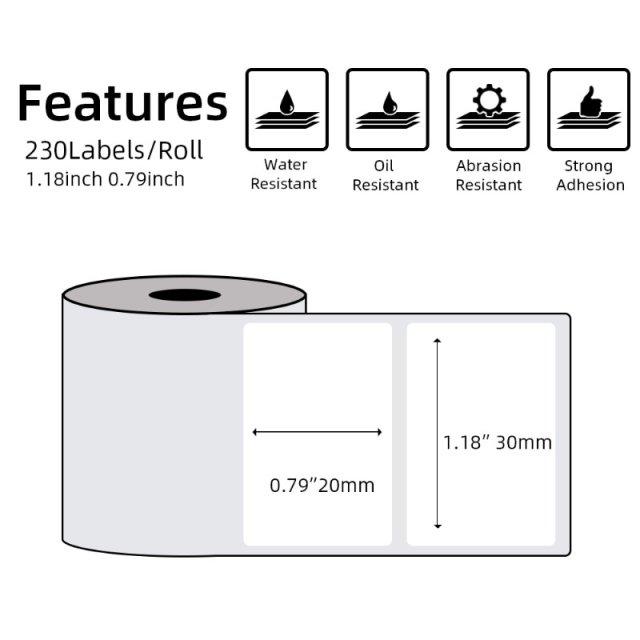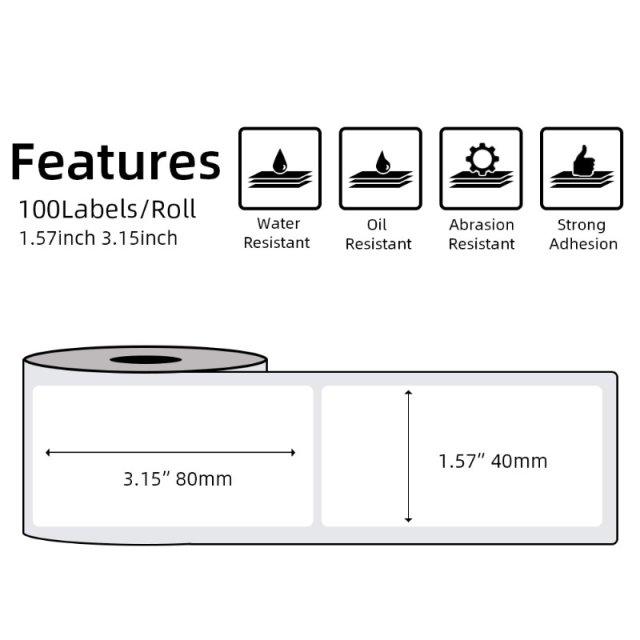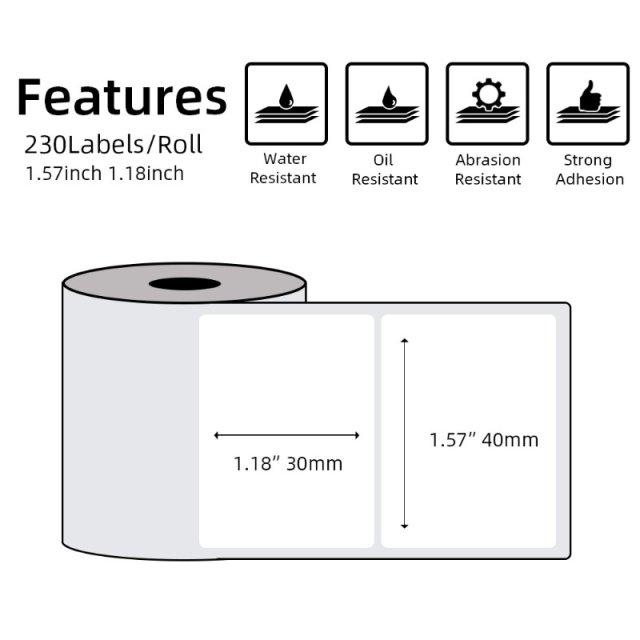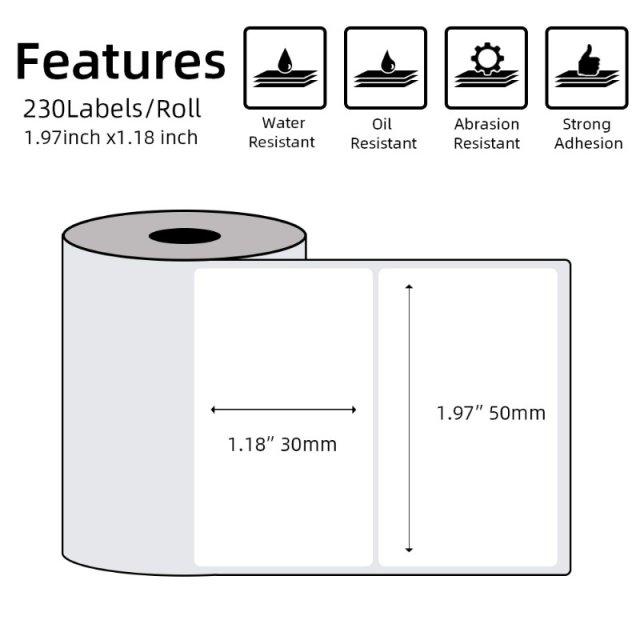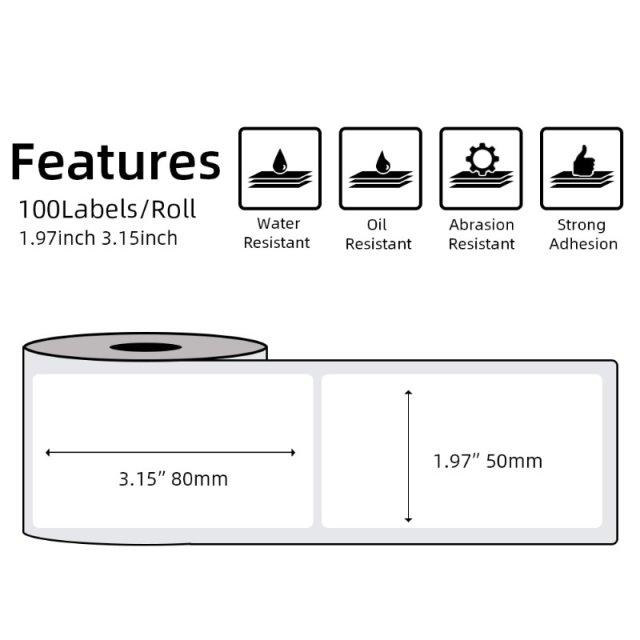 Printeet M110 | Essential Used Bundle
$125.00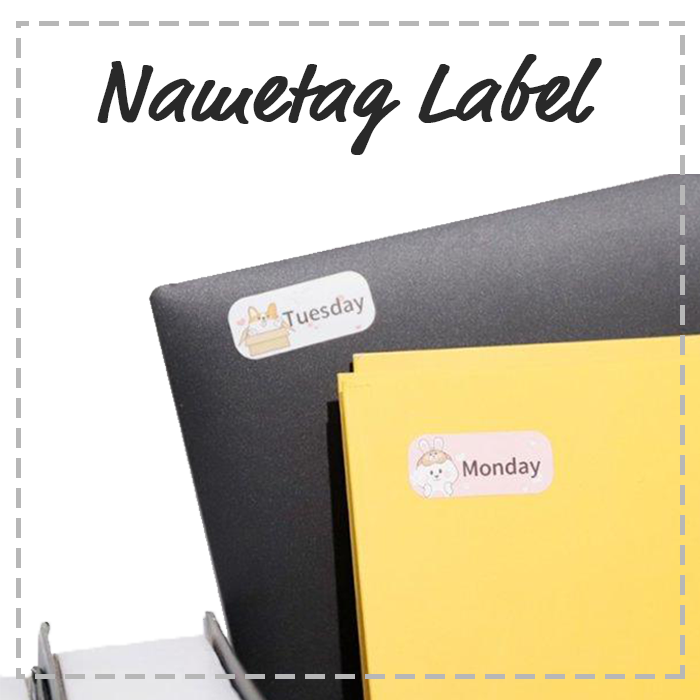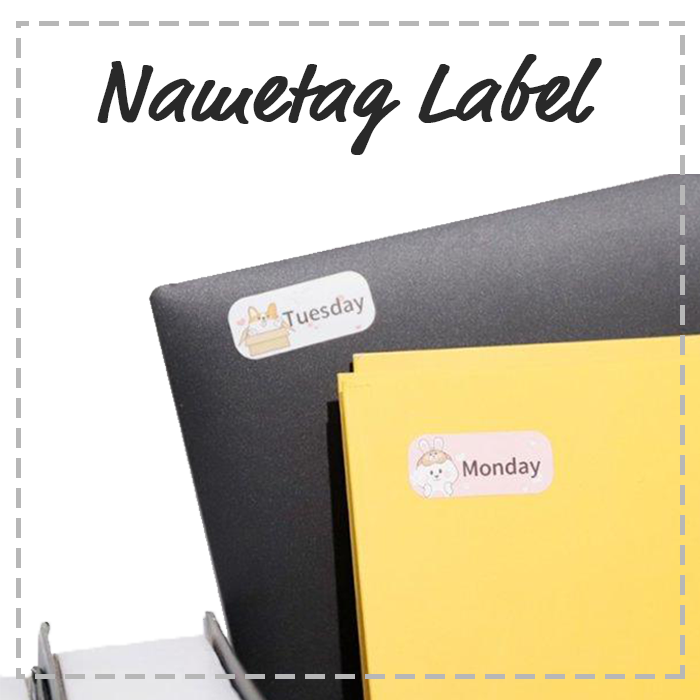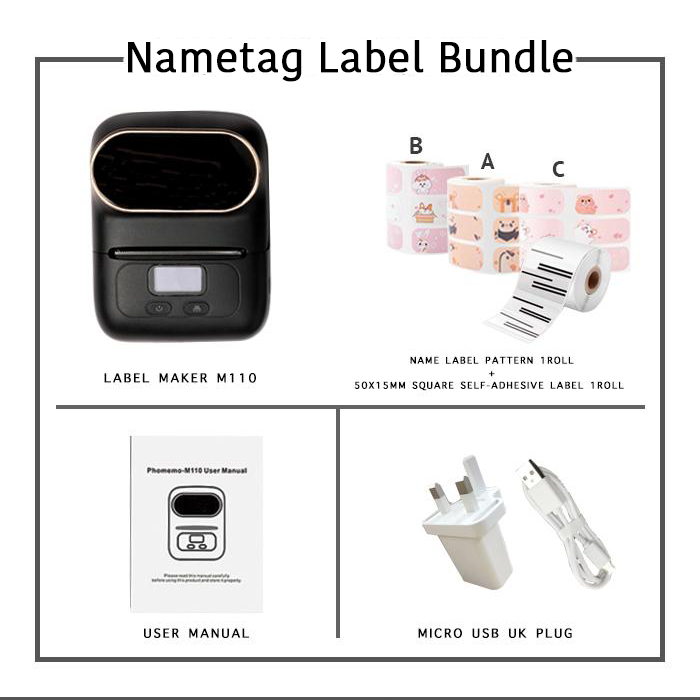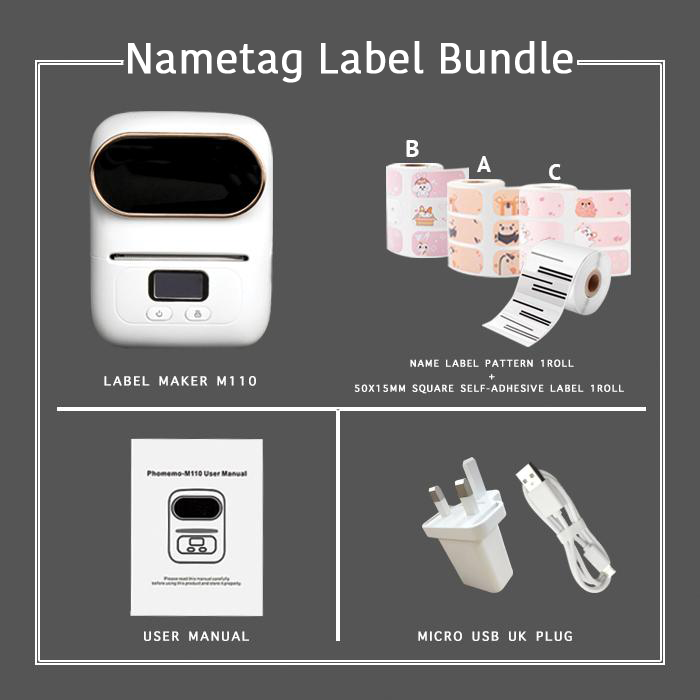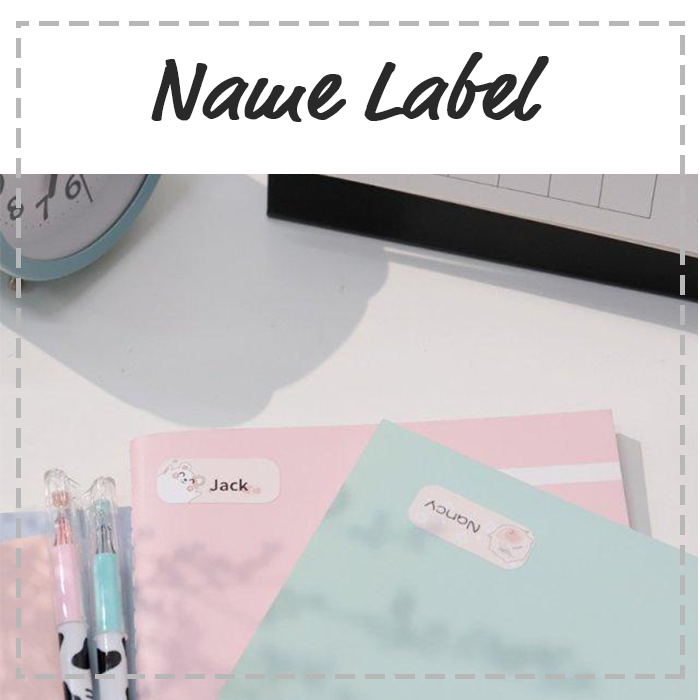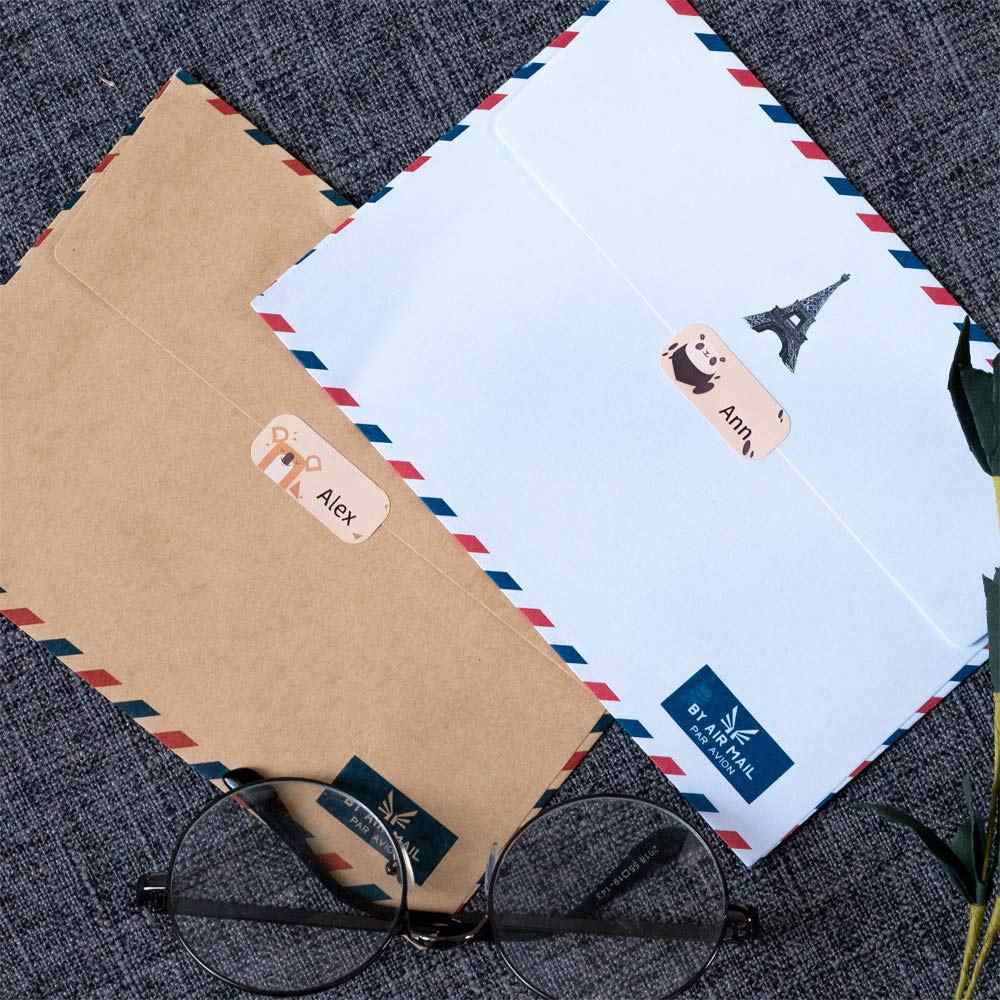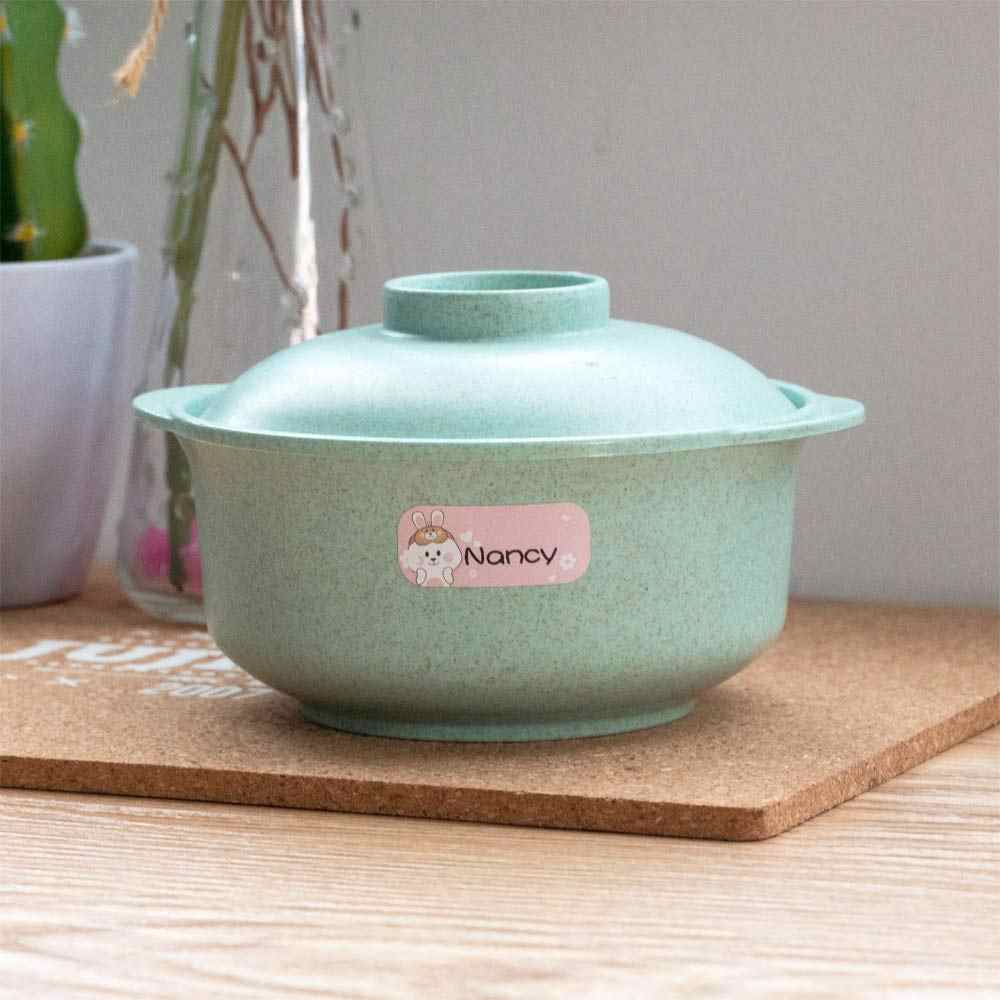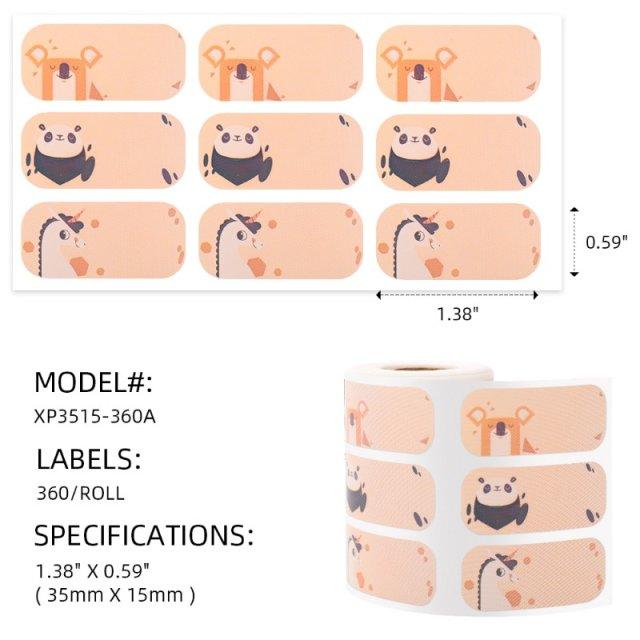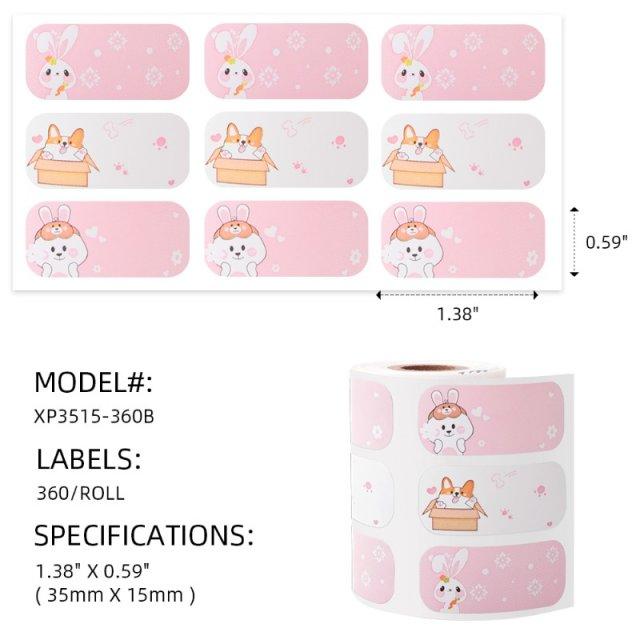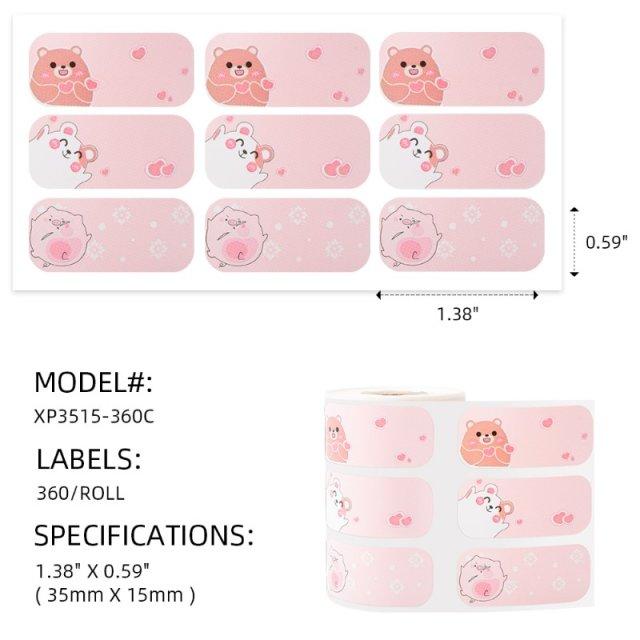 Printeet M110 | Nametag Label Bundle
$135.00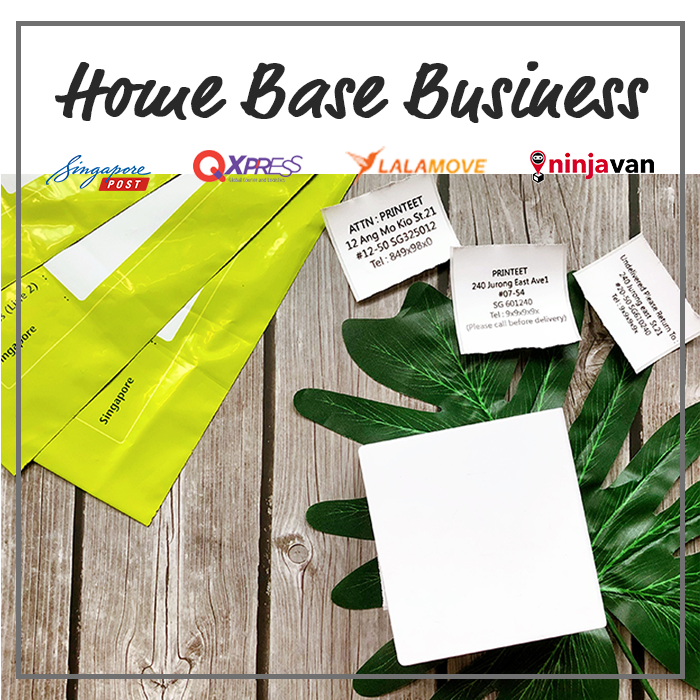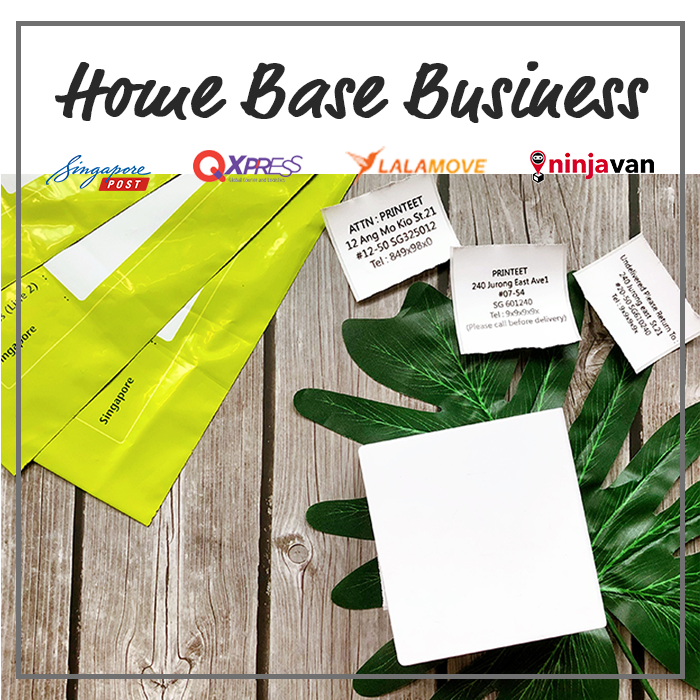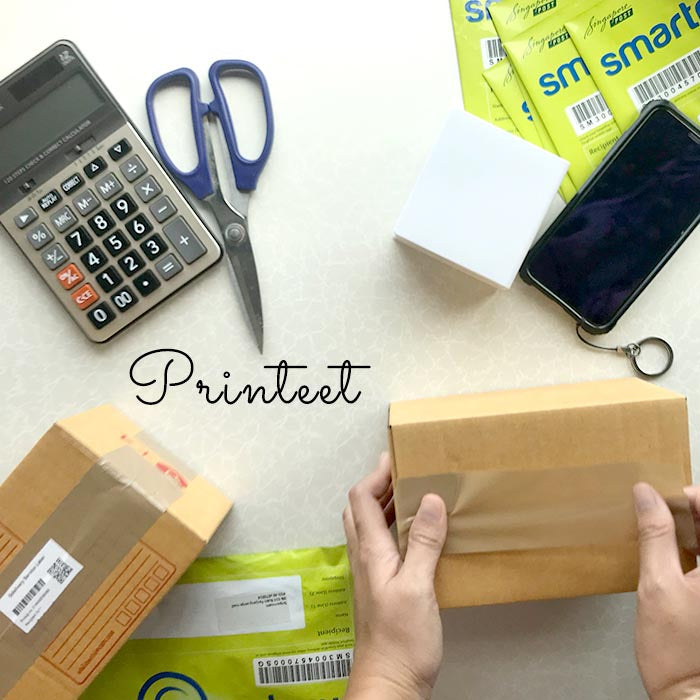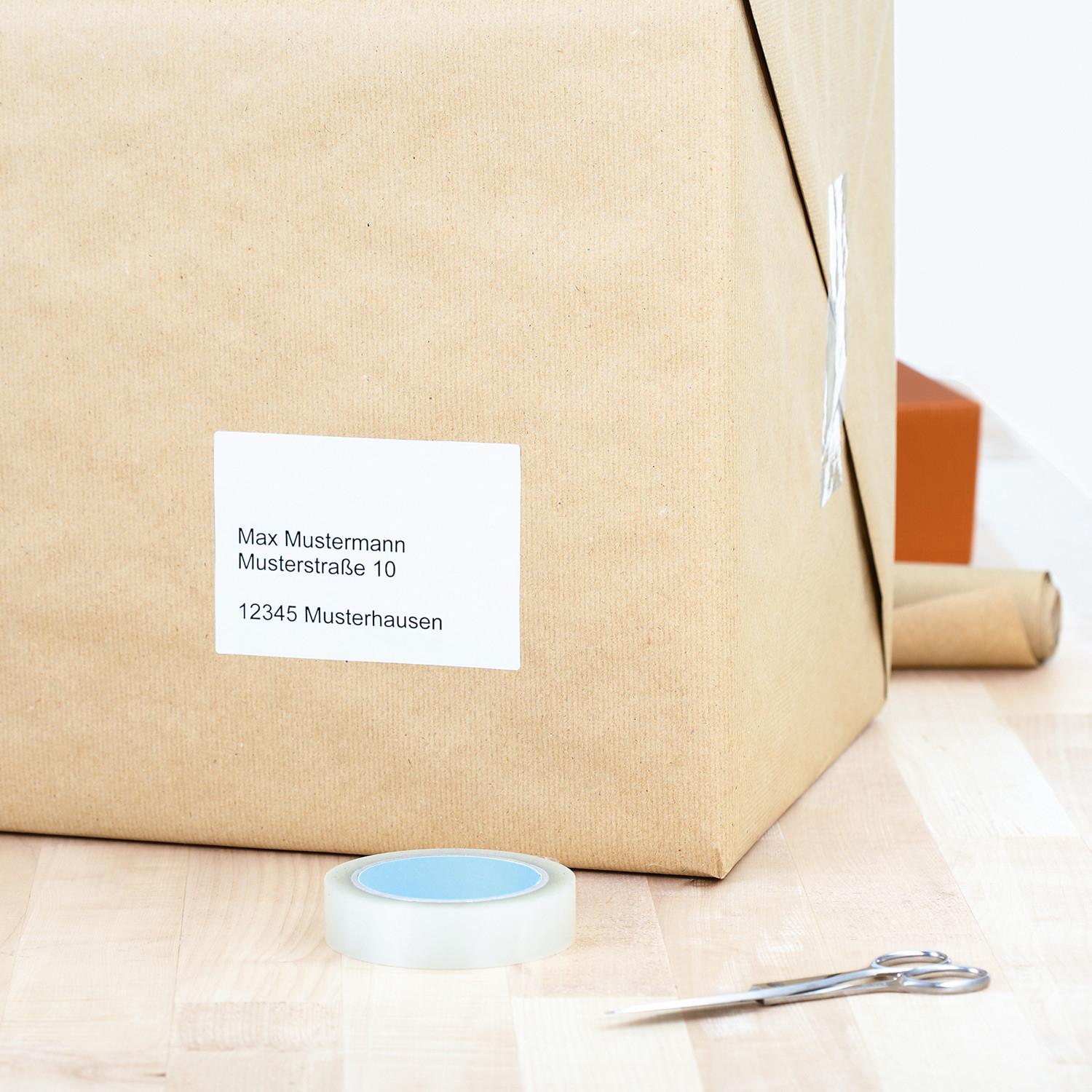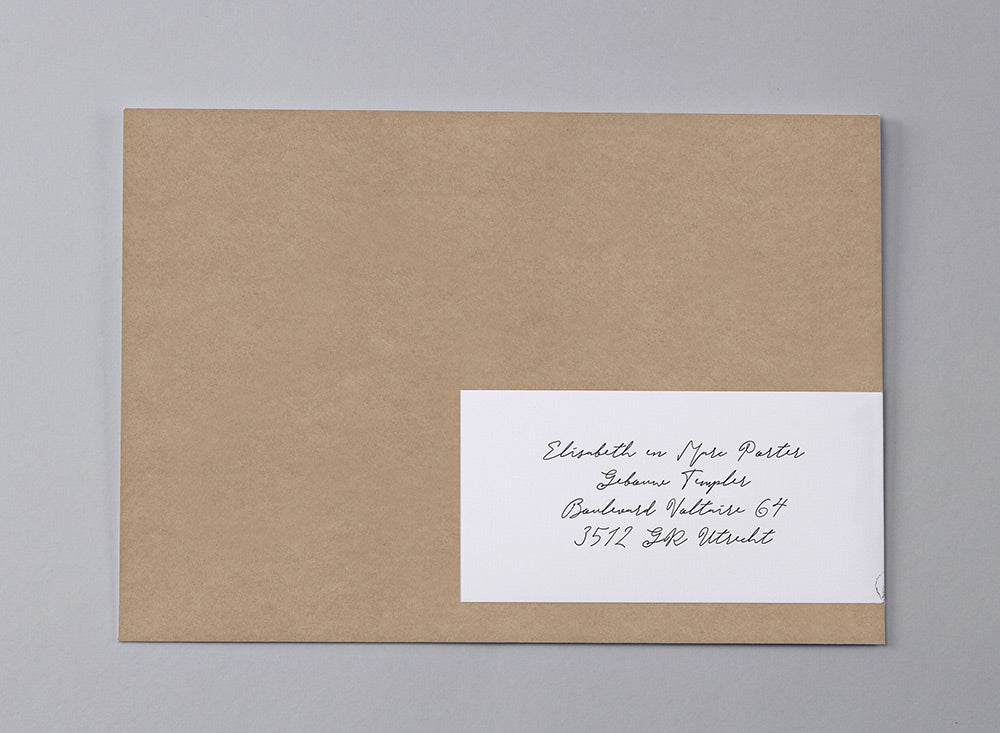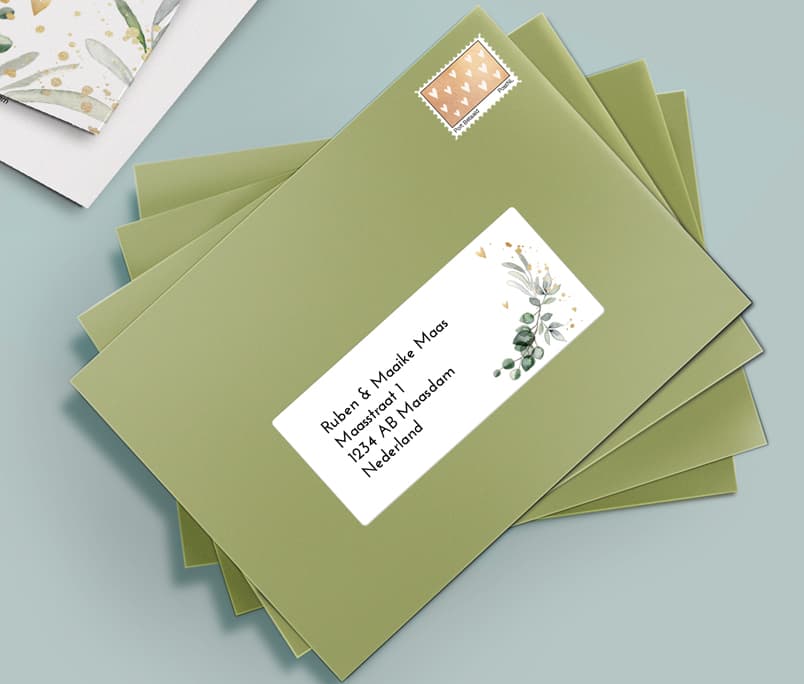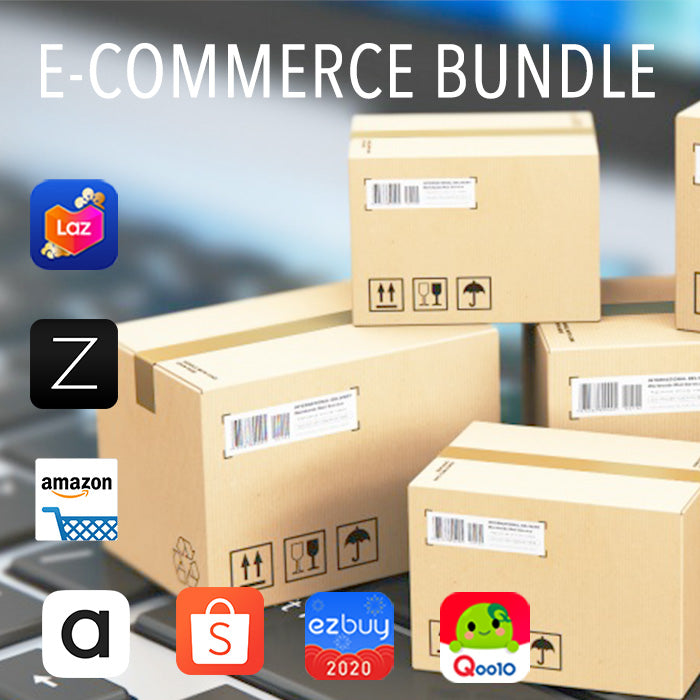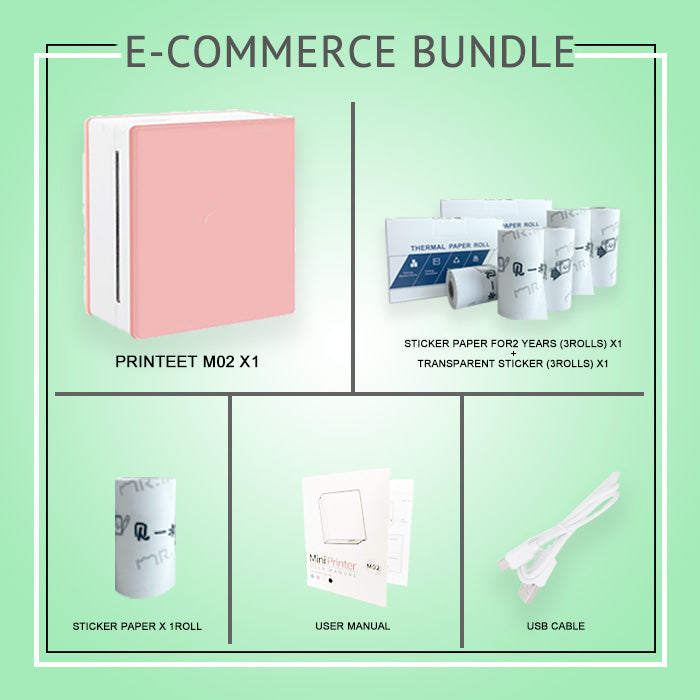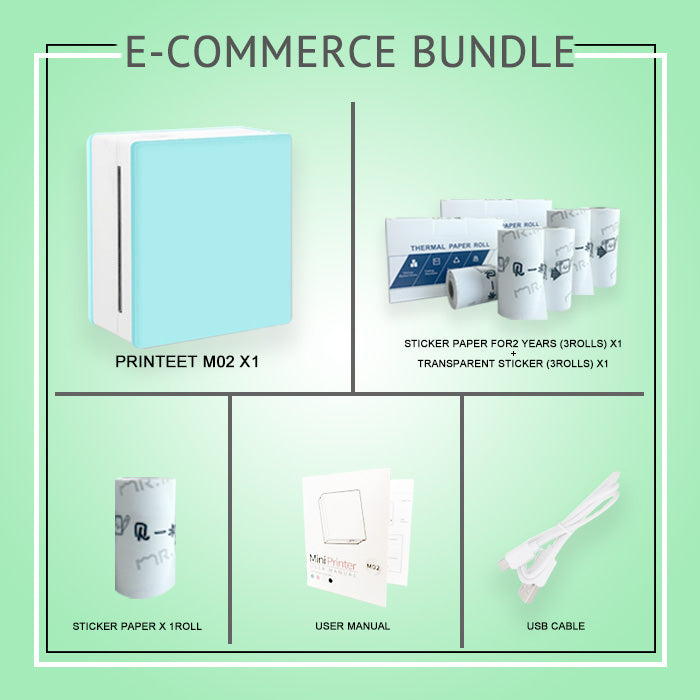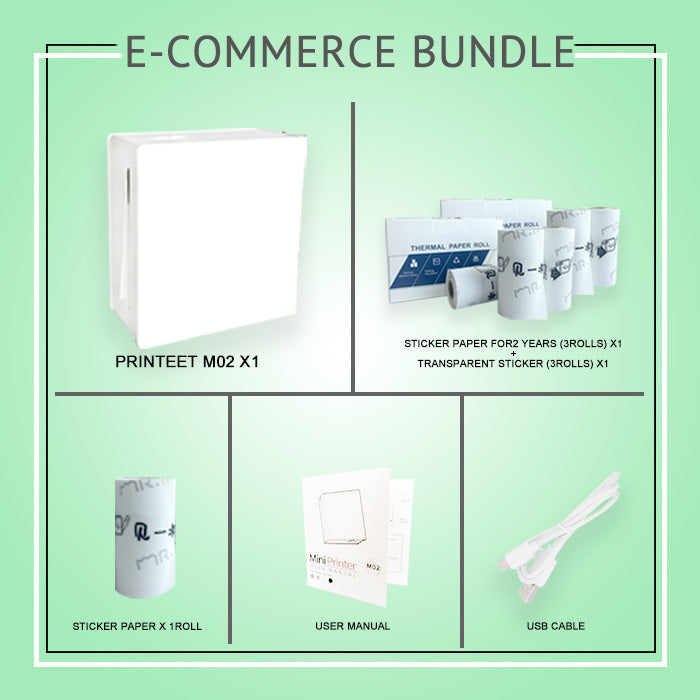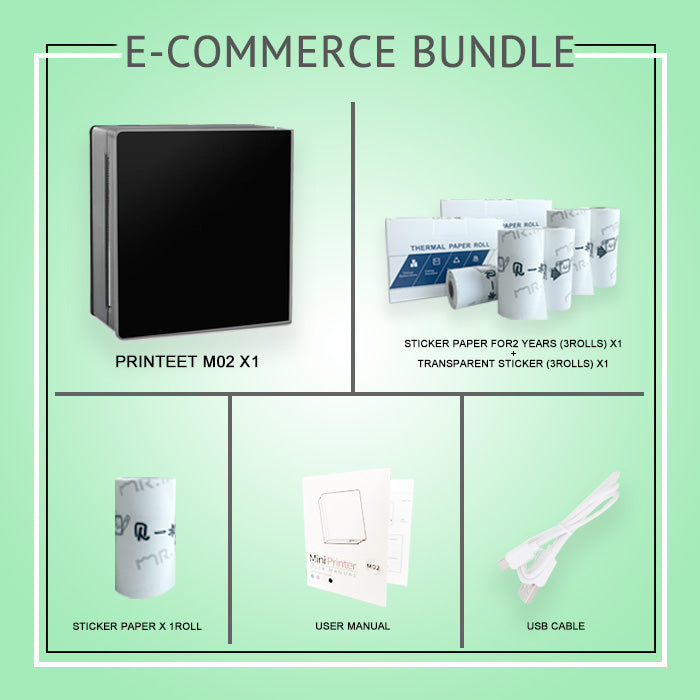 Printeet M02 | Home Base Business Package
$138.98